The Electricity Company of Ghana (ECG) has commenced the installation of prepaid meters in houses within the Krobo area in the Eastern Region accompanied by over 20 military and police personnel.
The people of Kroboland have since the year 2014 engaged in a tussle with ECG over the installation of prepaid meters due to what they described as overbilling among others.
The impasse led to several demonstrations and vandalism against ECG staff and property in Somanya and a further resolution by a youth group not to pay light bills anymore.
Several people were injured and a young man got killed by a bullet during one of the protests against ECG.
But the long-standing dispute seems to end soon following a dialogue among leaders of some Krobo groups, the National Security, PURC and the ECG.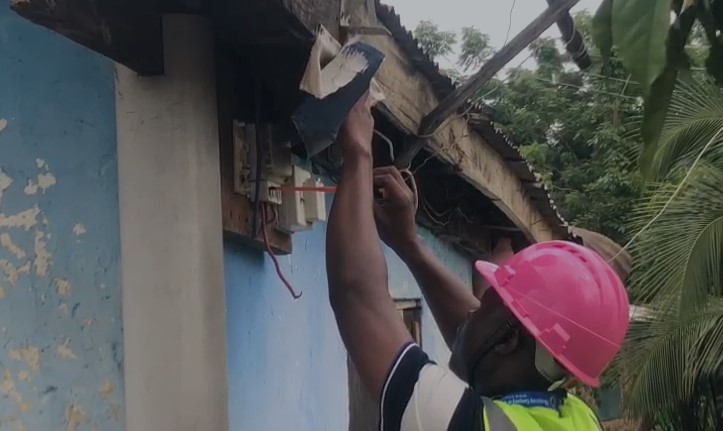 Director of Customer Service at ECG, Anokye Abebreseh said there has been an arrangement with the leaders of the area for the meters to be installed.
"Last week, a tripartite committee comprising the Electricity Company of Ghana, National Security and the United Krobo Foundation met, and the agreement is that ECG is going to install prepaid meters for which all of us have agreed, so we are going to deploy our men to the field, start the installation of prepayment meters," he said.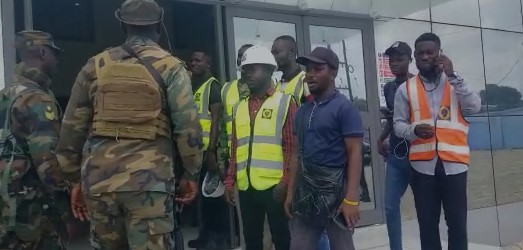 He explained that customers will not be allowed to pay the debts owed from 2018 to date.
"We made it clear that the period between 2017 and 2020 has been ring-fenced so that the customers, for now, should not bother themselves about the amount, but now the period between 2018 to date, the customers are supposed to pay. But for goodwill purposes, we have asked that we are not going to put the debt on the new prepayment meters…we will meet customers individually and determine how much they should pay the debt," he added.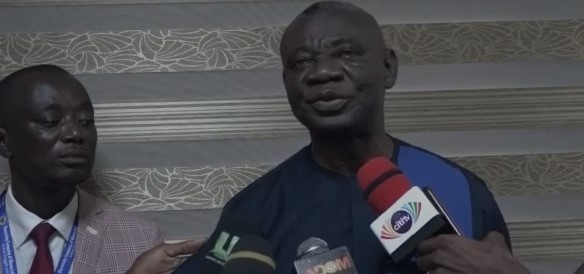 The Public Relations Officer for ECG in the Tema region, Sakyiwaa Mensah urged residents to be collaborative for the exercise.
She explained that ECG will not force residents to accept the prepaid meters. However, she hinted that customers who will resist the installation exercise will be disconnected.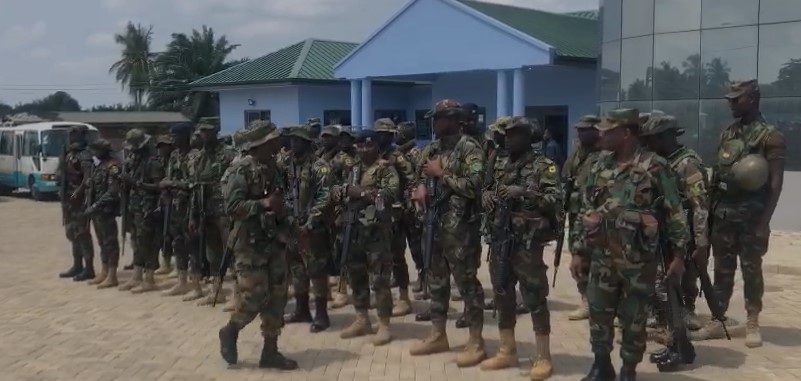 "The other twist is if any customer decides that they will not want to accept the prepaid meters, we will disconnect the customer from the electricity pole. Per ECG's policy, if we disconnect you and you decide to reconnect on your own, that is an offence and so we will take you through our normal policies," she said.