The President of the Film Producers Association of Ghana (FIPAG), has expressed interest in publishing the names of film producers who owe veteran actor, Kofi Adjorlolo.
In an interview on Daybreak Hitz on Hitz FM, James Aboagye said publishing the names will be in the right direction because it will maintain the dignity of FIPAG.
According to him, Mr Adjorlolo dented the image of film producers in the country after he failed to mention names of producers who owe him in an interview he granted Joy Prime's Ibrahim Ben-Bako.
There was drama at the press launch of Zion Train Productions' movie 'Heros of Africa (Tetteh Quarshie)' when Mr Adjorlolo saw one of the producers and demanded he gets paid.
"Some of the producers in Ghana should respect themselves," he told the host of Joy Prime's 'The Red Carpet' show.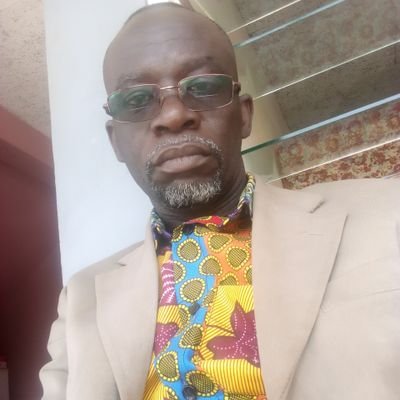 James Aboagye, FIPAG President
"All actors in Ghana know what I am talking about, producers don't pay," he added.
But reacting to this, the President of FIPAG said Mr Adjorlolo must apologise for making a generic statement against producers and again name those who owe him.
"He has given me two names so far and those producers are not even FIPAG members. We would issue a statement. We have to let people know," he told Andy Dosty.
Mr Aboagye denied saying that Mr Adjorlolo would be used as a scapegoat for venting his spleen about producers in the public.
"If we say that then it means we have made him a target. All we are saying is that they have maligned the industry. If he fails to name them then he must apologise," he noted.