Quiz mistress for the National Science and Maths Quiz Dr. Elsie Kaufmann, has stressed the process to crown the winner of the popular competition is not subject to any undue influence.
Dr. Kaufmann said she has never been approached with a bribe to favour any school in the competition that features 135 second cycle institutions.
She said this during the mentorship session last Saturday after a student in the audience asked if she has ever been approached by a school to accept a bribe in order to give that school an unfair advantage.
Her answer was No! https://t.co/9pXiyN9oPd

— NSMQ Ghana (@NSMQGhana) June 16, 2018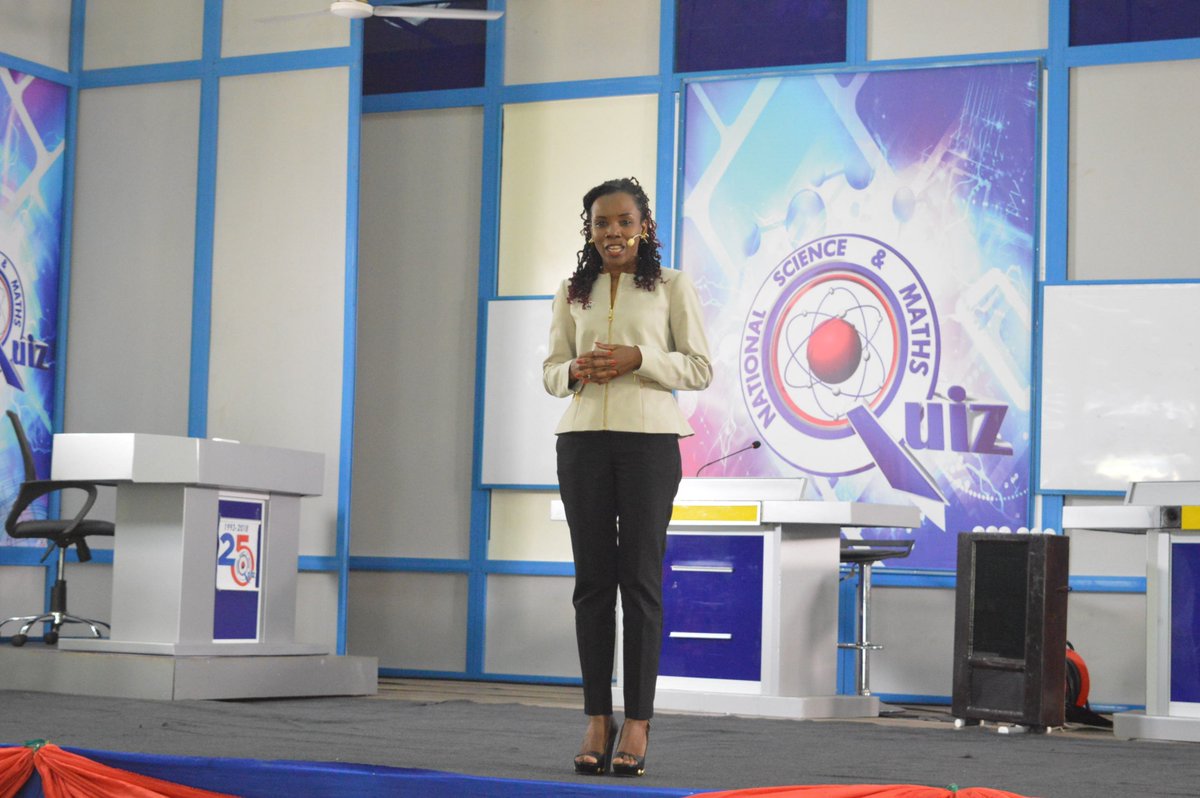 She said her work at the National Science and Maths Quiz is a way of making the world a better place.
Dr. Kaufmann is the third quiz mistress to host the national competition after Dr. Eureka Emefa Adomako who recommended her after leaving the competition in 2005.
Dr. Adomako
Dr. Adomako had also been recommended by the first quiz mistress, the late Prof. Marian Ewurama Addy, who hosted it from 1993 to 2000.
The National Science and Maths Quiz, produced by Primetime Ghana Ltd marks its 25th anniversary in 2018 and becomes the longest running educational programme on television in Ghana.
The idea for the competition was conceived on the tennis court of the University of Ghana, Legon.
Mr. Kwaku Mensa-Bonsu, then Managing Director of Primetime, was at the court to play the game after his own heart with his playmates, the late Professors Marian Ewurama Addy and Ebenezer Kweku Awotwe.
Professors Marian Ewurama Addy
Mr. Mensa-Bonsu was curious as to why birds could stand on a live electric wire without getting electrocuted, but human beings could not do same.
From Prof. Awotwe's explanation, Mr. Mensa-Bonsu got the idea of putting together a quiz programme on science and maths.
That is where it all began in 1993. Since then, only 11 schools have won the National Science & Maths Quiz (NSMQ) after 23 exciting editions. Presbyterian Boys School at Legon have won it a record five times followed by Prempeh College's four wins.
Ashanti Region-based Prempeh College are defending champions.