Rapper and singer, Ayis3m, has gone after musician, Sister Afia, for not crediting him with all the songs he wrote for her.
According to him, he wrote some of the songs out of his friendship with Sister Afia and did not want to talk about it, but he feels disheartened when she credits herself as the writer.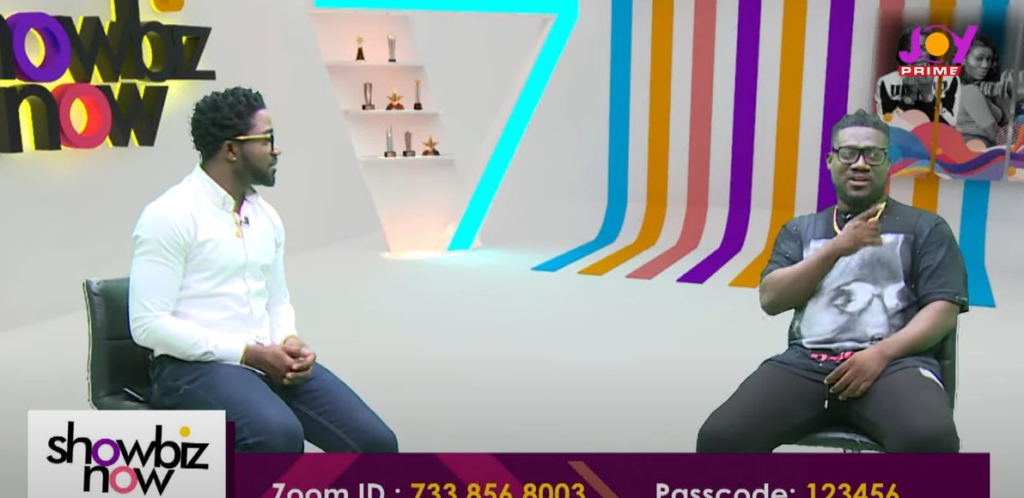 "… I have been writing songs for Sister Afia, about five songs. I wrote Slay, Corner Corner with Kelvyn Boy, I wrote Paper with the Nigerian Artiste, I wrote Asuoden with Kuami Eugene, but not even a single call from her since", he revealed.
Speaking with KMJ on the Showbiz Now on Thursday, he disclosed that he did not want to speak about the whole issue because of his good relationship with Sister Afia.
He recounted how he had issues with the other female artistes for writing a diss song Sister Afia used against them.
"I decided not to talk about this whole thing because I feel like she is a sister. I really like Sister Afia because of her voice, she is very powerful when it comes to singing", he told KMJ.
The 'Koti' hinted at his intentions of helping her further but later changed his mind after realising the 'Paper' singer does not recognise and appreciate all the efforts he puts into her career.