Inadequate infrastructure has negatively affected effective academic work at Al-Faruq College of Education in the Bono regional town of Wenchi.
According to the Principal of the college, Wahab Sualihu, government, in 2016 awarded contracts for the construction of lecture halls, dormitories, classrooms and teachers' bungalows among others but contractors abandoned their work at the preparatory stage.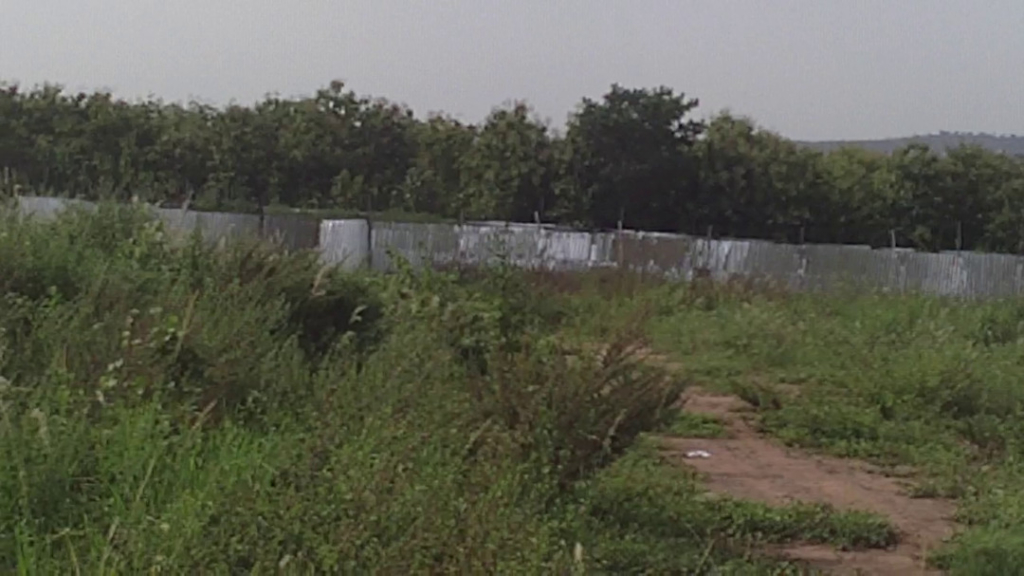 He said, "This situation has created a limited number of available facilities, compelling us to convert the only mosque at the college to a multi-purpose hall."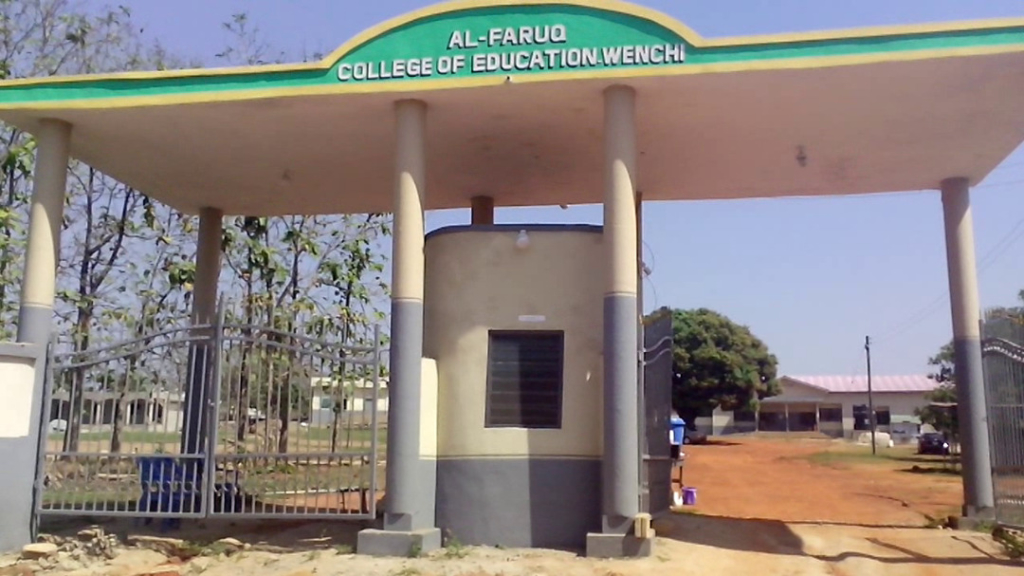 Wahab Sualihu who spoke with Joy News' Nestor Kafui Adjomah on the sidelines of the reopening of schools at Wenchi called on government to urgently ensure that contractors return to the site to complete the stalled projects.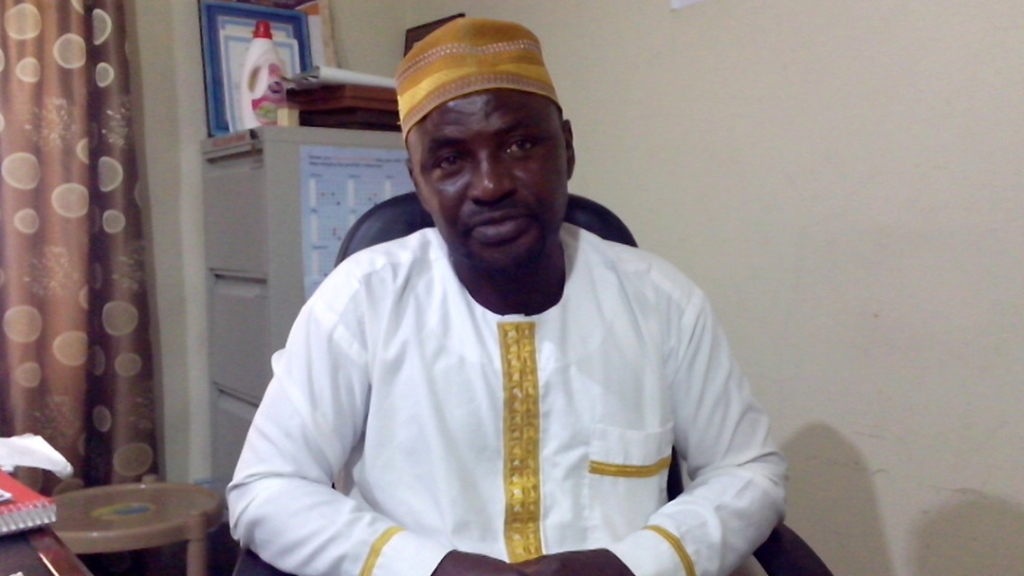 Wahab Sualihu stated that Al-Faruq College of Education is a young Islamic institution which was absorbed by government in June 2015.
The College started operating in September 2016 even though there were few facilities.
"We lack classrooms, boys' dormitory, dining hall, proper kitchen as well as science laboratory among others," he emphasized.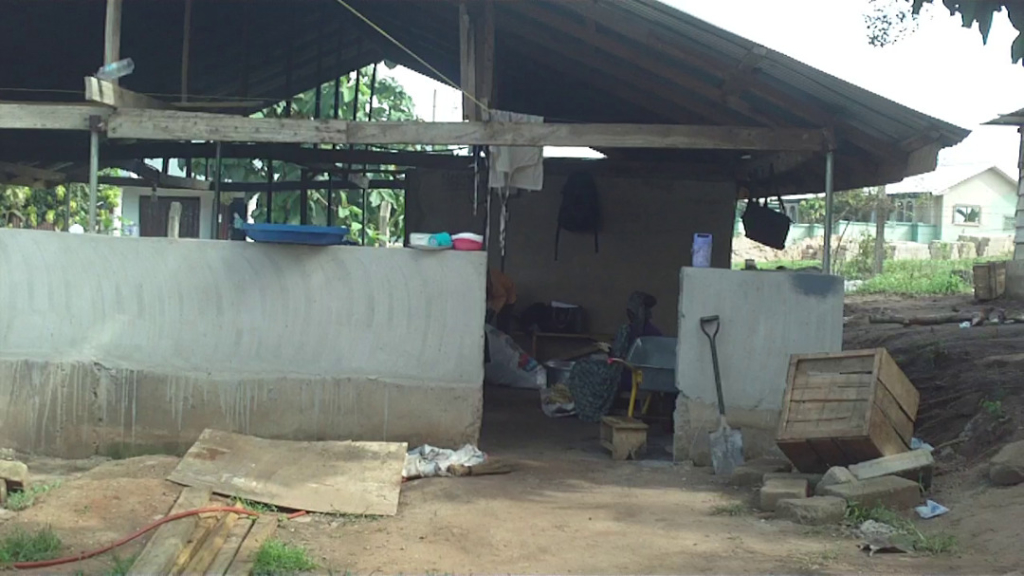 Wahab added that government has "on several occasions promised to order construction works to resume so we are waiting for them".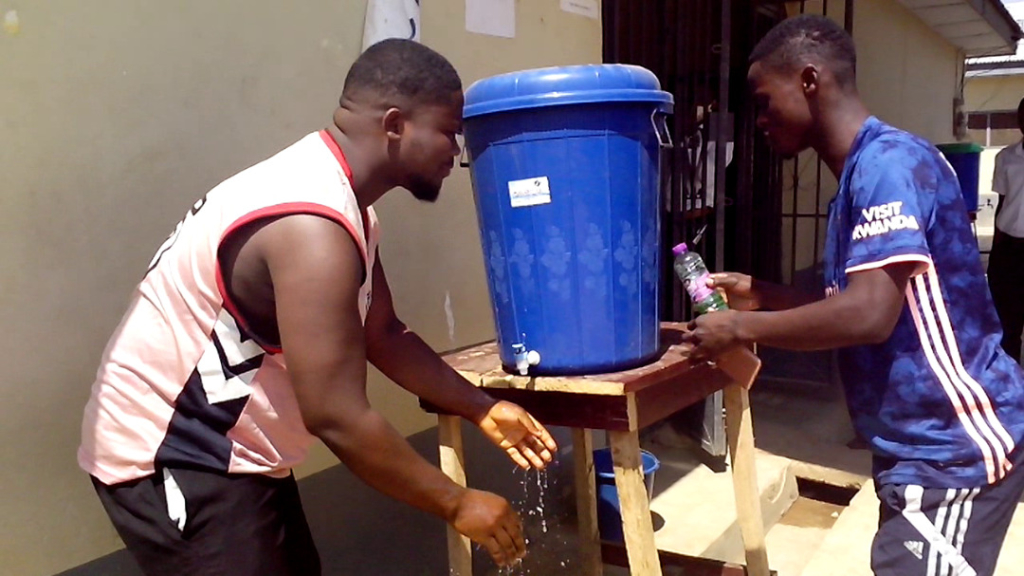 The Principal of the college further explained that the Wenchi Traditional Council gave out a large parcel of land for infrastructural development but it is not being utilized.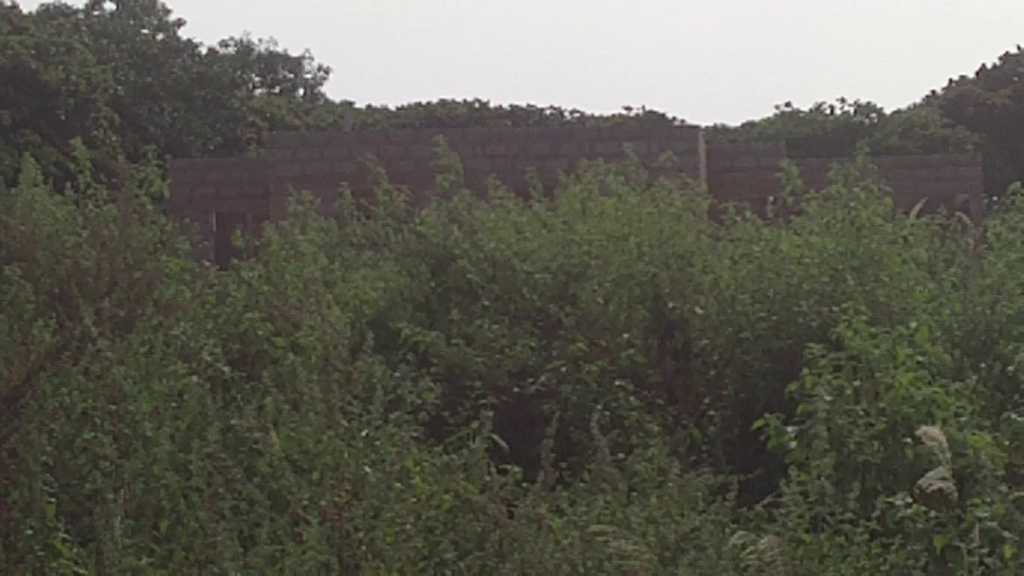 "Construction of the College Principal's residence reached lentil level way back 2016 and wallowing in the bush," he lamented.
Wahab Sualihu however appealed to government, Non-Governmental Organisation (NGO's) and benevolent individuals to assist the college to get the needed facilities as it forms the only Islamic college of education in the country.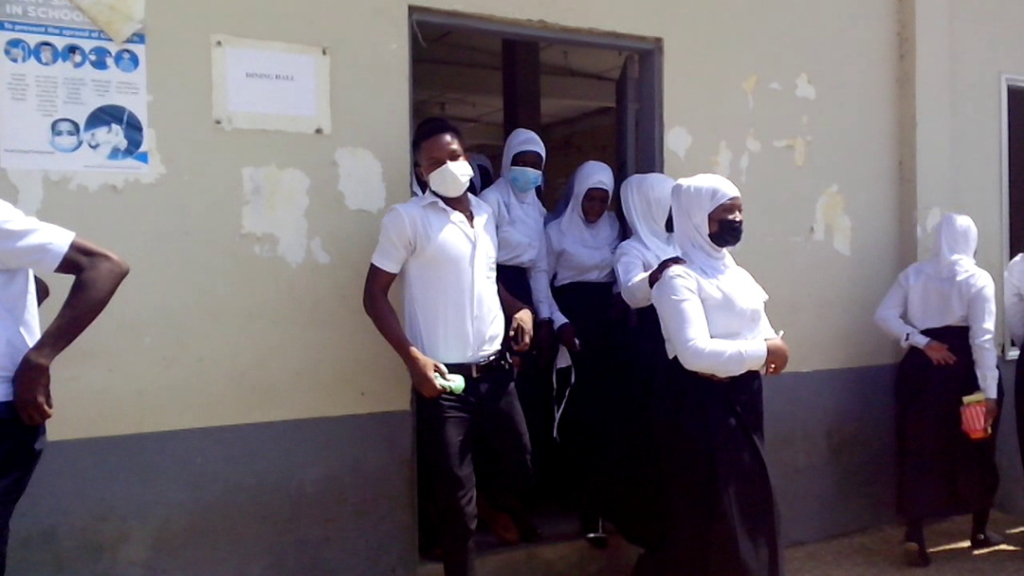 "I must say that apart from training Arabic teachers to make them more effective, the facility will also reduce the government's huge expenditure on Arabic teachers by way of salaries and other forms of remuneration since the trained teachers will be able to teach all other courses. We therfore need urgent assistance" he stated.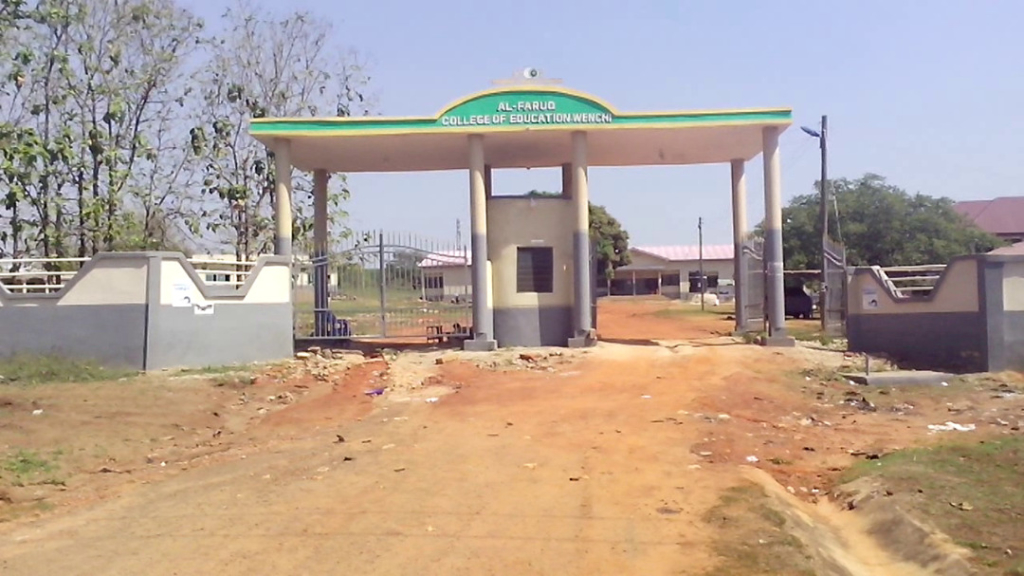 Meanwhile, Al-Faruq College of Education has put in place stringent measures to ensure that everyone that enters their campus will adhere to the safety protocols of COVID19.
The college has established COVID19 response team that is making sure the deadly disease is prevented from getting to the institution.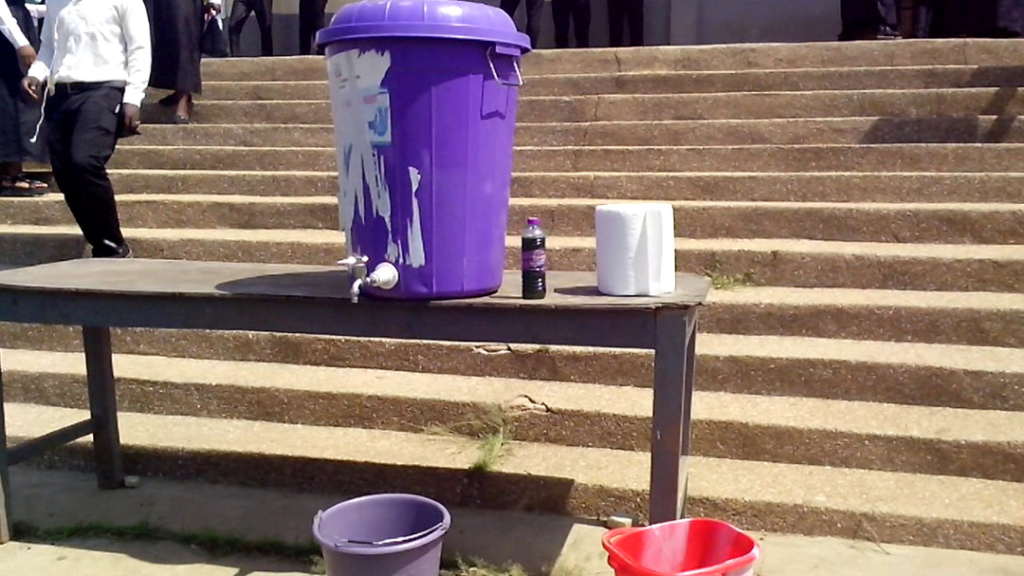 The students say live is precious, hence their resolve to adhere to all safety protocols of Covid-19.
DISCLAIMER: The Views, Comments, Opinions, Contributions and Statements made by Readers and Contributors on this platform do not necessarily represent the views or policy of Multimedia Group Limited.