The word 'classic' gets thrown around way too easily these days, but Ko-Jo Cue's 'For My Brothers' album is that one square that perfectly fits this hole.
The 2019 project has already cemented its place as a classic among Ghanaian hip-hop discographies. First and foremost, it's a deeply personal and introspective album that showcases the rapper's growth and development as an artist.
The album opens with Rich Dad Poor Dad. The song's name is inspired by Robert Kiyosaki's best-seller of the same title. In the song Cue addresses the vast economic head-start kids born to rich parents have over others.
He discusses how one is able to inherit a father's fortune or failures and recognizes the amount of work required to set the generation after him on a better path.
One of the standout tracks on the album is Survivor's Guilt, on which Cue raps about the advantages life offered him over his close peers and his inability to share with them.
He talks about the ones he lost on the come-up and the guilt he carries for his inability to help them. The lyrics are relatable and thought-provoking with a powerful message.
My favorite song on the album is 'Never Mind' which features Boyd. The song discusses Cue's inability to open up about his trauma & suicidal ideations and how he uses physical pain as his coping mechanism.
The lyrics weave into bars that provide listeners with a visual image of a man hurting deeply.
"For My Brothers" is considered a classic because of its honesty and authenticity. Ko-Jo Cue raps about his own experiences and struggles, touching on themes of love, family, mental health and more introspective topics.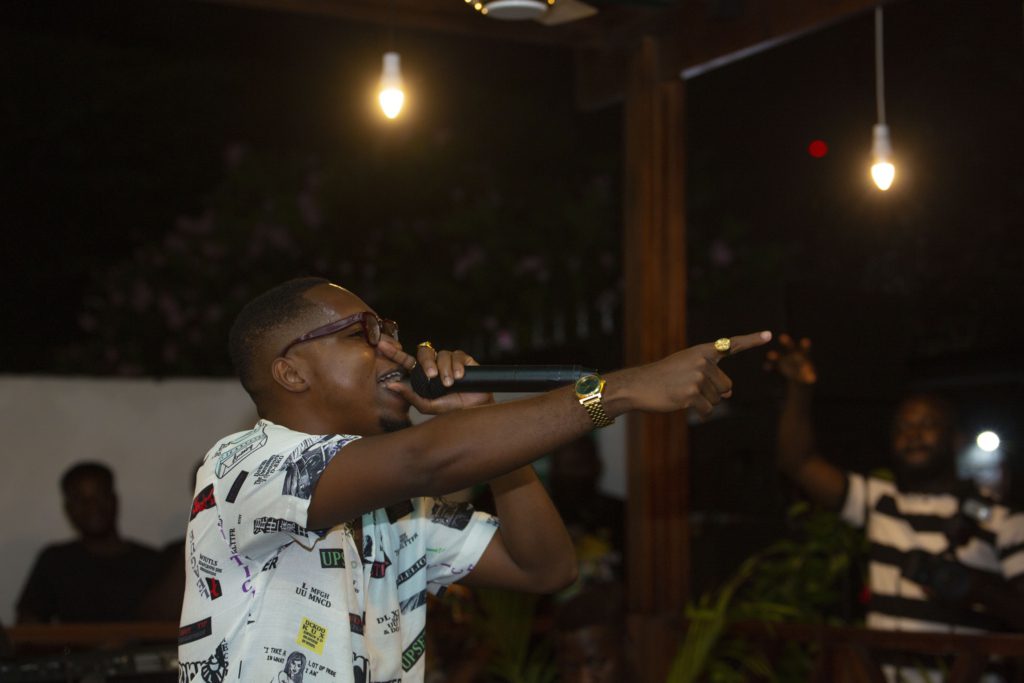 His lyrics strike a chord with listeners who can relate to his struggles and triumphs.
Another reason 'For My Brothers' is a classic is its production value. With seasoned producers like Fortune Dane, IPappi and more; the beats are smooth and the production is top-notch, giving the album a cohesive and polished sound.
The beats provide a perfect backdrop for Cue's lyrics, and the combination of the two makes for an immersive listening experience.
Perhaps the biggest reason why 'For My Brothers' is considered a classic is its lasting impact. The album was a critical success and helped to solidify Cue's place in the rap game. Its themes and lyrics have resonated with listeners and inspired younger rappers to speak their truth and trust the process.
Overall, 'For My Brothers' is a well-crafted and emotionally resonant album showcasing Cue's growth as an artist and his ability to tackle difficult themes honestly and authentically.
It is an album that has stood the test of time and will continue to be remembered as a classic for years to come.
DISCLAIMER: The Views, Comments, Opinions, Contributions and Statements made by Readers and Contributors on this platform do not necessarily represent the views or policy of Multimedia Group Limited.