The Legal Aid Commission has trained recruits on providing services for new Alternative Dispute Resolution (ADR) effectively and efficiently.
The administrative staff will act as administrators and mediators in the various legal aid offices across the country.
The recruits received training in ADR approaches, professional mediation strategies, community mediation tactics, administrative commission procedures, and other topics at a workshop in Kumasi.
Rita Nupe Demuyakor, the Legal and Project Officer of the Legal Resources Center (LRC), said this during a four-day training program at the Royal Lamerta Hotel in Kumasi,
She said the event was designed to enable the new staff to be able to operate efficiently by ensuring that there is access to justice.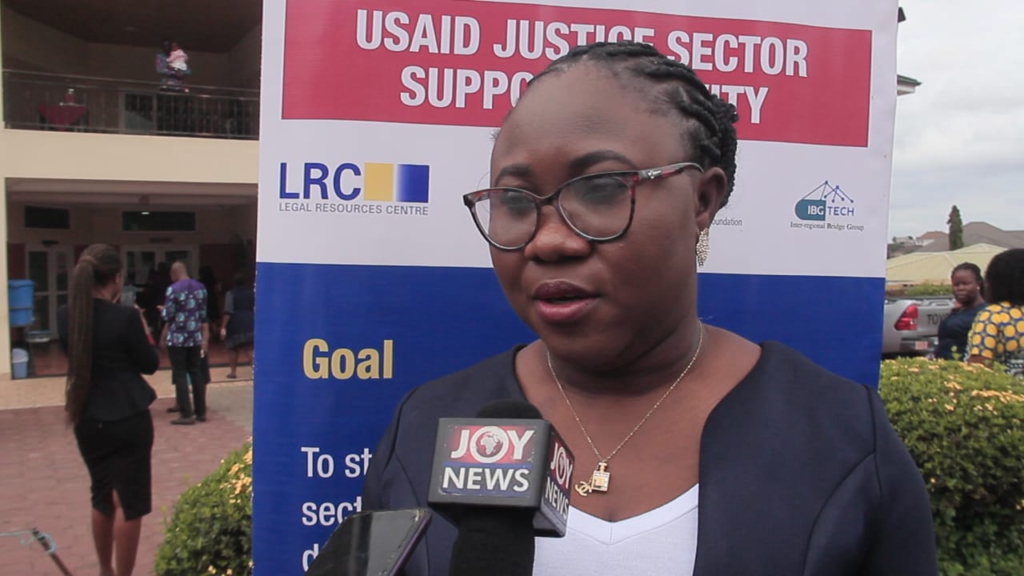 According to her, the initiatives are also being carried out across the country to educate people on services the commission provides so they can easily and for free seek justice.
Madam Demuyakor added that efforts are also underway across the country to help people appreciate the various services of the commission so that they seek justice effortlessly without making any payment.
"We try as much as possible to do a lot of Advocacy on legal aid to ensure that people who do not know about legal aid and the fact that there're services available to provide the free legal services to people to know about it and come," she said.
Madam Demuyakor stated that despite the commission's unceasing efforts, numerous obstacles impede their work, such as inadequate laptops and lousy internet access.
She appealed to charitable groups and stakeholders to help the commission provide its services effectively and efficiently.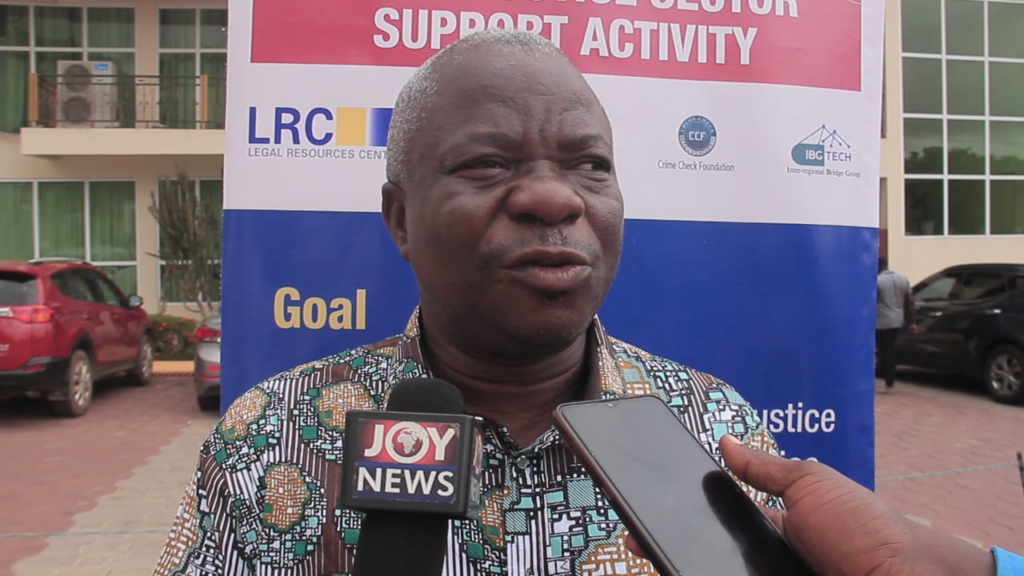 According to Martin Tieku Amoyaw, Executive Director of the Legal Aid Commission, Alternative Dispute Resolution must be prioritised to reduce court-related bureaucracies.
He thought that if the ADR was given the prominence it deserved, it would help handle minor offences and reduce the number of pointless incarcerations.
He believed if the ADR is given the needed importance, it will go a long way to handling petty offences and lowering the rate of unnecessary imprisonments.
"ADR is to avoid court litigation. You know the court structure; it is packed with cases. It can be there for 10 years, 20 years at the court (but) it will never end.
"If it starts from High court, probably it will end at Supreme court before you do a review for the second time. But still, your case will be suspended, so that's why the introduction of the ADR in the legal system to ease the court cases."