Presidential nominee of the National Democratic Congress (NDC) John Mahama is expected to name his running mate for 2020 general elections, Monday.
Former Education Minister Naana Opoku-Agyeman, Former Director-General of the National Development Planning Commission (NDPC) are believed to be front liners for the top job.
Also in the running is Former Finance Minister Kwabena Duffuor.
The unveiling will bring an end to months of speculation and several fake news stories on the former president's choice for a running mate for his comeback bid.
Naana Opoku-Agyeman
If the former Education Minister is picked, she would be the first female to appear on the presidential ticket of one of Ghana's two biggest political parties.
Prof. Opoku-Agyeman is a veteran educationist and the first female Vice Chancellor of a public university of Ghana when she was appointed to head University of Cape Coast (UCC) in 2008.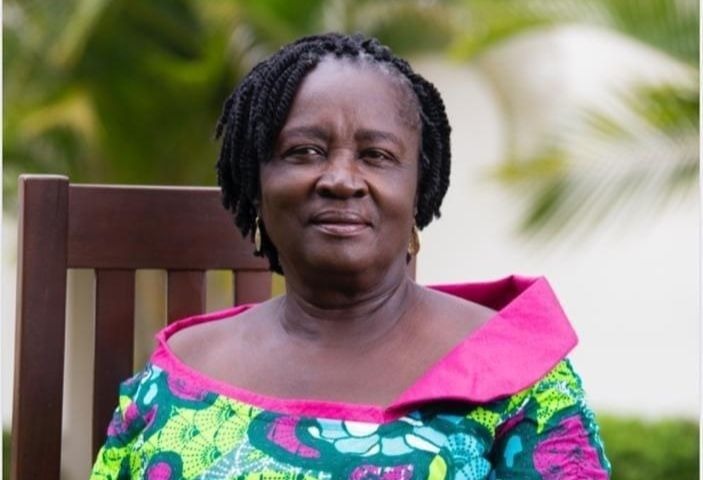 Before then, she served at various levels of the university's hierarchy.
When Mahama won the 2012 general elections, She was appointed Education Minister; a position she held until the party lost power in 2016.
Nii Moi Thompson
Bannerman Nii Moi Thompson is a former Director-General of the National Development Planning Commission (NDPC).
Born at Bantama in Kumasi, Ashanti Region, Dr. Thompson had to move to Liberia for his secondary education where he also worked as a journalist.
He then moved to the US for tertiary education and then worked briefly there before returning to Ghana.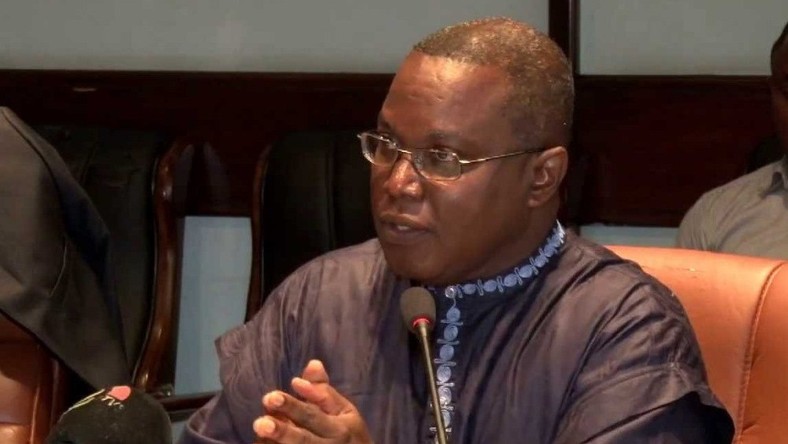 He has worked with the United Nations with the UNDP where he served as Senior Economic Advisor in South Africa.
When Mahama won the 2012 elections, he was appointed to head the NDPC.
Dr. Kwabena Duffuor
Also in the running is Dr. Kwabena Duffour, Former Finance Minister in the Atta-Mills regieme.
He was replaced with Seth Terkper when Mahama took over the reins after 2012 following the death of Prof. Mills.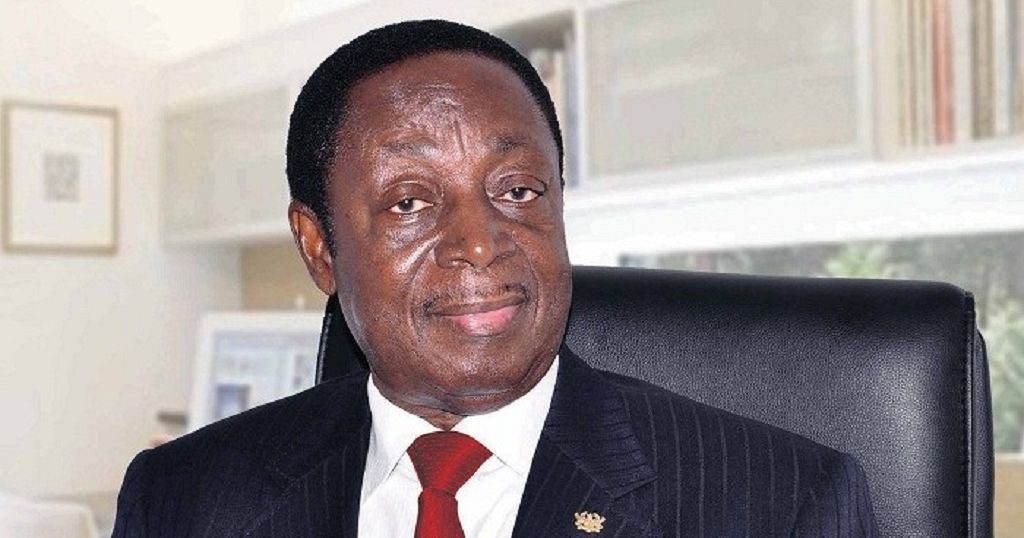 Duffuor is the owener of defunct UniBank and has also served as Governor of the Bank of Ghana.
He would, if chosen, bring to the table his experience in economics and economic management, a skill the governing NPP touted Dr. Mahamudu Bawumia for.