President Akufo-Addo delivered the State of the Nation Address in Parliament today.
This is in accordance with Article 67 of the Constitution which mandates the President to address Parliament at the beginning of each session of a new House and before the dissolution of same.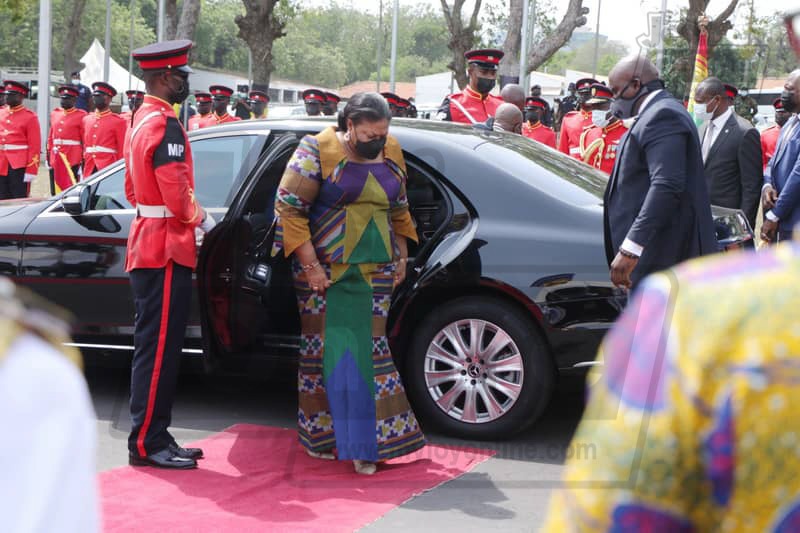 The platform is to allow the President give an overview of his plans for his second term in office.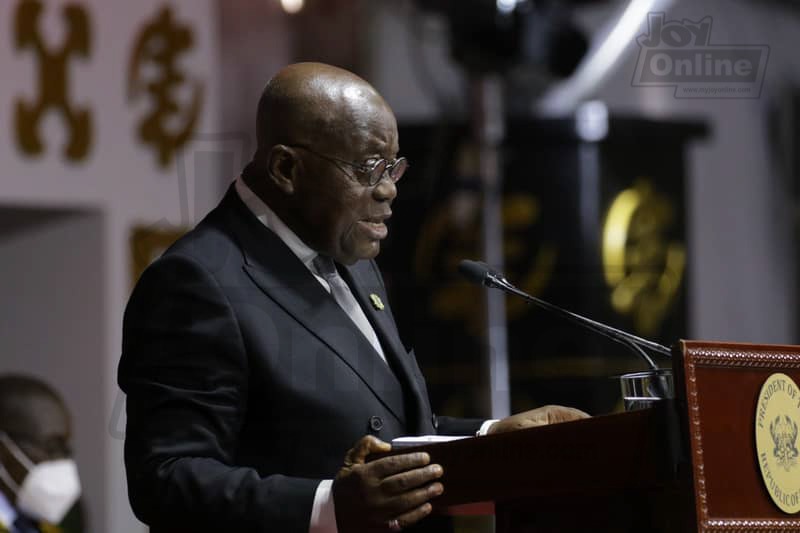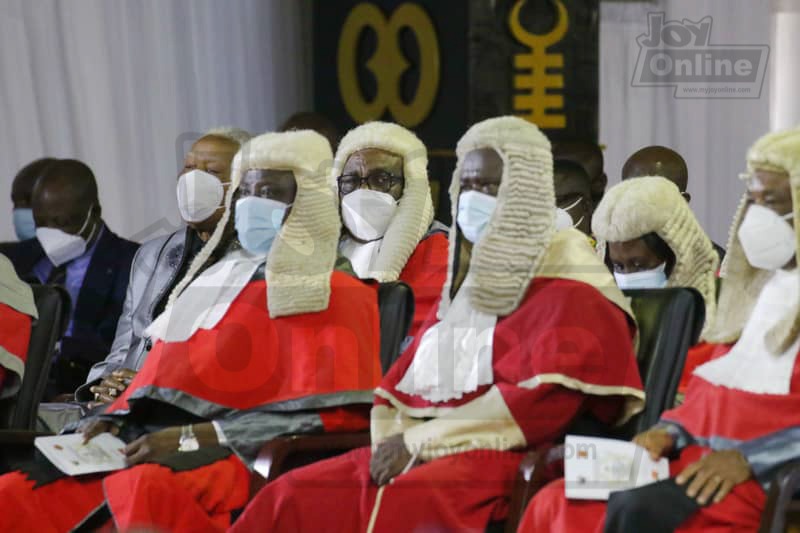 He covered areas of national development including, security, economy, agriculture, environment, education and health.