The Chief Executive Officer (CEO) of Bui Power Authority (BPA) has called for a re-look of the educational content of the youth as the world moves into technology and robotics.
Mr Fred Oware speaking at a ceremony to inaugurate and hand over the Fred Oware Innovation Center he financed to the Authority.
He said it is important the basics of education for the youth is more of science and technology to prepare them for the future.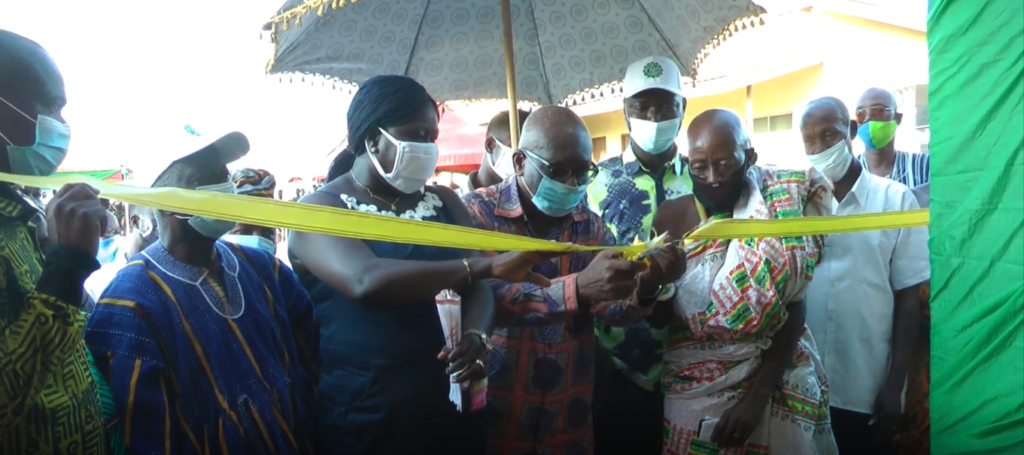 "We need to look at the educational content, not just English Language, Literature and History.
"The world is going to run on technology and robotics and so the basics should be in science," he said.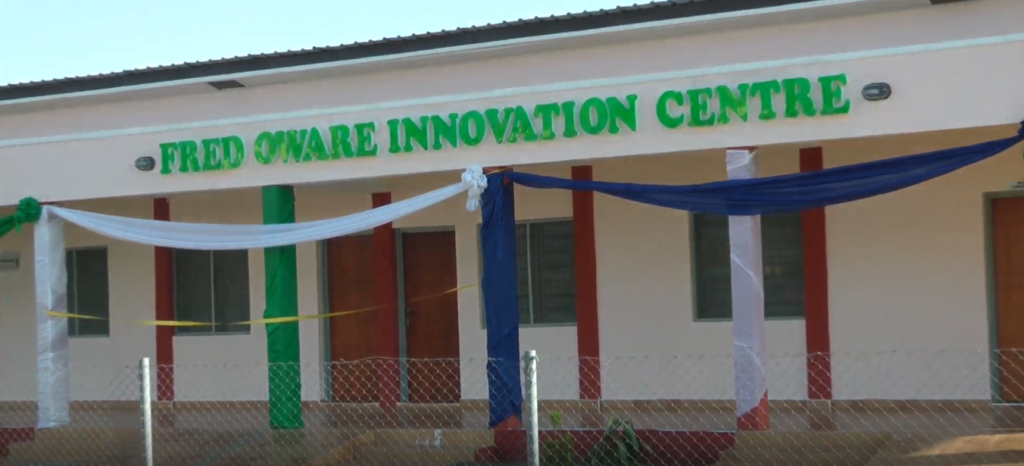 Mr Oware said advanced knowledge in technology would make things easier for the people in the dam's catchment area, while the use of robotics in teaching would excite their understanding in the study of science.
Chief of Bui, Nana Kojo Wuo II bestowed on Mr Fred Oware the honorary title of Development Chief.
Speaking to JoyNews, Nana Kojo Wuo II said the facility would be of great assistance to the students who would have the practical touch to what they study.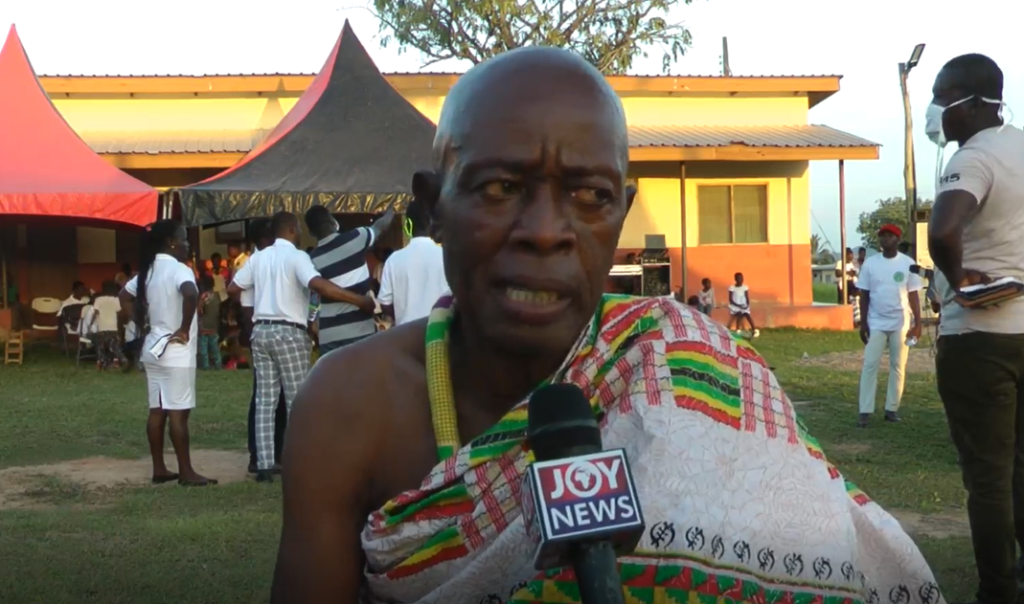 "Previously there was no laboratory and the pupils were studying science in abstract. Now that they have the equipment needed, it will improve their intellectual capacity.
"The country would be able to produce technicians, engineers in some years to come to help bring a change in society," he added.
A representative of the Students Council stated that they are privileged to have the facility to would make good use of what they have lacked for several years.
Mr Fred Oware said the donation is a part of his contribution to the development of the community and the country at large.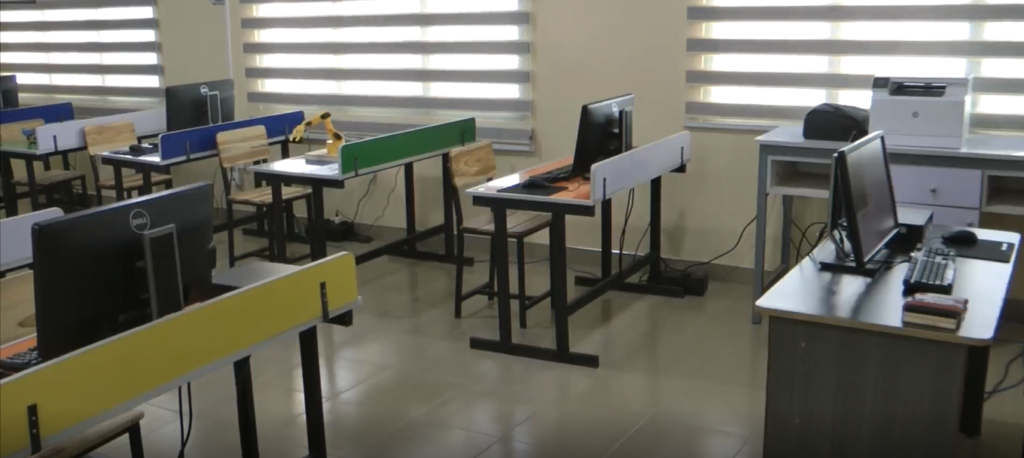 "This is something I personally wanted to do for the community. I asked myself what lasting benefit could I leave the people here. I thought of the children and the free education policy of the government," he noted.
He urged all persons who are such positions to follow suit with such gestures and admonished the BPA to use its arm of social responsibility program to make an investment in science and technology.