Social Enterprise Ghana, a network of high impact social entrepreneurs in collaboration with Food for All Africa has donated food items and PPEs to vulnerable and poor women affected by Covid19 at Agbogbloshie.
Covid-19 has badly affected the vulnerable persons and old women who have already been living from hand to mouth.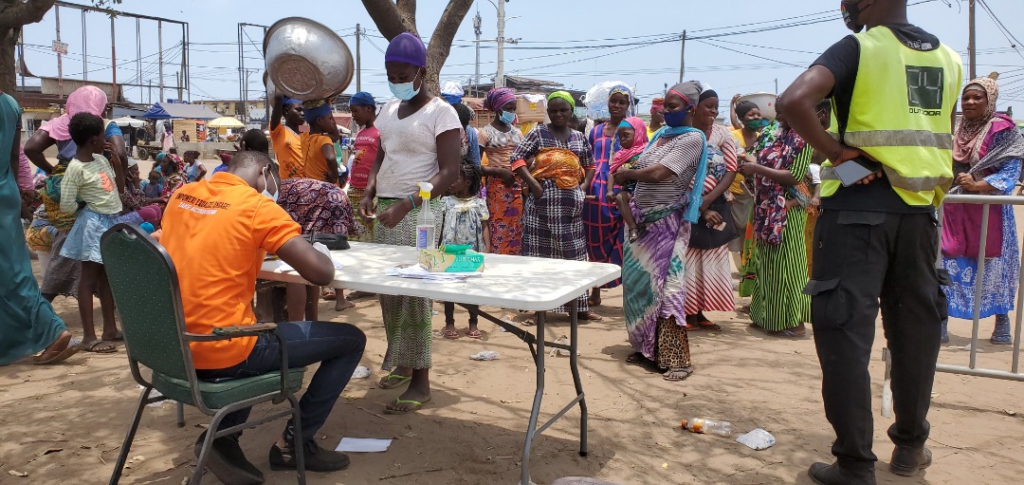 Most of the affected women there are head potters whose activities have since suffered a low patronage. 
The donated items include hand washing machines, face masks, sanitizers, liquid soap, packaged foods, etc.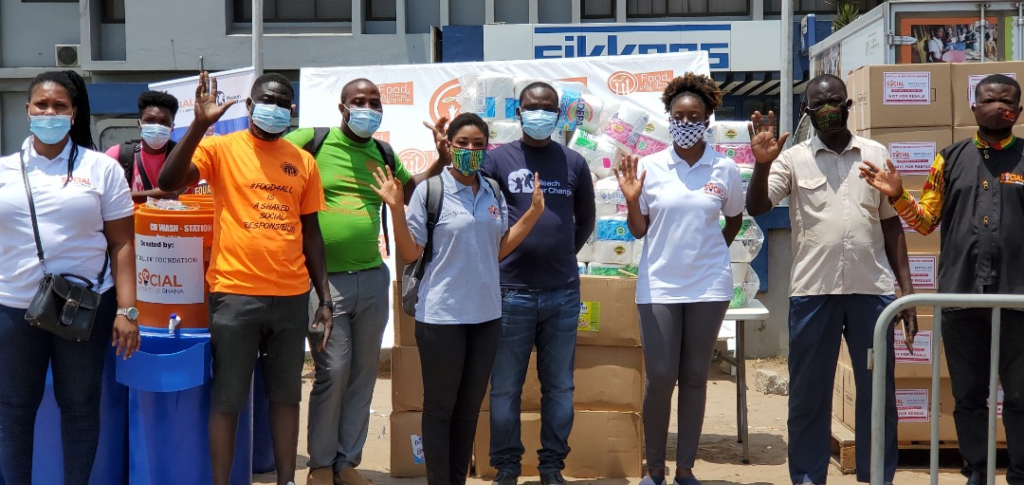 Executive Director of Social Enterprise Ghana Edwin Zu-Cudjoe said the effect of Covid-19 would be around for a long period and its effect on vulnerable women and their children would be devastating.
He said as a business association of social enterprises that provide market led solutions to the poor and vulnerable, Covid-19 presents an opportunity to social entrepreneurs to develop resilient solutions that can withstand the challenges presented by the pandemic.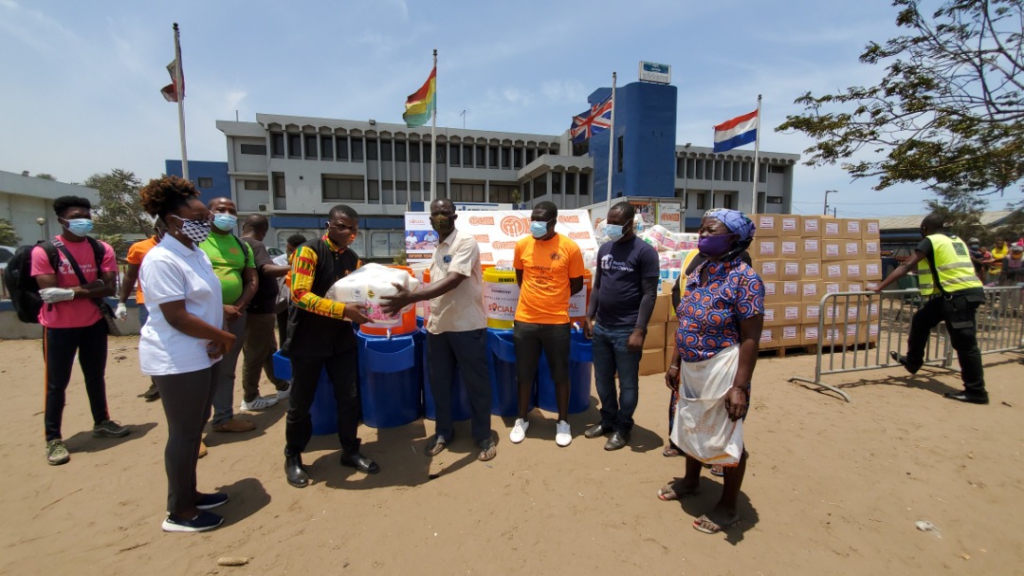 He was grateful to their partners Bestseller Foundation, McNulty Foundation, Reach for Change and their members for tbeir support in making the donations possible.
On her part, Amma Lartey, Africa Lead for Reach for Change said they would continue to partner Social Enterprise Ghana as they have a mission of supporting enterprises that provide solutions for vulnerable women.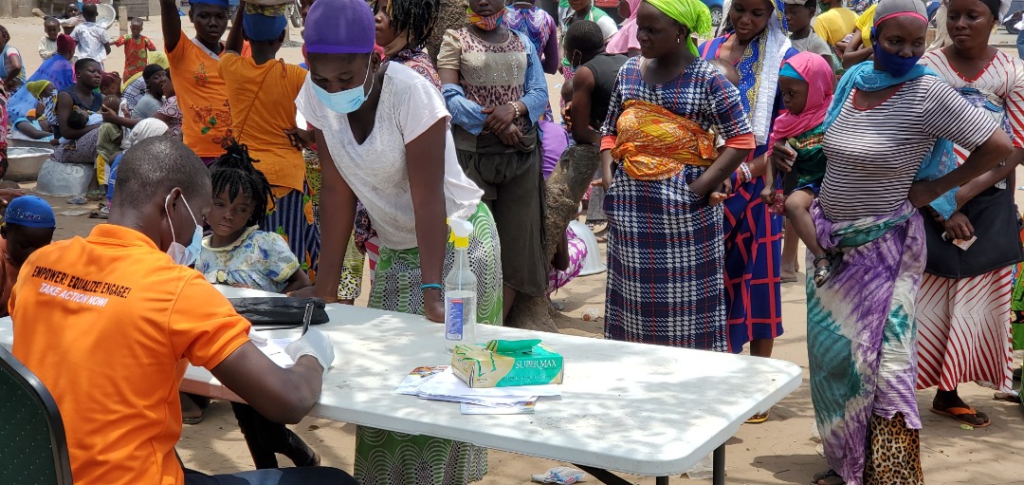 She encouraged the women to take good care of items donated to them.
The chief of the community was grateful for the donation and asked other agencies to take a cue and support their community which has been affected by the Covid-19.