The Sunyani Municipal Director of the Department of Social Welfare, Belinda Osei Mensah, has revealed that the directorate has recorded an increasing number of child custody cases.
According to her, the department recorded 34 cases of child custody in 2020 and 30 of them were successfully dealt with whilst three were withdrawn but one remained outstanding.
For the first quarter of 2021, Madam Osei Mensah stated that 19 child custody cases were brought before the department whilst April to June in the same 2021 recorded 12 cases.
"The most encouraging thing is that about 99% of all the child custody cases which were reported here have been settled amicably but a handful of them have either been referred to the Juvenile tribunal or withdrawn by the parties involved," she added.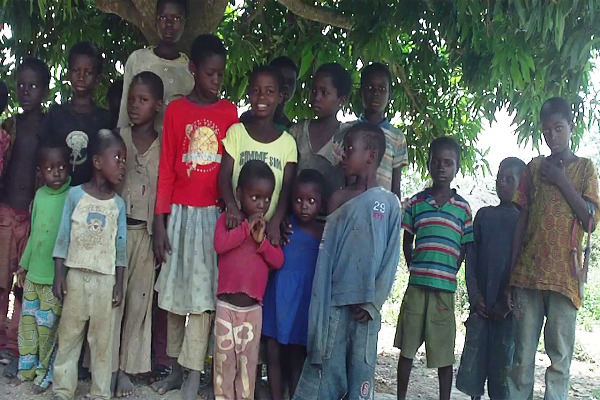 Madam Osei Mensah who described the rising trend as being unfortunate, indicated that child custody disrupts the proper upbringing and development of children.
According to Sunyani Municipal Director of the Department of Social Welfare, divorce and single parenting are the major factors responsible for child custody.
"My advice to couples is to endeavour to settle their differences amicably in order to avoid broken marriages that leads to child custody in most cases," she added.
Madam Osei Mensah said all forms of child neglect attributed the rise in cases of child neglect to the surge in teenage pregnancies, saying "because of the economic hardships, many teenage mothers are unable to fend for their children".
She encouraged the youth who cannot control their sexual desires to avoid unprotected sex in order to prevent unwanted pregnancies that could possibly lead to child custody or any form of child neglect.
"To the young girls, I urge them to be wary of men who pretend to shower them with various kinds of gifts and lured them to engage in pre-marital sex and promiscuous lifestyles which could ruin their future," she said.