The Education Ministry has assured parents there's enough food to take care of students in the Senior High Schools (SHSs) across the country.
According to the Ministry, their monitoring of the situations on the ground, as far as supplies of food items to the schools, does not suggest shortages.
Speaking after a tour of some of the schools in the Central Region, Deputy Minister of Education, John Ntim Fordjour said, government was committed to developing the human resources of the country through the Free SHS program and had released enough resources to ensure that all uncompleted school building projects would be completed on schedule.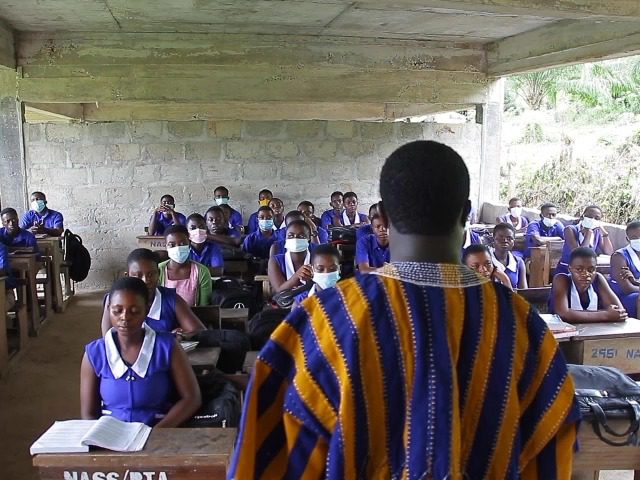 He intimated, "You have seen for yourself the various kitchens that we visited, and all these are schools that we randomly selected and visited without prior notices to them, and you saw for yourself that they have food."
The Deputy Minister said firmly that there was no shortage of food in the various Senior High Schools across the country. He subsequently assured parents there was no food crisis in the schools.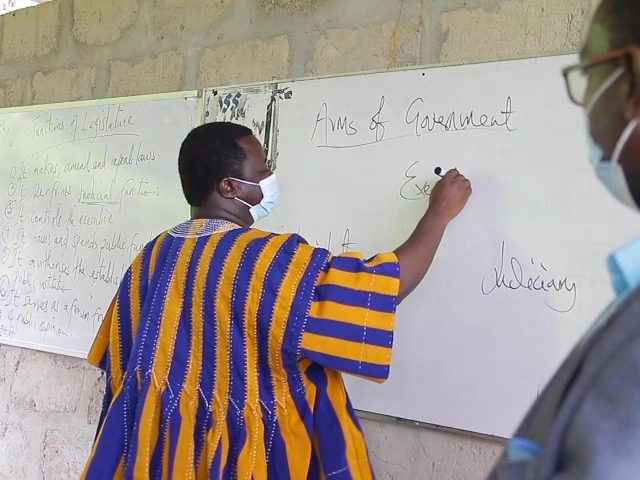 "Our students in the various SHS are not starving. So, we want parents to be rest assured that we will continue to cater for their wards and that their children are in good hands. Any such reports that are making rounds that there is no food in our schools are false."
He said, nonetheless, the heads of schools have been asked to place their requests to the Food and Bufferstock company, and their needs would be taken care of.
Rev. Ntim Fordjour also assured all uncompleted classroom, and other school building projects would be vigorously tackled.
He said a total of 2007 infrastructure projects were commenced, and out of this, 58% were completed and handed over. The rest that is at various stages of completion are monitoring and investing in them hugely towards their completion.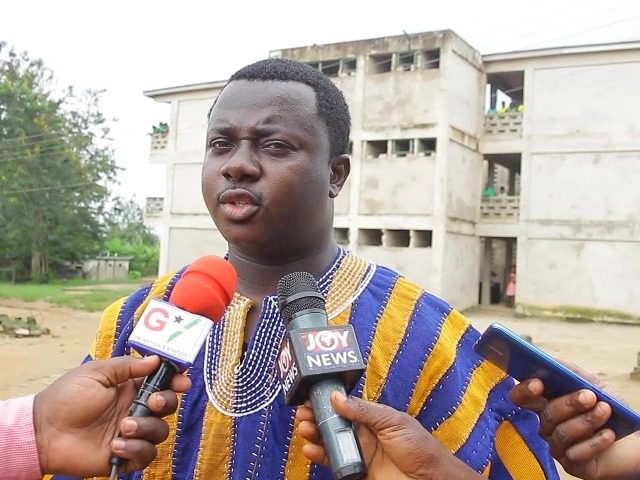 "We are going to ensure that they are timeously completed for us to open access. He ended up in the classrooms and decided to show how well he could do as a teacher.
John Ntim Fordjour and his team visited the WASSCE candidates and gave them words of assurances.