The Ghana Water Company has warned that two production dams in the Ashanti region may be shut down, putting water consumers in Kumasi in jeopardy.
Consumers complain they are now overburdened by unreliability and high water costs. To save the situation, the current wave of encroachment on dams' buffers must come to an end.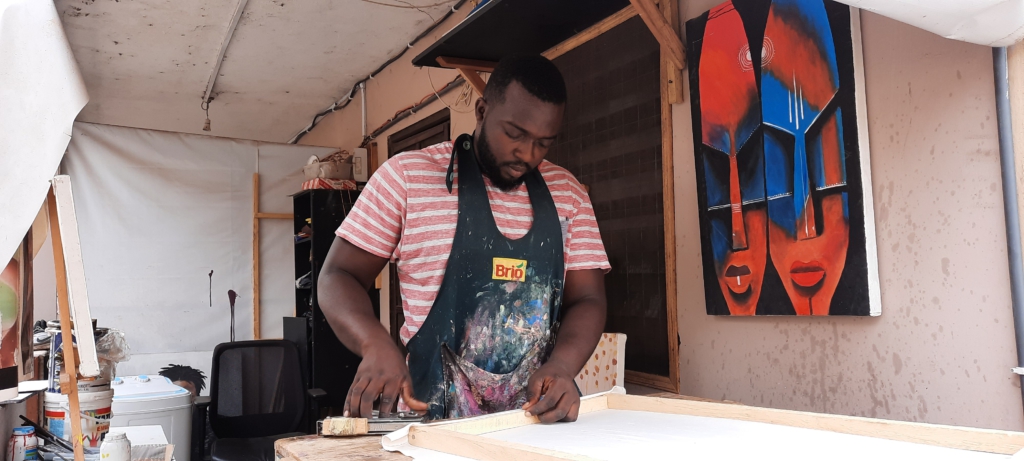 An artist Mathias Tsogbe, like many other residents who depend on the Ghana Water Company for drinking water, is unaware of the dams' current risks.
Yet he acknowledges the consequences if the dams are shut down.
"If the dam is to be close down, I don't know how we are going to survive. So I think the necessary institutions need to take this seriously and then you know, take action, " he said.
Encroachers' activities are reducing the depths of the water facilities, putting the future of the Owabi and Barekese Dams in jeopardy.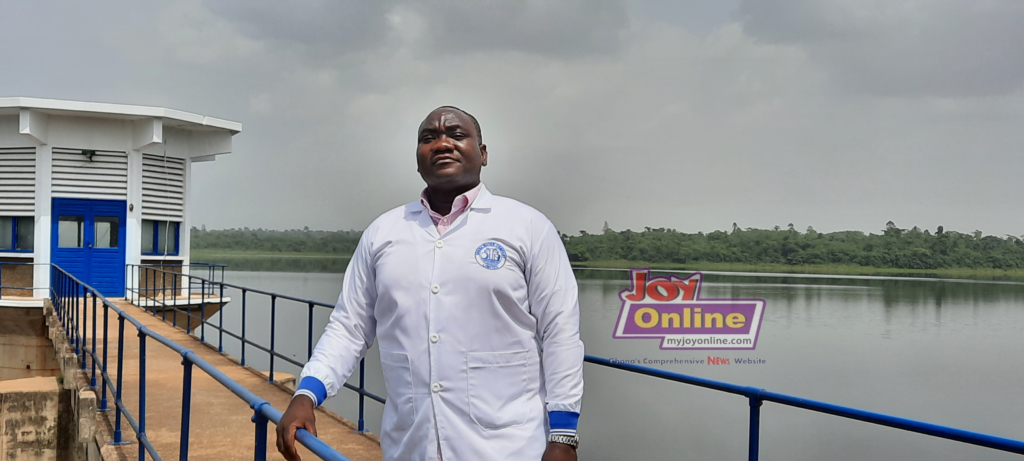 The Barekese Dam has lost 3 meters of its 13-meter depth, while the Owabi Dam's 7-meter depth has sharply lost 5 meters.
Every dam's catchment has been decreased by more than half due to illegal sand mining, farming, and housing construction.
Alfred Galenku who is the Station Manager at the Owabi Dam described the current situation which has already forced two of the dam's abstraction sources closed.
"The source of abstraction; we have down, middle and upper abstraction to the treatment site .
But due to siltation, the down and middle have been silted so we are now using the upper. So in future if the upper too is silted, there would be no water flow to the treatment site. That is our main problem now
His colleague, John Koppoe of the Barekese Dam is equally worried over the future of the dam.
"The main activities happening in our catchment that are affecting our operations are illegal farming activities-mainly cocoa farms, sand winning, and felling of trees. These activities together bring us a lot of challenges in the siltation and pollution of our water".
The illegal activities, coupled with other factors are impacting negatively on water production.
Because of the high levels of siltation and turbidity in the dams, the Ghana Water Company Limited's treatment costs and time have increased.
"If our colour and turbidity year-in-year-out keeps on increasing due to the pollution, very soon we will get to a point where we would not be able to produce as much as we are producing now," John Koppoe said.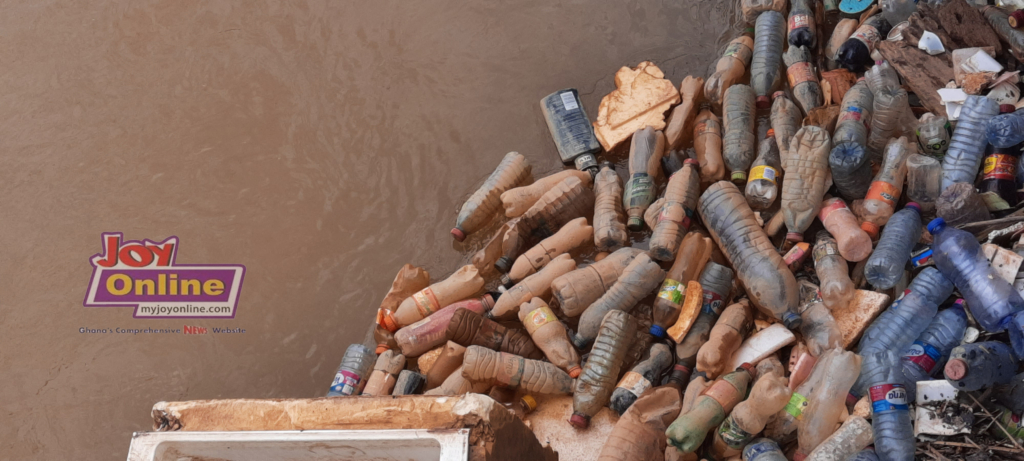 This explains why residents like Mathias have to deal with erratic water supply at Maxima Junction.
"As an artist, we need water because we normally use acrylic paints and then acrylic paints we use water to dilute and then do misses before you can do your work. And water is also essential material that we need in our everyday lives.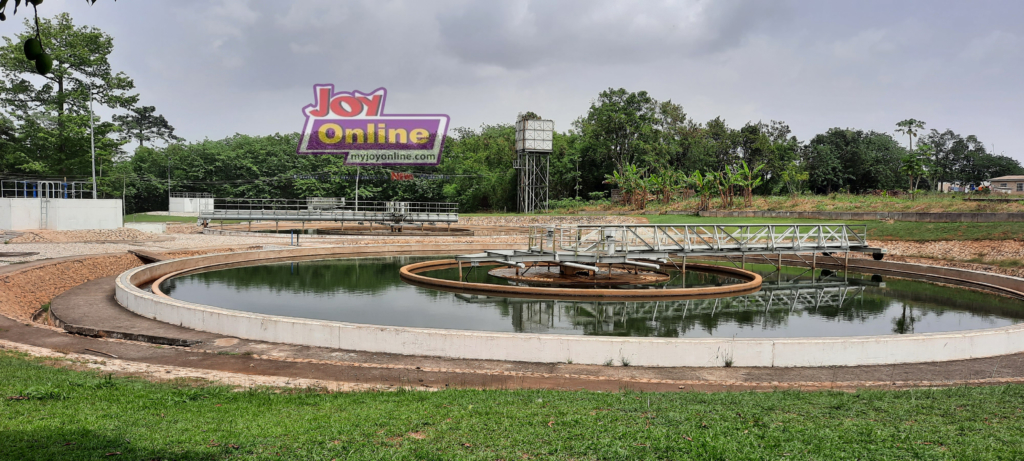 "But as it stands now, there is this irregularity in the flow of water at Maxima Junction where you can't actually predict when you are going to have water or not," he said.
Another resident, Daniel Tsogbe shares a similar opinion.
"I work with as a driver. Sometimes the tap does not flow to the extent that after a long journey, you might even end up without bathing which is very bad," he said.
The future of the two dams will remain in jeopardy unless drastic steps are taken to get the situation under control.