About 10,061 passengers have so far arrived in the country since the reopening of the Kotoka International Airport to international flights.
According to President Nana Akufo-Addo, 16 out of the 23 airlines that operated in the country prior to the closure of the airport have commenced commercial flights to and from Accra.
Following his previous address, the president said travelers to Ghana will, however, need to show proof of Covid-19 tests done in the last 72 hours that render them negative, in other to be eligible to enter the country.
The president emphasised that all the passengers have also been tested, adding, a total of 26 positive cases have been recorded from the test at Kotoka.
"Let us pause for a moment and imagine what would have happened if these 26 positive had not been detected and been allowed to mingle with the population".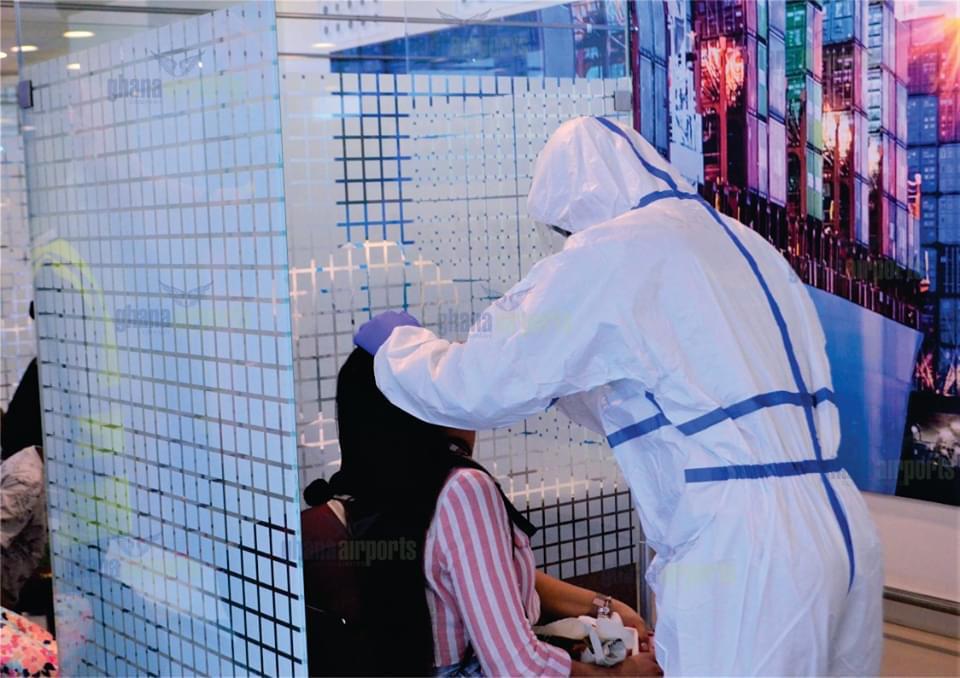 He emphasized: "even though the cost of US$150 per passenger for the mandatory airport covid test is been criticized in certain quarters, the value of the test in its speed, accuracy and savings for passengers who no longer have to bare the cost of the 14 days mandatory quarantine in the hotels has been clearly established".
"It is worth noting that a lot of people who have experienced the first half, the service been offered at our international airport have praised the country for the innovation and far sightedness on display at our airport.
"Let me assure you again that as president of the republic, I will do everything in my power to protect you and stop the importation of the virus into our country", he added.