Two officials of the Bosomtwe District Assembly in the Ashanti Region are under investigations for attacking a compliance team of the National Road Safety Authority.
The Presiding Member and an Assistant Director of the local assembly are alleged to have led some motorists to attack the team, removed metal barriers mounted by the team and instigated other passengers to verbally assault the team.
On Easter Monday, the NRSA team embarked on education on best road safety practices on the Lake Bosomtwe Road.
In their bid to ensure vehicles were not overloaded and ensure free-flow of traffic, the team was attacked.
The National Road Safety Authority has condemned the attacks on its staff.
The authority says attacks on its compliance team who were performing their mandatory duties on the Lake Bosomtwe Road bat Kuntenase offensive and contrary to the National Road Safety Act, Act 2019.
Though a complaint has been lodged with the police, the NRSA is unhappy with the unprovoked attacks.
"The management of the Authority has received a complaint from our Ashanti Regional office regarding obstruction of the Authority's compliance team by some officials of the district assembly.
"The Authority considers the conduct of the said officers as offensive and contrary to Section 32 of the National Road Safety Act, 2019(Act 993)."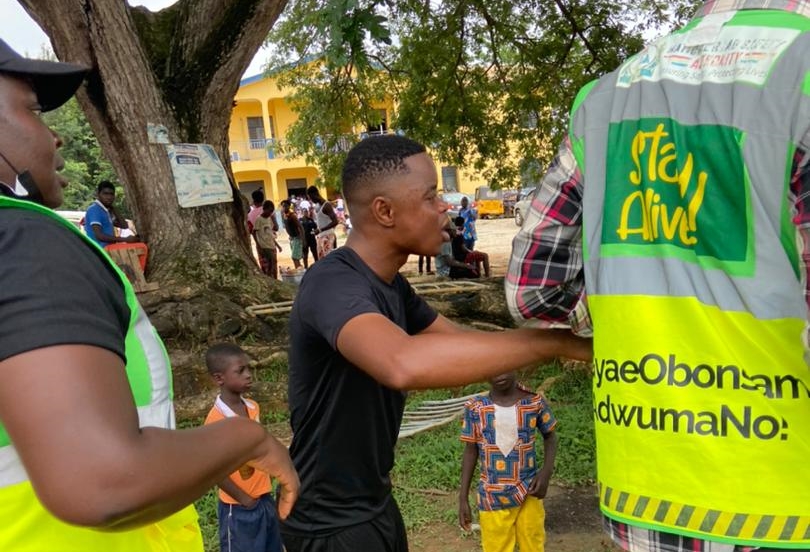 Acting Director General, Engineer David Osafo Adonteng in a letter dated April 20, 2022 and addressed to the Chief Executive of the Bosomtwe District Assembly and the Ashanti Regional Police Commander and Regional Commander of the Motor, Traffic and Transport Department, NRSA said it is disturbed by the unprovoked obstruction and interference with its statutory duties.
"The authority is disturbed by the constant and unprovoked obstruction and statutory duties," said the letter.
The NRSA has requested a meeting between the Authority, Bosomtwe District Assembly and the police on the matter.
"To prevent recurrence in other municipalities, the incident has been reported to the police for it to take its ordinary course. However, our management team requests a meeting to discuss the way forward for subsequent operational actions," the letter stated.
Meanwhile, Chief Executive for Bosomtwe, Joseph Asuming, who confirmed receipt of the letter from the NRSA will not comment on the issue.
Sources at the district police command confirmed receipt of the complaint from the NRSA team.