Nayram Gadegbeku, who has aspirations of becoming a tennis player in future, got to live his dream when he attended the Barcelona Open in April this year.
He received an invitation by Barcelona Open to attend the one-week event held in Spain. During his stay, he got to meet several of his tennis idols including eventual winner of the Barcelona Open, Carlos Alcaraz.
The 6-year-old is a junior tennis player with Ace Tennis Academy and finished as runner up in the under-8 Ace 360 tour tournament last year.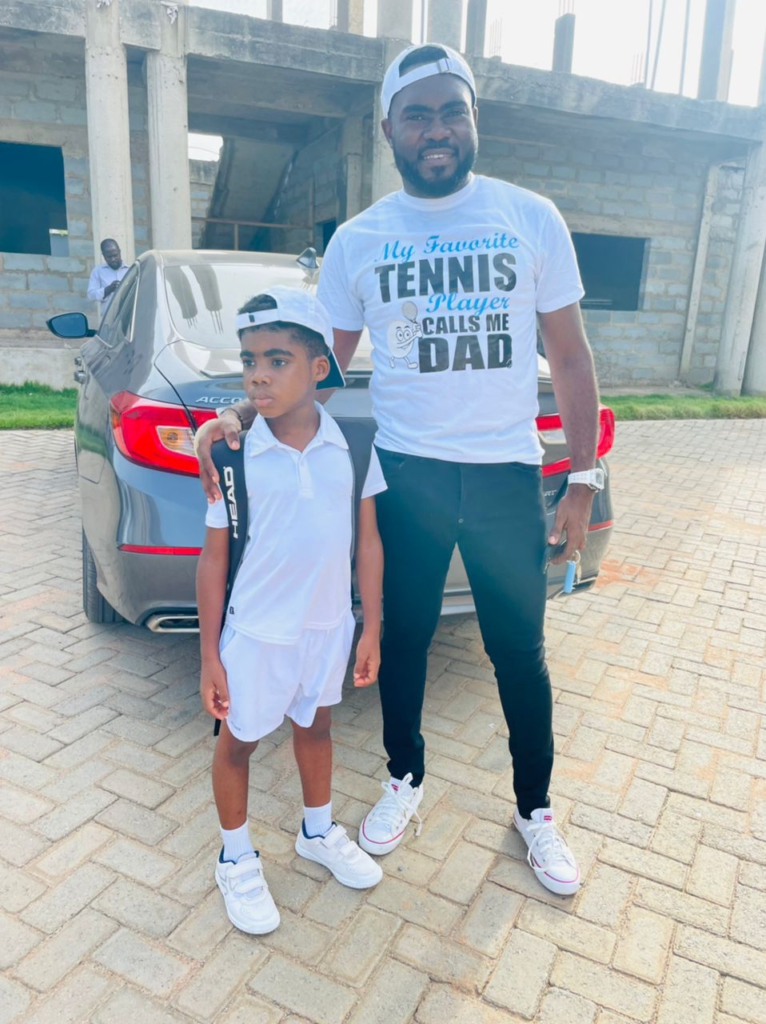 Nayram traveled to Spain with his dad Cyril Gadegbeku, who believes this can be a life-changing experience for the young tennis player.
"I wanted to give him the opportunity of seeing how the professionals on the ATP tour do it. It's has been his dream to see his role models playing and for him to experience the atmosphere they play and the tension that comes with it. For him to see how these athletes are idolized. Ultimately to motivate him to train harder," he told Joy Sports.
Nayram shared his experiences at the Barcelona Open with Joy Sports in the video below.
Nayram Gadegbeku, who has aspirations of becoming a tennis player in future, got to live his dream when he attended the Barcelona Open in April this year. The 6-year-old met his idols and shares what was an unforgettable experience with #JoySports. pic.twitter.com/P35remSnhv

— Joy Sports (@JoySportsGH) May 18, 2022