At Aboabo in the Asokore Mampong Municipality of the Ashanti region, 14-year-old Ibrahim and his friends are on casual fishing expedition.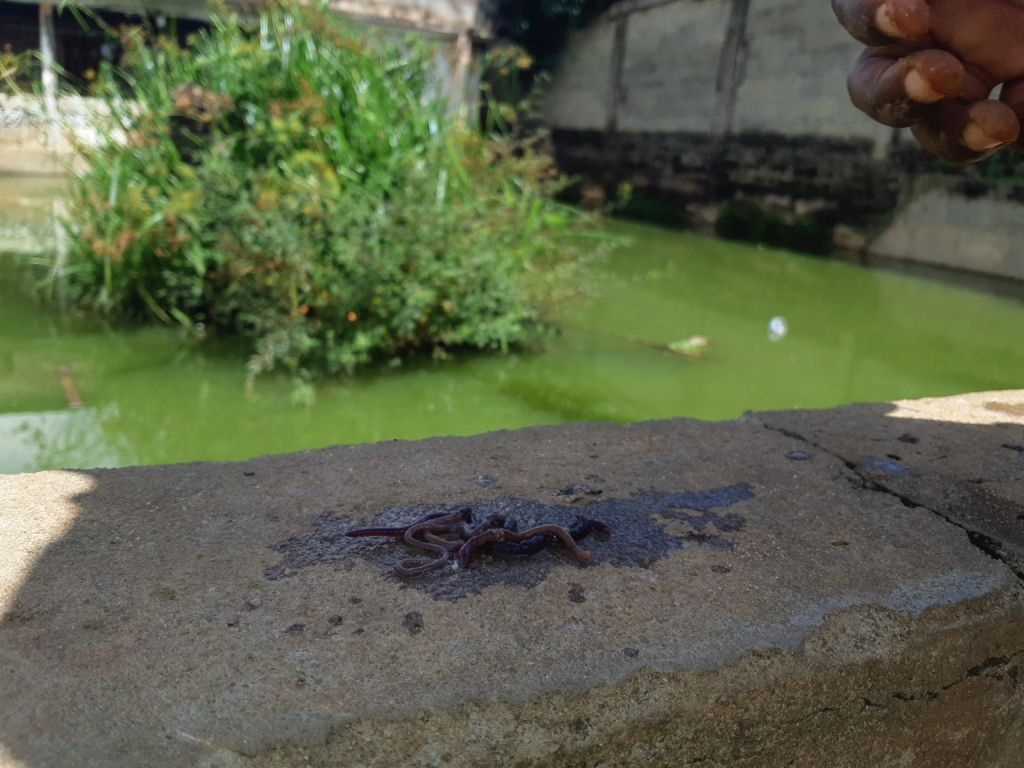 The flood prone area has rendered this dwarf-walled house almost uninhabitable.
A family of eight has interestingly managed to stay here since the situation worsened some 4 years ago.
Fishes in nearby rivers have therefore found the compound a safe haven.
This is one of the many houses in the vicinity battling with flood waters.
Though some have abandoned their houses others are unfazed.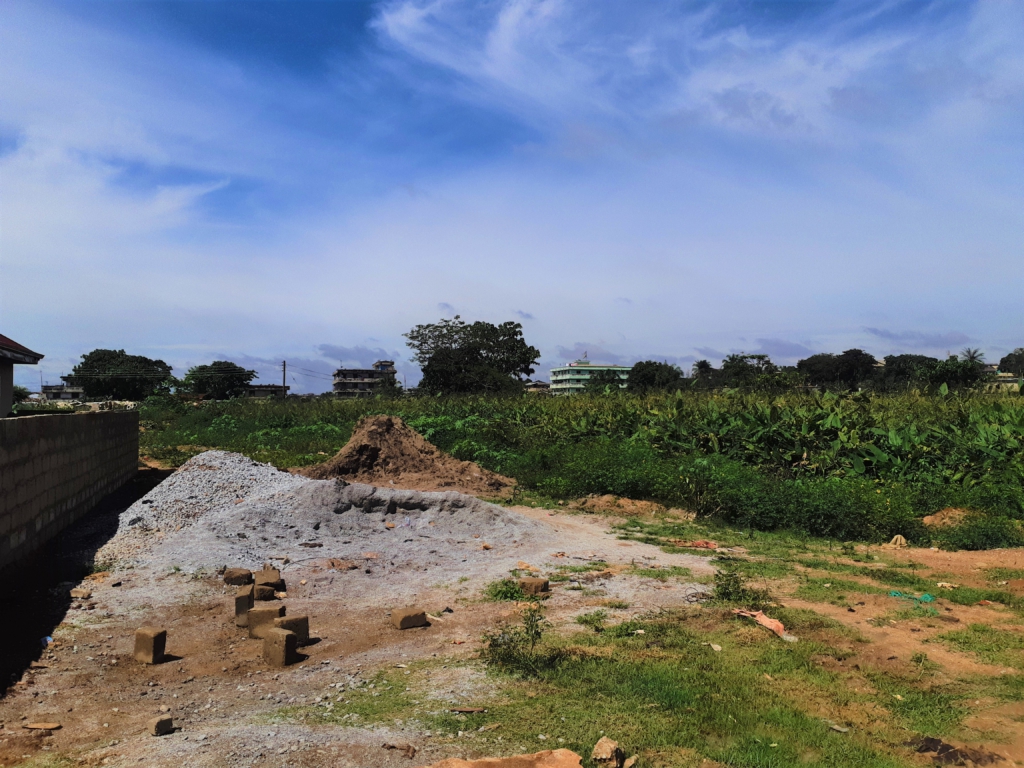 The Kumasi Metropolitan Assembly is therefore planning to demolish these houses but is it enough as a long term measure to curtail the situation?
Until proper measures are put in place, Ibrahim and his friends would discover more houses for their expedition.