The Bole Magistrate Court in the Savannah Region has acquitted and discharged all four accused persons of illegally possessing firearms and given their guns back to them.
The court, presided over by Prince A. Cudjoe acquitted Iddisah Salifu, Abubakari Issahaku , Yaw Mahama alias Mahama Iddrisu and Haruna Waala, aka Kipo Hadi.
The judge in his ruling said, "the accused persons have this morning produced documents covering the guns, I have received same from the police and examined them to be genuine".
He stated that the accused persons who were arrested for possessing fire arm without authority contrary to section 11(a) of arms and ammunition Act 1972NRCD.9 are not guilty of any offence,
"It is not borne by the record that they used or were using the gun to commit any crime. I shall therefore limits myself to the charge. But briefly, I shall state that the activities of neighborhood watch committee is not foreign in and around Gonja lands. We came to meet same and it has come to stay with us."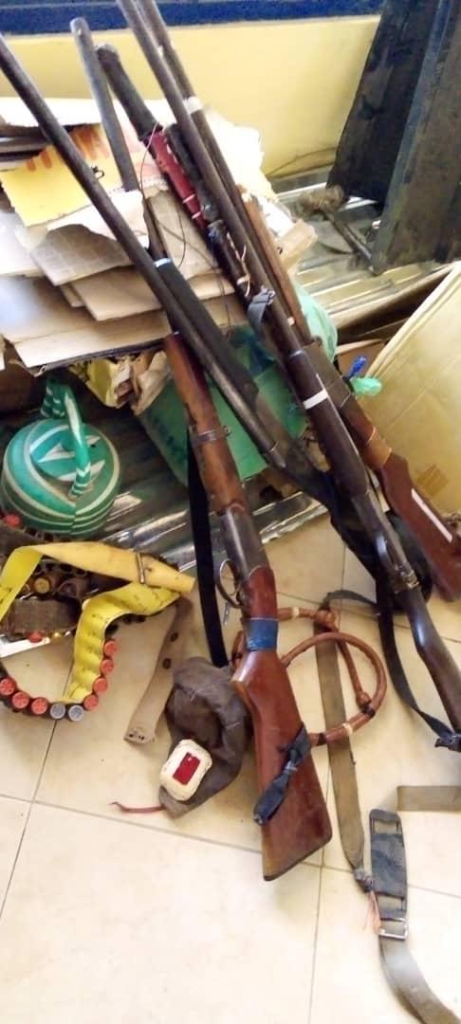 "One can engage their services to escort him to wherever one wishes especially when one is carrying along monies and other valuables for fear of being attacked by armed robbers. These are bare facts the court can take judicial notice of," His Lordship emphasized.
The accused four who were escorting two truckload of some prospective registrants to Kojokura, a suburb of West Gonja Municipality to register, were arrested on 20th July by a military patrol team and handed over to Police.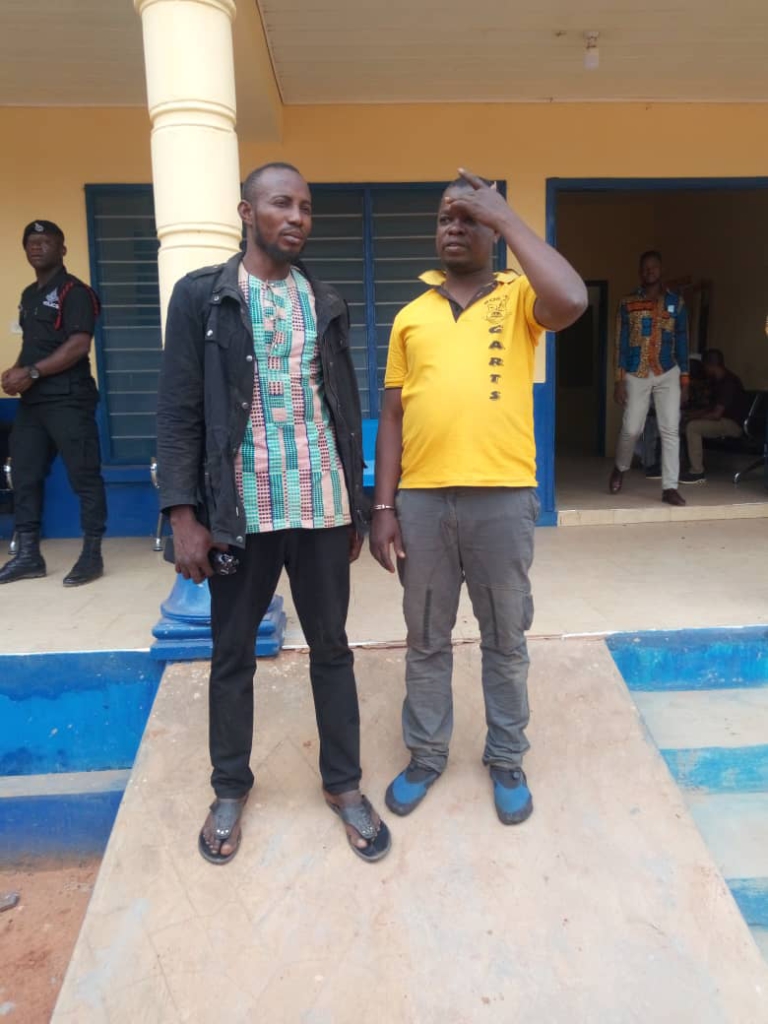 He added, "The accused persons are section of such group and they were arrested in possession of fire arm without authority and now that they have produced documents covering the guns.
"In my candid view, no crime has been committed. I hereby acquit and discharge all the accused persons. Their respective guns are to be released to their owners."
Meanwhile, two of the accused, Yaw Mahama and Haruna Waala who had escaped from the scene leaving their arms behind, are also beneficiaries of the ruling.