HoodTalk Music Festival, a project initiated by the DreamChild Foundation to use music to bring young people from across Ghana together to discuss topical issues about their progress while engaging in healthy entertainment, is set to get going on August 26.
The term 'hood', short for neighbourhood, refers to a place where people live and interact. It also means a covering which provides protection. DreamChild Foundation leveraged on those two meanings to coin its project name of HoodTalk. Therefore brother(hood), sister(hood) and neighbour(hood) are all expected to get talking and acting in the interest of our young people.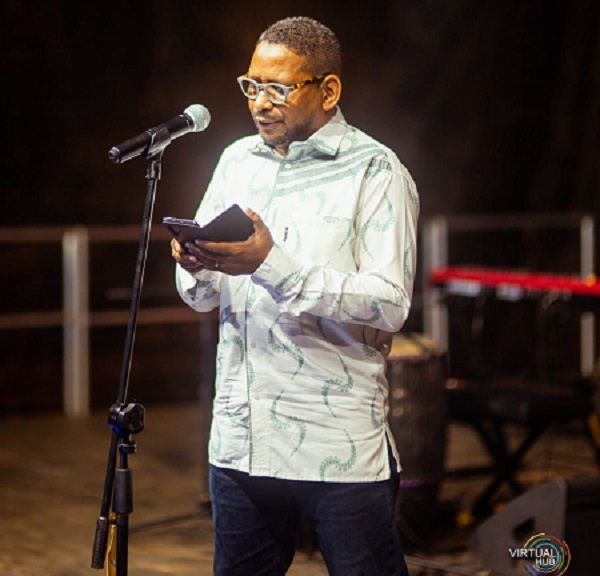 UNESCO and its Ghana rep, Diallo Abdourahamane, have been supportive of the DreamChild Foundation
DreamChild Foundation is an NGO committed to help provide adequate healthcare, education and other support services to enable the children of Africa do well. Its HoodTalk project has already received endorsement from the Office of the President and the NGO is also engaged with raising funds to build five paediatric clinics across Ghana.
Additionally, DreamChild Foundation seeks to create awareness about the challenges faced by the girl child, address climate change and engage young people in a tree-planting drive.
The first concert in the HoodTalk Music Festival is slated for August 26 at the Kingdom Gardens, Ashiyie-Regimanuel Katamanso Estate in Accra. Other concerts are scheduled for Tamale (September), Kumasi and Takoradi (October) and Ho (November).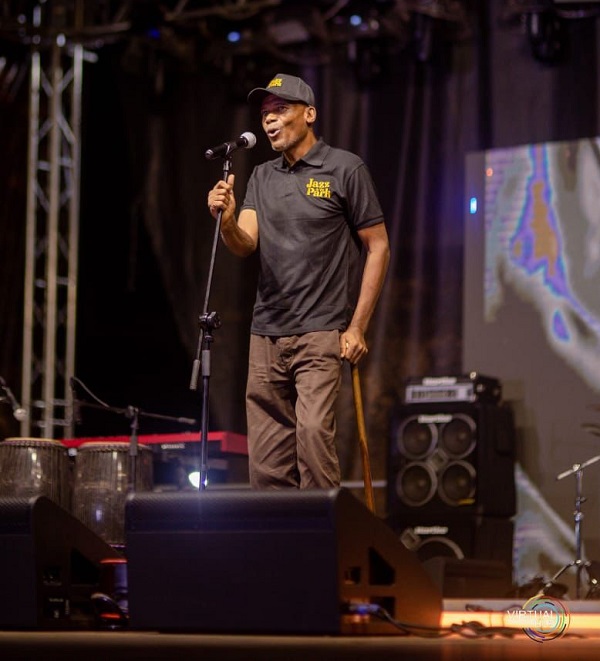 Paa Kwesi Holdbrook-Smith says Virtual Hub Entertainment will support the concerts with technical expertise
The climax of the festival will be on December 9 at the Independence Square in Accra. Some foreign acts will also be on the bill. The venue has already been secured to host the expected massive bash.
"We are in discussions with some of the best acts in this country for the festival," said Paa Kwesi Holdbrook-Smith of Virtual Hub which is working closely with DreamChild Foundation on the HoodTalk Music Festival. "We always like to offer top quality productions."
DreamChild Foundation is in touch with the Ministry of Tourism, Arts and Culture; DJ Union of Ghana (DJUGA); Ministry of Chieftaincy and Traditional Affairs, Ministry of Health, Ministry of Gender, Children and Social Protection and UNESCO as well as some corporate entities for support in various ways to enhance the success and reach of the HoodTalk Music Festival.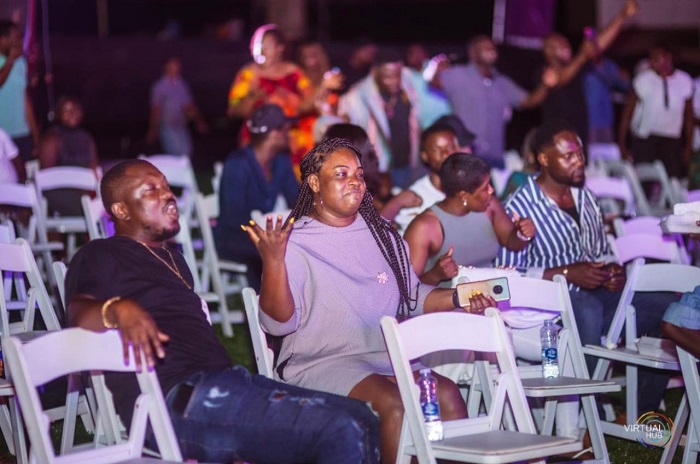 "What we are about is a multi-prong affair. Many different establishments can contribute in various ways to eventually help our young people live with pride and confidence. There are already indications some of the outfits we have reached out to are keen to support our agenda and we appreciate their goodwill," a DreamChild Foundation executive pointed out.
Meanwhile, the NGO has expressed gratitude to UNESCO and its representative in Ghana, Mr. Diallo Abdourahamane, for their support for DreamChild Foundation and the Jazz at the Park concert it held on April 30.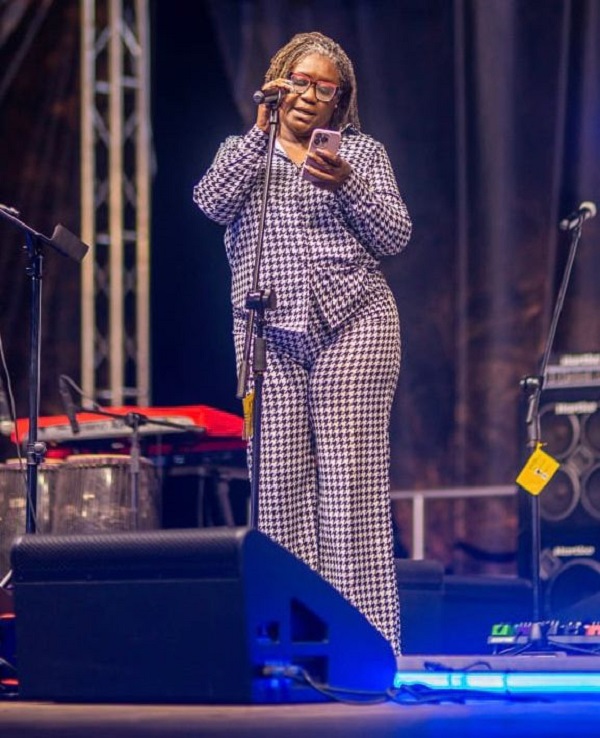 "It is encouraging to have the cooperation of a respected organisation like UNESCO and its representative in Ghana. ….It has been an honour to collaborate with you and we eagerly look forward to continuing this journey together, united in our mission to empower the children of Africa," DreamChild Foundation stated in a letter to UNESCO.
The land at Ashiyie on which the Jazz at the Park concert was held has been donated by DreamChild Foundation for the construction of the first paediatric clinic on the NGO's agenda.
DISCLAIMER: The Views, Comments, Opinions, Contributions and Statements made by Readers and Contributors on this platform do not necessarily represent the views or policy of Multimedia Group Limited.