A group of Concerned Ewe Youth has on Monday postponed an intended protest dubbed 'BurnTheBooks' in protest of what they call 'offensive Ewe' textbooks.
They have given the Ghana Education Service (GES) a 14-day ultimatum to withdraw the textbooks from the market.
Their protest was aimed at countering stereotypical narratives about the Ewe ethnic group published in some unapproved history textbooks.
The group gathered at the GES premises on Monday to burn the textbooks said that is part of series actions to correct the narratives.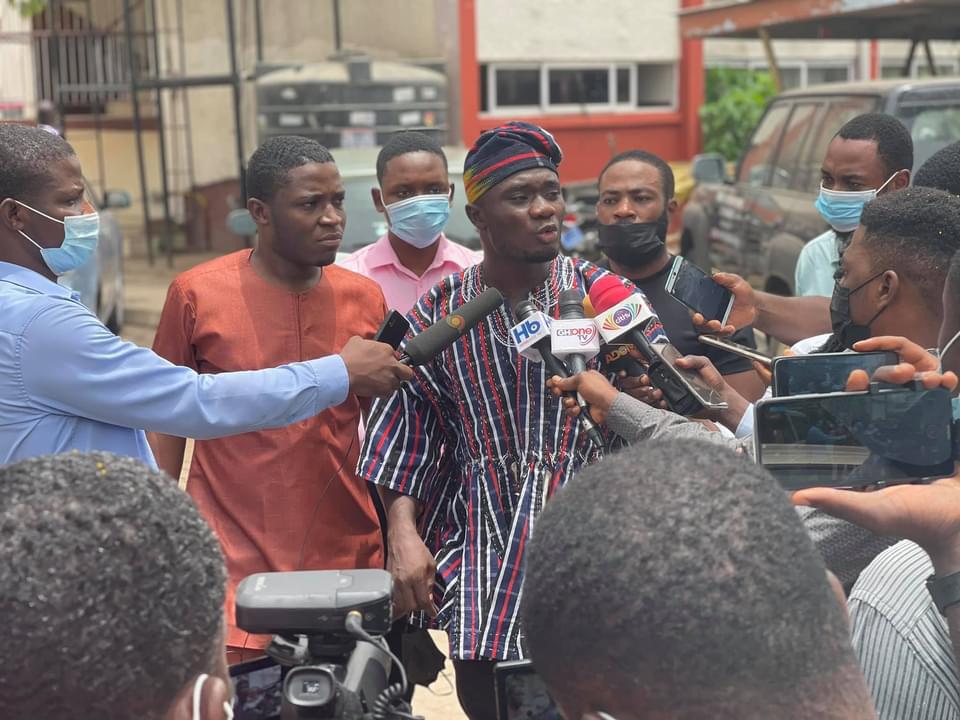 Speaking to the media, a member of the group, Edem Agbana said due to their respect for the chiefs and elders of the Volta Region, they have decided to back down on the protest.
He, however, said should the GES and National Council for Curriculum and Assessment (NaCCA) fail to recall all the textbooks from the market, they will take actions to get their demand met.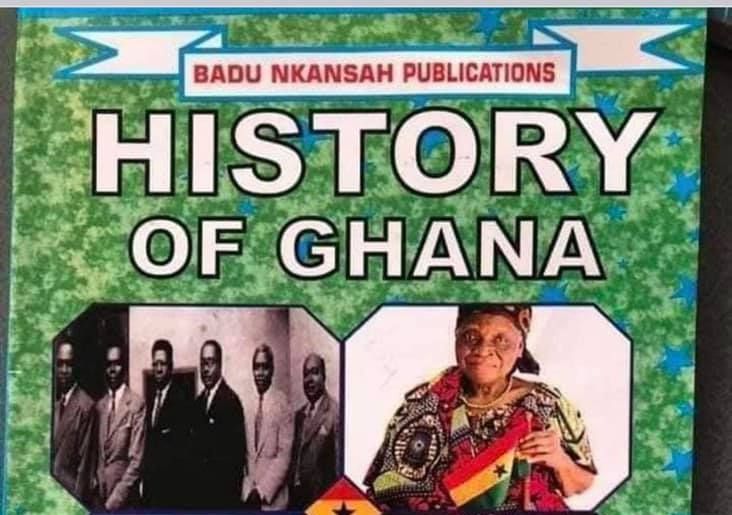 "If in 14 days, they do not recall all the books, withdraw all of them from the market and come out without with better content for our kids and younger brothers and sisters we will take action and do what is needful" he said.
Their action follows a Class 3 'History of Ghana' textbook, published by Badu Nkansah talking about how Ewes relate to other ethnic groups in an unfriendly manner but cherished their own.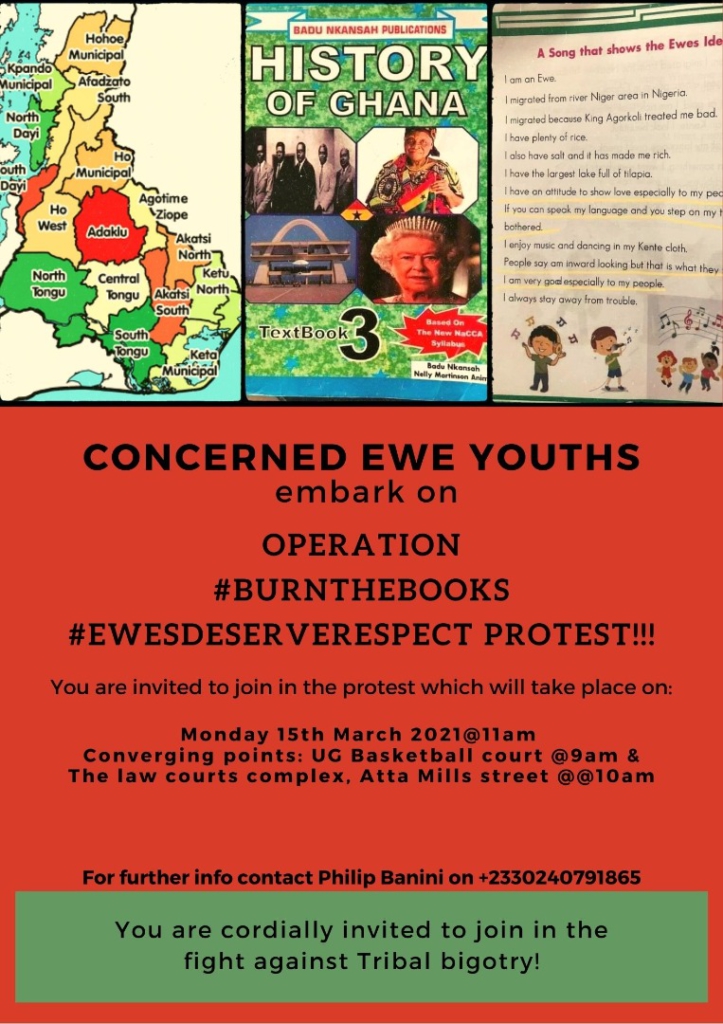 The aforementioned textbooks have generated a public uproar since portions of them went viral on social media over the weekend.
The Concerned Youth is among other things demanding an unqualified apology from GES, NaCCA and publishers to the Ewe ethnic group and a clear punishments meted to the defaulters.