A family of four has been burnt to death following a fire outbreak at Manso Aponapon in the Amansie South District of Ashanti Region.
The fire which destroyed the family's eight bedroom house is said to have happened on Saturday night, around 11pm.
The victims of the inferno include a Kofi Owusu, his pregnant wife, Esther Kwabena and their two children whose names are unknown.
The children are believed to be five and nine years of age.
The bodies have been deposited at St Martin's hospital at Agroyesum.
Four others who survived the incident sustained some injuries and are receiving treatment at the St Martin's hospital in Agroyesum.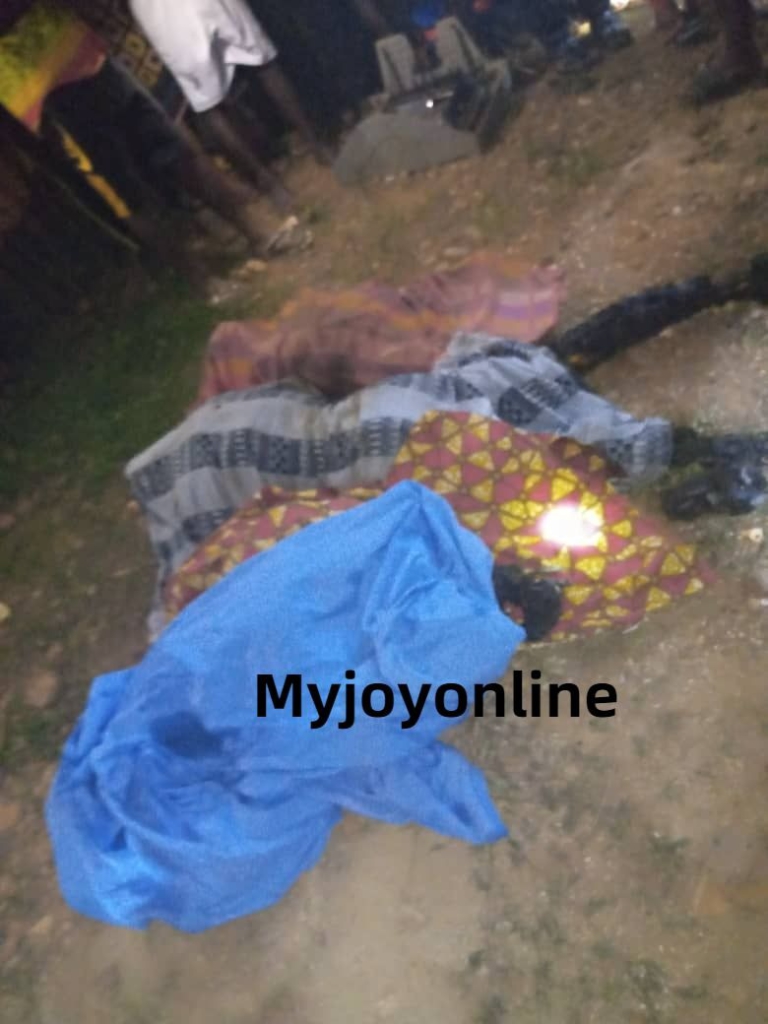 Amansie South NADMO Coordinator, Edward Oduro Nsiah who was at the scene told Luv News it took the intervention of the officers from the National Fire Service to douse the flame.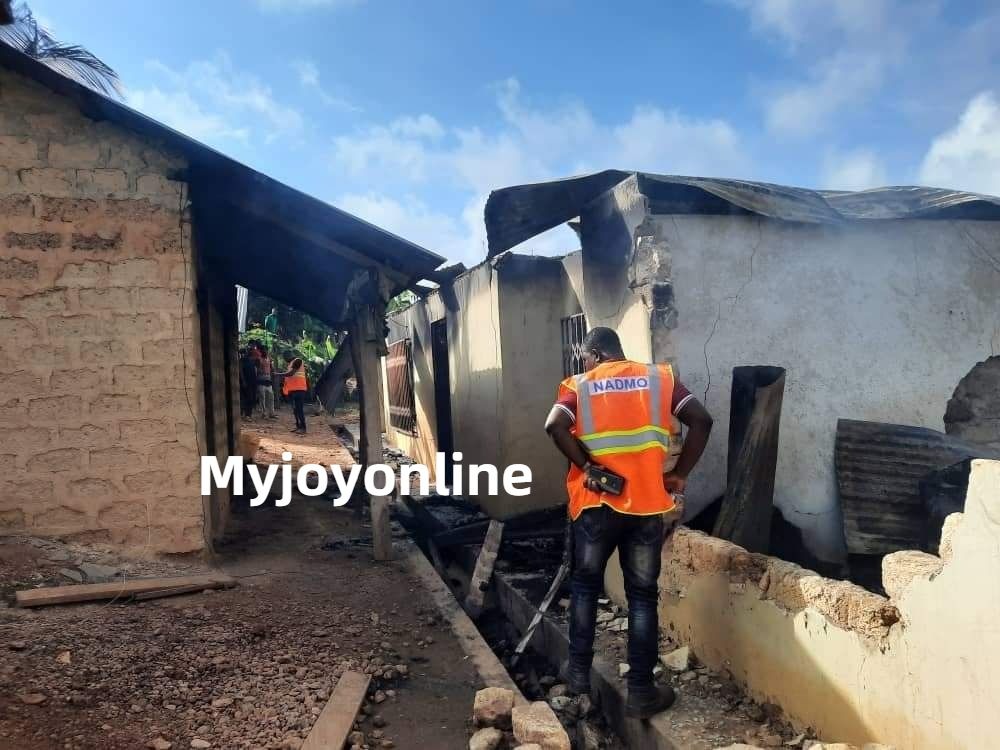 "I reached out to Service immediately I got the call around midnight, but before they got to the scene, the family had already been burnt beyond recognition.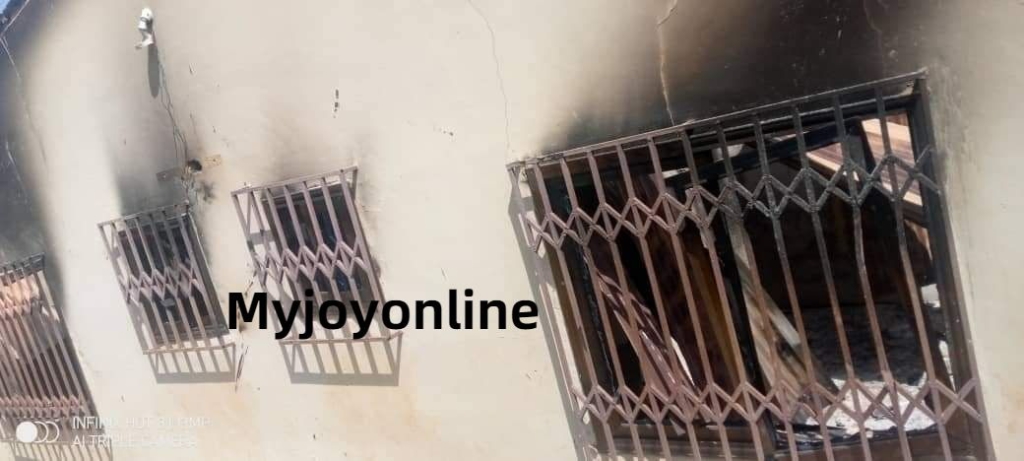 "The fire fighters, however, managed to douse the flame saving four other tenants in the compound house," he told Joy News.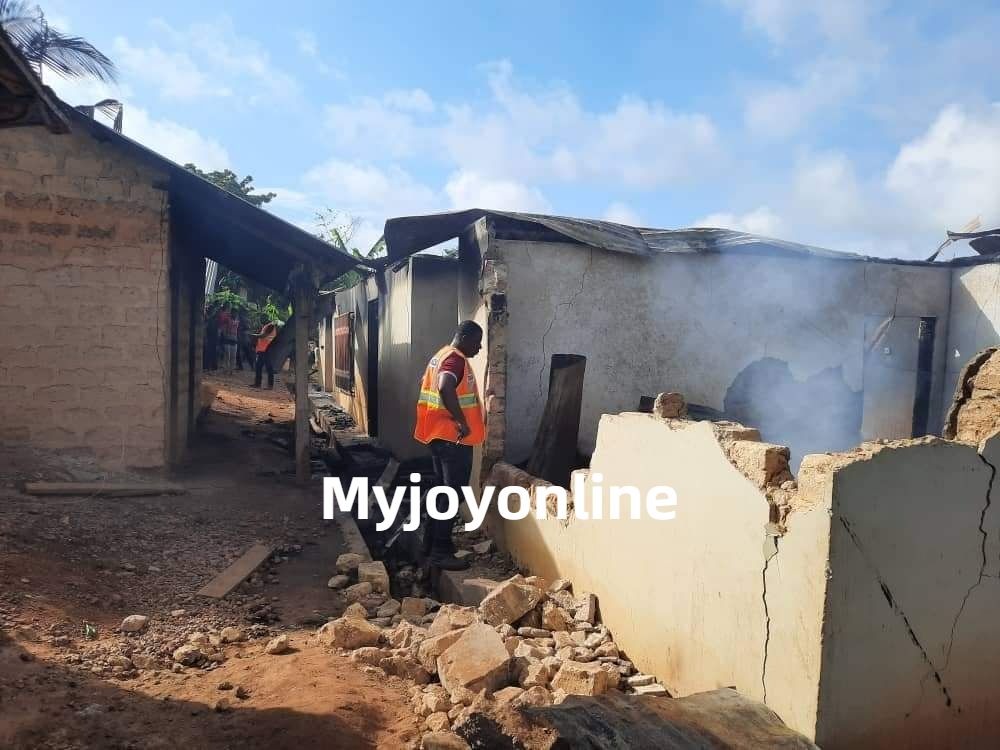 Investigation into the incident has commenced but there is suspicion the fire may have been caused by an electrical fault.