Patrons of the Kwame Nkrumah Circle branch of Las Palmas Restaurant have threatened to boycott the popular eatery if its management fails to correct sanitation breaches identified by AMA officials.
"I always eat here, but I never knew this is how they prepare the food. If I knew, I'd never have come here", one of the customers told Joy News.
Another said, "This is where we eat, and the food is really nice. But if this is how they operate, then it's better we go far away to buy food".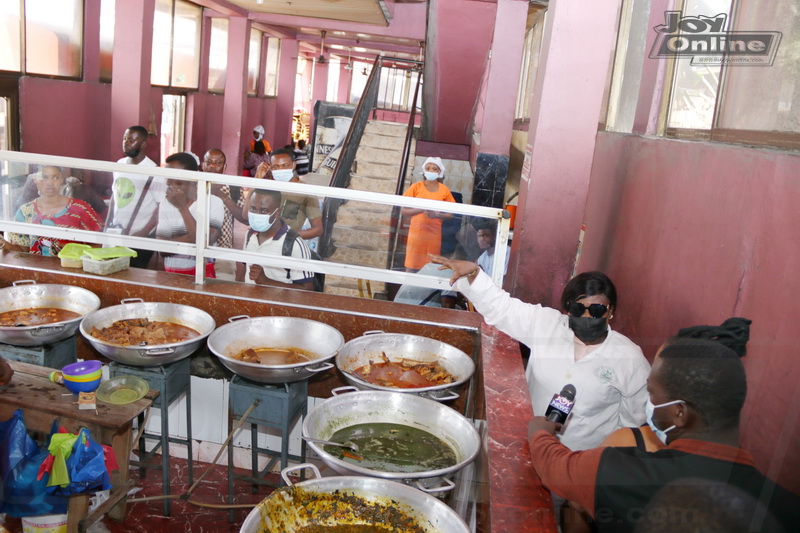 Environmental Health Officers of the Accra Metropolitan Assembly (AMA) on Wednesday shut down the eatery.
This follows a visit by the Joy Clean Ghana Team to the branch, which revealed that the food sold there was being prepared without recourse to sanitation regulations.
Director of Public Health at the Accra Metropolitan Assembly, Florence Kuukyi, cited the unavailability of a dedicated toilet facility for the eatery, even though several of the workers lived on the premises.
Other reasons included; the unsanitary conditions under which the food on sale at the eatery was being prepared and none of the workers was able to show a medical certificate qualifying them to sell food to the general public.
"We are closing it down. First, because of the conditions under which they cook and sell the food. Look at the net above us, it had been overtaken by dust and cobwebs, and this is where they cook the food. So anything at all could fall into the food, and no one will know", Florence Kuukyi noted.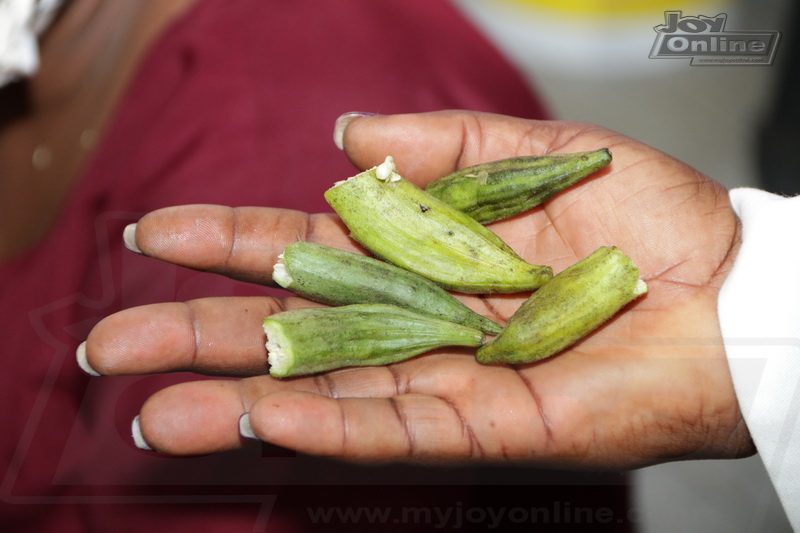 "Also, contrary to the AMA Bye-Laws 2017, they don't have a toilet facility here. Some of them sleep in this building. It's not far to think that when they are pressed, they do in polythene bags and fly them outside", she added.
The supervisor at the eatery, who identified herself as Aunty Hannah, explained why none of the workers had a medical certificate.
"When they did it, I was not here. I was in Kumasi, so I think that it is at our Head Office at Abeka. So I will have to call them to bring it", she initially explained.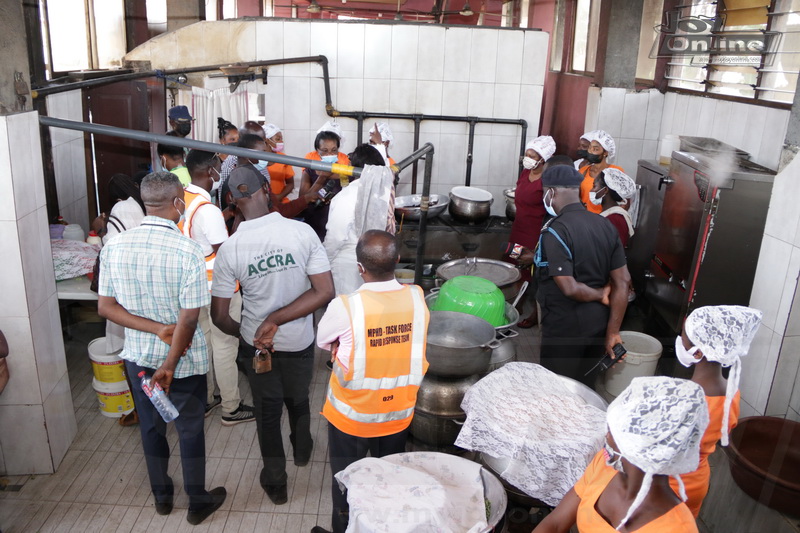 It however, later emerged that the workers were new staff who had never taken the tests yet.
This added on to the offences noted by the AMA team. They therefore issued a closure notice to the supervisor. The closure notice takes effect from Thursday, July 22, 2021, until steps have been taken to correct the sanitation breaches.
DISCLAIMER: The Views, Comments, Opinions, Contributions and Statements made by Readers and Contributors on this platform do not necessarily represent the views or policy of Multimedia Group Limited.