More than 200 children's writers have urged the government to ensure no child goes hungry this winter as the row over free school meals continues.
Children's laureate Cressida Cowell, David Baddiel and Frank Cottrell Boyce are among those to have signed a letter calling for "official" financial help.
They say children should not have to rely on "pot luck charity".
Ministers say an extra £9bn has been put into welfare and the school meal policy will be kept under review.
Proud to be one of the signatories of this letter – thank you @Bridgeanne for making it happen. #ENDCHILDFOODPOVERTY https://t.co/DoWUijuu9K

— Robin Stevens (@redbreastedbird) October 23, 2020
On Wednesday, MPs voted against a Labour call to make free school meals available outside term time for the next six months, including over the Christmas and Easter holidays.
But footballer Marcus Rashford, who forced a government U-turn on free school meal vouchers for eligible pupils over the summer holidays, is keeping pressure on the government to go further.
Speaking during a visit to a food bank in Manchester, he said he didn't mind the criticism he was receiving from some MPs for highlighting the issue of food poverty as long as it brought changes.
Several local authorities have decided to take action themselves.
Liverpool mayor Joe Anderson has said the council will pay for the daily lunches of 19,800 children in the city during the half-term break, beginning on Monday while Redbridge, Hammersmith and Southwark council in London have indicated they will follow suit.
A number of restaurants and cafes across the country have also signalled they will offer free meals to parents in need over the coming week, expressing their support on Mr Rashford's Twitter feed.
Now a group of prominent children's authors and illustrators have intervened in the debate.
Their open letter states that "no child in this nation should go hungry this winter" because of the "unique position children and their families have been placed in because of this pandemic".
It adds: "We believe children should not have to depend on pot luck charity, and there should be official, organised, government support across the nation to ensure no child experiences the insecurity of hunger as well as the stress of the pandemic."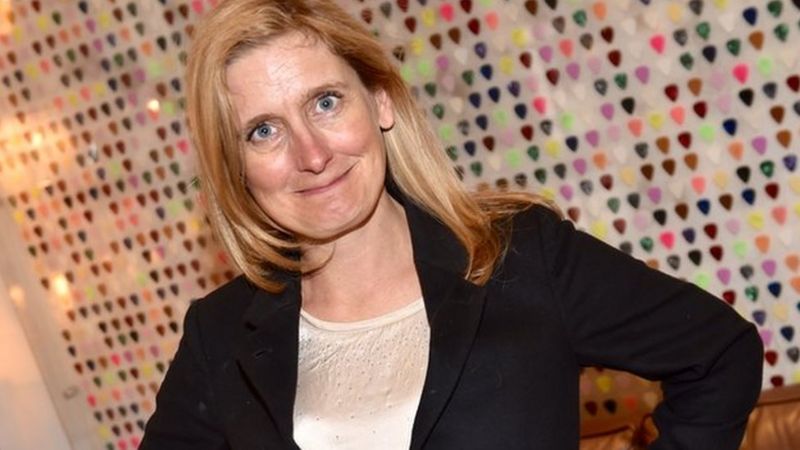 Government ministers have praised Mr Rashford for highlighting the difficulties facing low-income families, but some Conservative MPs have accused him of "virtue signalling".
England footballer, Marcus Rashford, who received free school meals as a youngster growing up in Manchester said it would not deter him from speaking out.
"I'll take that all day long as long as we start to see improvements going forward for the people that are in need of it now," he told BBC Breakfast. "That's what is important to me."
He suggested the tone of some of the comments in Wednesday's debate had been "insensitive" and had come from people who "have definitely not been through it themselves".
"People have opinions. Whether they understood fully what families are going through is another conversation." he said.