Tanzania will host this year's edition of DS Football tournament, Africa's biggest football scouting tournament. The U-19 tournament which is an annual event of DS Football will be held in partnership with Tanzania Football Federation (TFF), Sama Player management Ltd and Azam football club.
TFF is committed to youth football development and has welcome hosting the tournament as an opportunity for youth sides and academies in the country to showcase talents they have.
"It's an honor to host such a prestigious tournament. As a federation, our focus has been youth football development and this obviously is a great news for our academies and youth teams" Wilfred Kidao, General Secretary of Tanzania football federation said when he met a delegation from DS Football.
Football Agency, Sama player management which receives lot of assistance from Tanzania national team captain Mbwana Samatta is helping young footballers realize their dream of playing professional football.
"There are a lot of young talents here who have the potential of playing to the top and as a player management firm our duty is to guide and support them through their football journey.' Berna Erasmus, CEO of Sama player management said.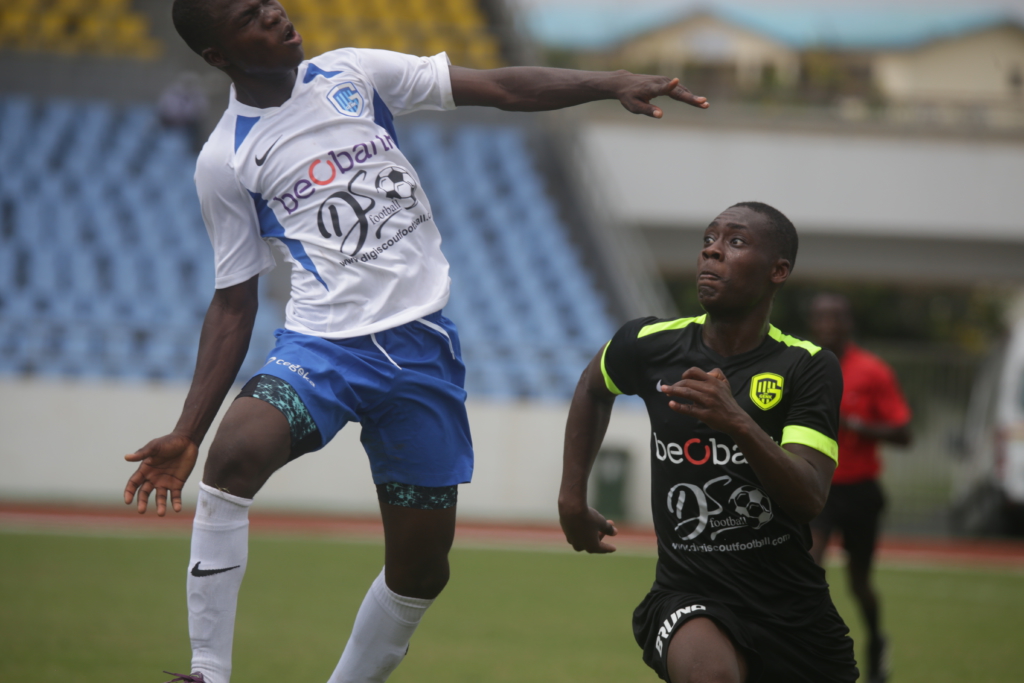 Every year, DS Football host a scouting tournament that bring together some of best football academies in Africa on one stage to showcase talents they have.
"Last year Ghana hosted it but this year, it will be Tanzania. We identify with what TFF, Sama player management and Azam FC are doing because helping young football athletes succeed is our ultimate goal. "Chief Operating Officer of DS Football, Kojo Darko Sakyi-Gyinae said.
The tournament will be hosted in Dar es Salaam in November 2021 with eight football academies participating. Ex Ghana International, Bennard Kumordzi, talent specialist and scout at DS Football believes the east African country has enough quality.
"I have visited some of the academies here already and I'm amazed at the quality I have seen. It's an opportunity to discover new talents and expose them to the football world." he said
DS Football is an online scouting platform that employs videos and data to highlight the performance of Africa's bright football youngsters to stakeholders in the global football industry.