Government says processes are underway to present a bill to Parliament to regulate the activities of witchcraft accusations in the country.
Speaking at a press briefing on Wednesday, the Gender, Children and Social Protection Minister, Cynthia Morrison explained that the passage of the Bill into law will enable the prosecution of persons who accuse and assault the elderly in society on suspicion of witchcraft.
"We were thinking of totally closing down the witches' camps but when we got there we realised that it is not as easy as sitting in Accra and thinking that you have to close the witches' camps.
"So before we returned to Accra, we told them that we are going to enact a law that will prevent people from lynching anybody," she stated.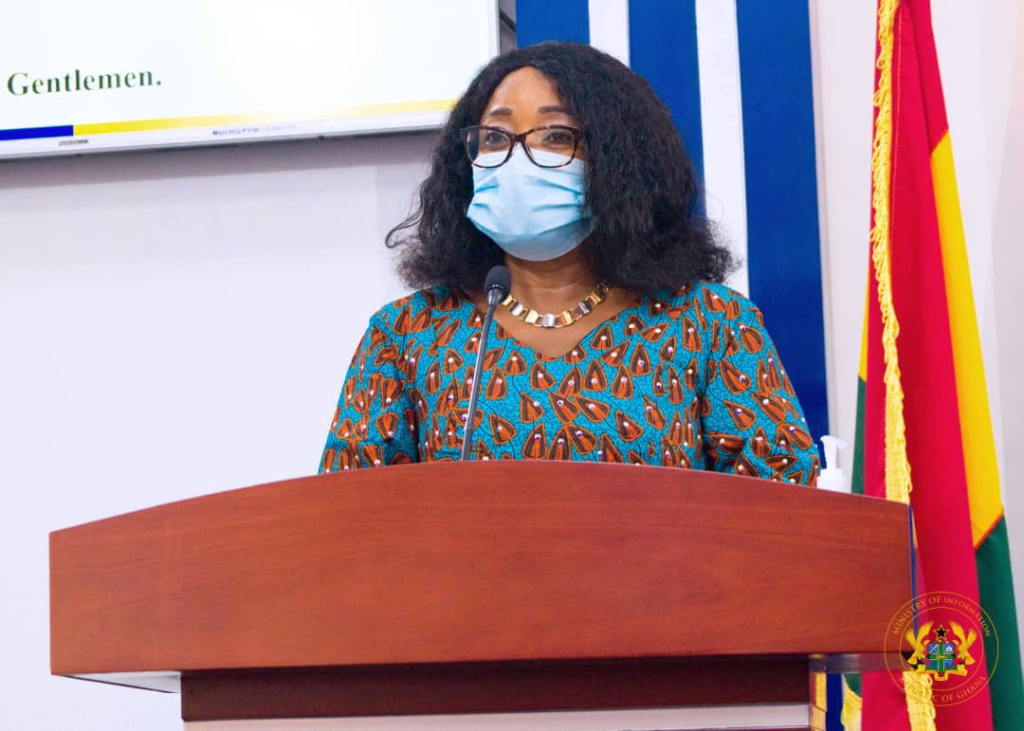 The Minister further revealed that government will not close down witch camps, instead it will renovate such facilities across the country to keep safe the elderly accused of witchcraft.
According to her, the act is culturally entrenched because once an elderly woman is branded a witch, the society denounces the person and in some cases, so does the family of the accused who eventually cut ties with them.
Ergo, the need for a law be enacted in order to put a stop to the act completely as closing down of witches' camps and reintegrating them into society is not enough to end the menace.