Prince Harry, Meghan and her mother were involved in a "near catastrophic car chase" involving paparazzi, a spokesperson for the prince has said.
The incident happened after the Duke and Duchess of Sussex attended an awards ceremony in New York on Tuesday.
In a statement, the prince's spokesperson said the "relentless pursuit" lasted for over two hours.
They added it resulted in near collisions with other drivers on the road, pedestrians and police officers.
The BBC has not been able to independently verify the details of the incident.
"While being a public figure comes with a level of interest from the public, it should never come at the cost of anyone's safety," the spokesperson said.
"Dissemination of these images, given the ways in which they were obtained, encourages a highly intrusive practice that is dangerous to all involved."
The New York Police Department (NYPD) did not immediately confirm knowledge of the incident.
The awards ceremony – the Ms Foundation Women of Vision Awards – was the couple's first public appearance together since the King's Coronation earlier this month.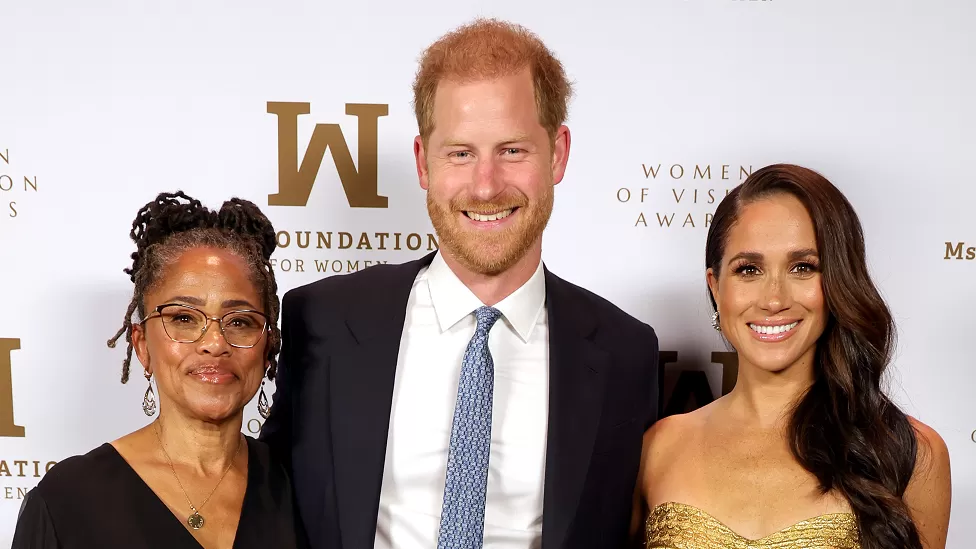 They were accompanied by Meghan's mother, Doria Ragland.
Prince Harry's mother, Princess Diana, was killed in a 1997 car crash in Paris while being chased by photographers.
In an interview with the BBC for the documentary "Diana, 7 Days", Prince Harry referred to the paparazzi as "a pack of dogs" who constantly hounded his mother. "Every single time she went out there'd be a pack of people waiting for her," he said.
"I mean a pack of dogs, followed her, chased her, harassed her, called her names, spat at her, trying to get a reaction, to get that photograph of her lashing out."
Earlier this week, a lawyer representing Prince Harry told a London court that he should be allowed to challenge a government decision that denied him the ability to pay for police protection while in the UK.
DISCLAIMER: The Views, Comments, Opinions, Contributions and Statements made by Readers and Contributors on this platform do not necessarily represent the views or policy of Multimedia Group Limited.