Last year, it attracted 8,000 indigenes. Now organizers are expecting over 10,000 indigenes of the Kumasi suburb of Amakom at this year's Amakom Homecoming.
The three-day event will see the streets of Amakom filled with revelers amidst musical performances and dance.
It is a common saying, Kumasi kokroo, Amakom na ɛyɛ panin. To wit, Kumasi is big but Amakom was created first.
One of the oldest towns in the Ashanti regional capital, Amakom boasts of the Baba Yara Sports Stadium, Ghana Draft Federation, the best eateries and most importantly its pristine streets and characteristic old buildings.
Though Ash Town is credited with the birth of the homecomings, their numbers fell short of the Amakom's last year, as they could not manage to cajole even one thousand.
Today, the people are cashing in on the sale of paraphernalia, with inscriptions, 'Mefiri Amakom'meaning, I come from Amakom.
"The long sleeves sell for 30 cedis, the short sleeves go for 25 cedis and the cups are sold for 20 cedis.
"I brought almost 1,800 shirts but they have sold out," Kwame said.
"I've sold 500 pieces," Jesesina said.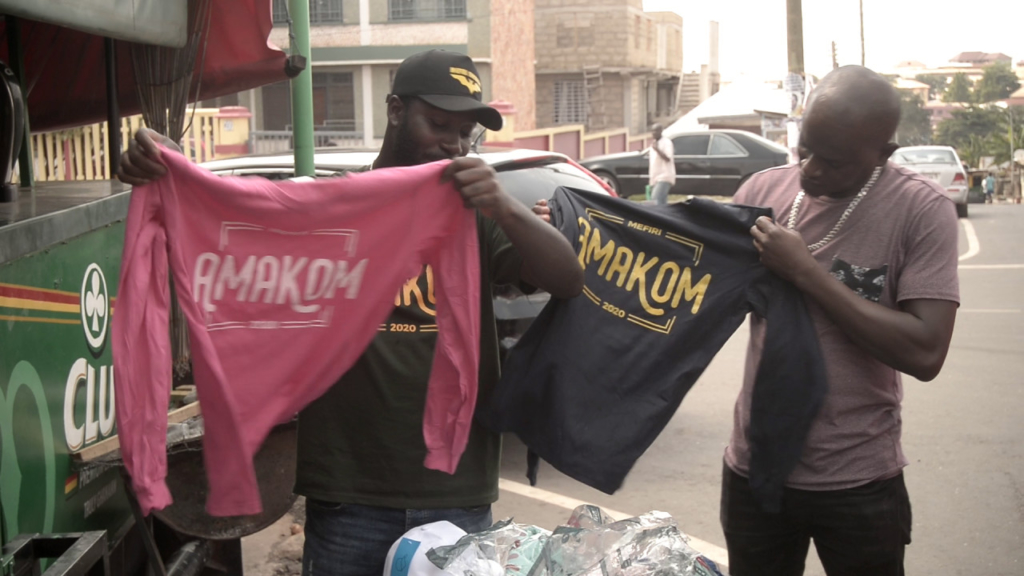 With major streets bedecked with fliers and banners, the organizers are expecting the streets to lit this weekend.
"This year we are expecting more than 10,000 people," Patrick Antwi Tufuor, one of the organisers, is optimistic.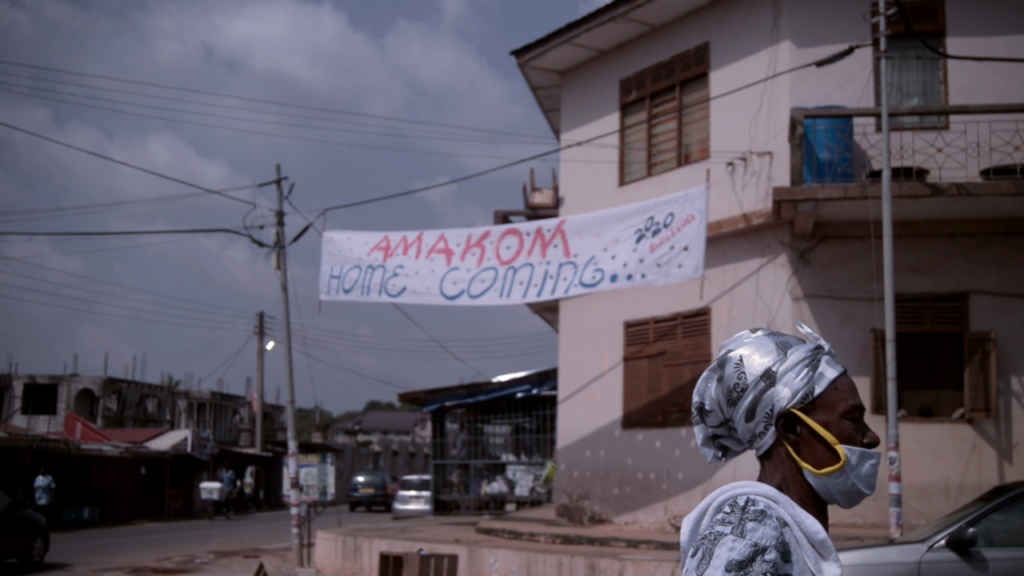 Convenor of the Ghana for Peace Campaign and an indigene of Amakom, Akwasi Afrane Okese, believes the homecoming is the greatest thing that has ever happened to Kumasi.
"The fact that they bring positive energy back to the community and they will become role models for people who are not doing things right," he said.
Kumasi towns like Ahinsan, Bantama, Ashtown, Oforikrom are all preparing for their homecomings.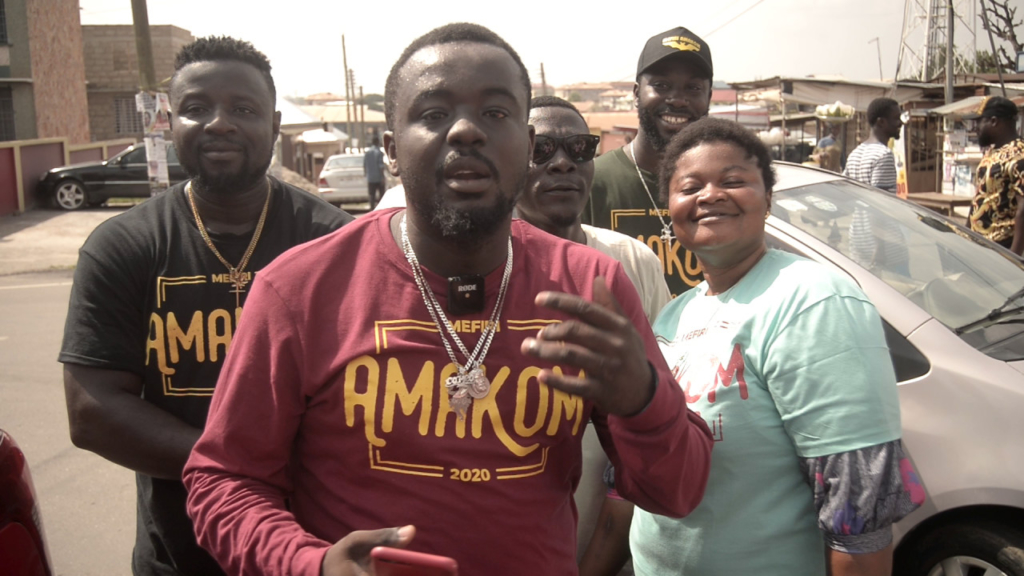 Among the loudest outside Kumasi is Asante Mampong blazing with their Kontonkyi homecoming.
Indigenes believe the event fosters unity and development.
But Fresh Tubor's song, Amakom Nebraska will summon all indigenes home and abroad to the 'Eldest of Kumasi towns'.