Eight Ghanaian journalists have been selected by the Journalists for Tourism Advocacy (JTA) to explore the development of tourism in Morocco.
The journalists expected to leave the shores of Ghana from Friday, March 4, include JoyNews' Ina-Thalia Quansah who was recently adjudged 'Young Journalist of the Year' by the Ghana Journalists Association (GJA).
Their experiences from the tour will be translated into news articles that will promote inbound and outbound tourism development in the country.
Whilst in Morocco, they will visit exciting tourism destinations in the country's commercial capital – Casablanca and the administrative and tourism capitals, Rabat and Marrakech, respectively.
The journalists are also expected to promote intra-African relations through tourism and travel.
The other journalists selected to participate in this drive include blogger Ameyaw Debrah, Nartey Harriet, Abdallah Mohammed, Zambaga Rufai Saminu, Koney Jonathan Christopher, Tetteh Sangmorkie and Dordzie Peter Atsu.
The travel opportunity is a collaboration between the Morocco Embassy and JTA, with support from MoonTouch Travel Limited.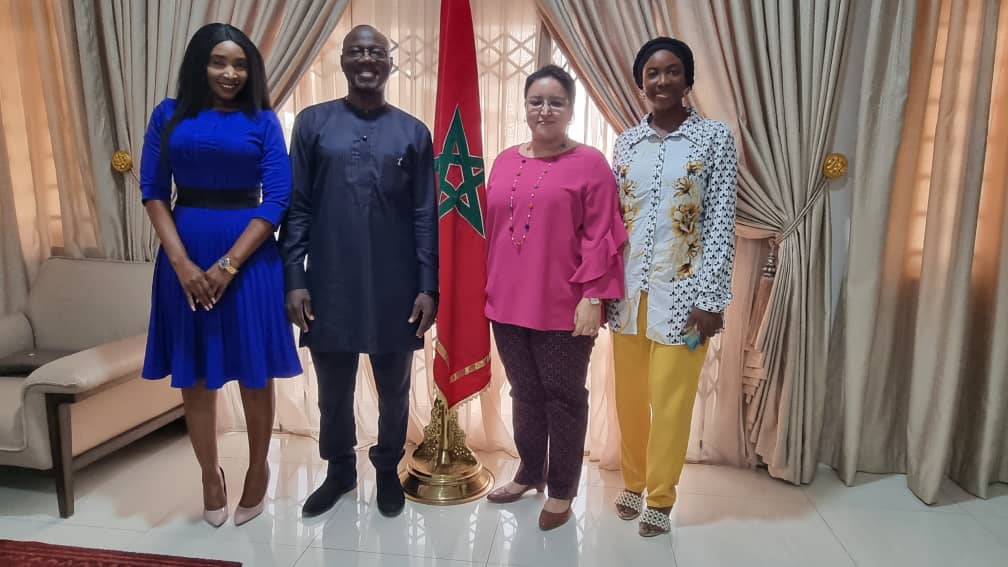 It forms part of JTA's plans to develop a working partnership with Morocco's Embassy in Ghana with a primary focus to promote both inbound and outbound tourism between both countries.
Executive Director of JTA, Zambaga Rufai Saminu, says the initiative also seeks to provide effective social platforms and media coverage to tourism development in Morocco and Ghana.
The team will be accompanied by the Chief Executive Officer (CEO) of MoonTouch Travel Limited, Radia Adama Saani, who is providing the technical assistance for the group.
In an interaction with the Moroccan Ambassador to Ghana, Imane Ouaadil, JTA's Executive Director noted that tourism remains an integral part of the national economies of both countries.
Rufai Saminu pointed out that a number of initiatives have been adopted, including a capacity building of journalists with interest in tourism and new platforms to honour journalists who are truly promoting tourism in the country.
"We will continue to offer genuine support and platforms to journalists willing to go the extra mile to push the frontiers of tourism to improve the fortunes of the sector."
"As far as we are concerned, we will collaborate and cooperate with the Moroccan Embassy and other relevant institutions and organisations to drive the promotion of tourism," he concluded.