It's been about six weeks since musician, Kojo Cue released his 21 Memory Lane EP on September 30.
The six-track project, he says, was inspired by the arc of romantic relationships.
While fans gradually get their taste buds acquainted with the new body of work, Cue has delivered his first live performance since the EP dropped.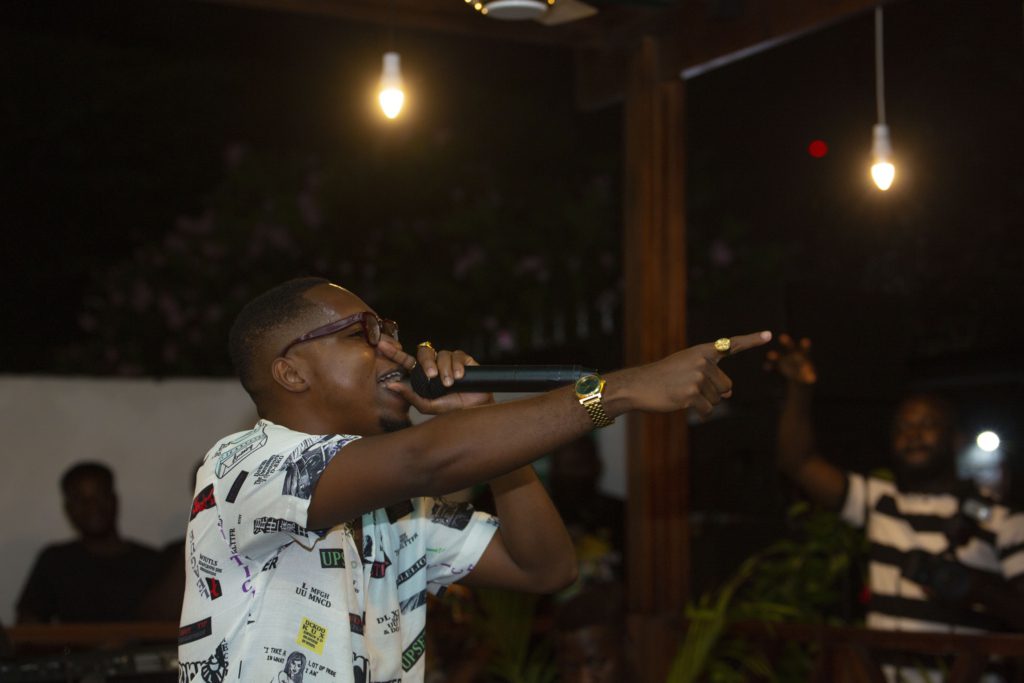 It was on Friday, November 5, when he collaborated with the Musical Lunatics band to thrill fans.
The songs performed on the night were not just limited to the latest EP but spanned a discography of songs across the board.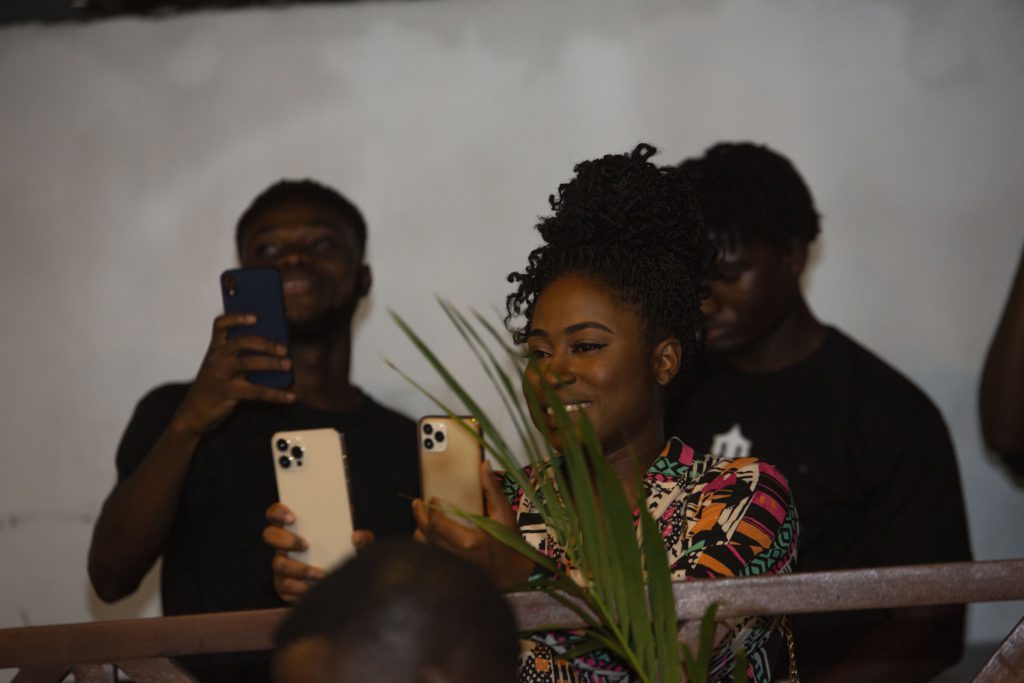 These comprised dozens of fan-favorites including the much-touted For My Brothers album to the excitement of the hundreds gathered at Palm Moments in Asylum Down.
Born Linford Kennedy Amankwaa, Ko-Jo Cue was scheduled to host a 'For My Brothers Concert' in February this year but subsequently postponed it indefinitely due to Covid-19 restrictions.
#FMBconcert Update
As much as I want to share this experience with you, I can't knowingly put you in harms way. So in light of the recent spike in COVID cases, the team has decided to postpone the concert. Your life is more important.

Full refunds guaranteed.

Love, Cue.

— 21 Memory Lane OUT Now!!! (@KOJO_Cue) January 19, 2021
For many who were enchanted by the delivery, the Friday night programme has provided a sneak peek into what would have ensued if that February show had gone according to plan.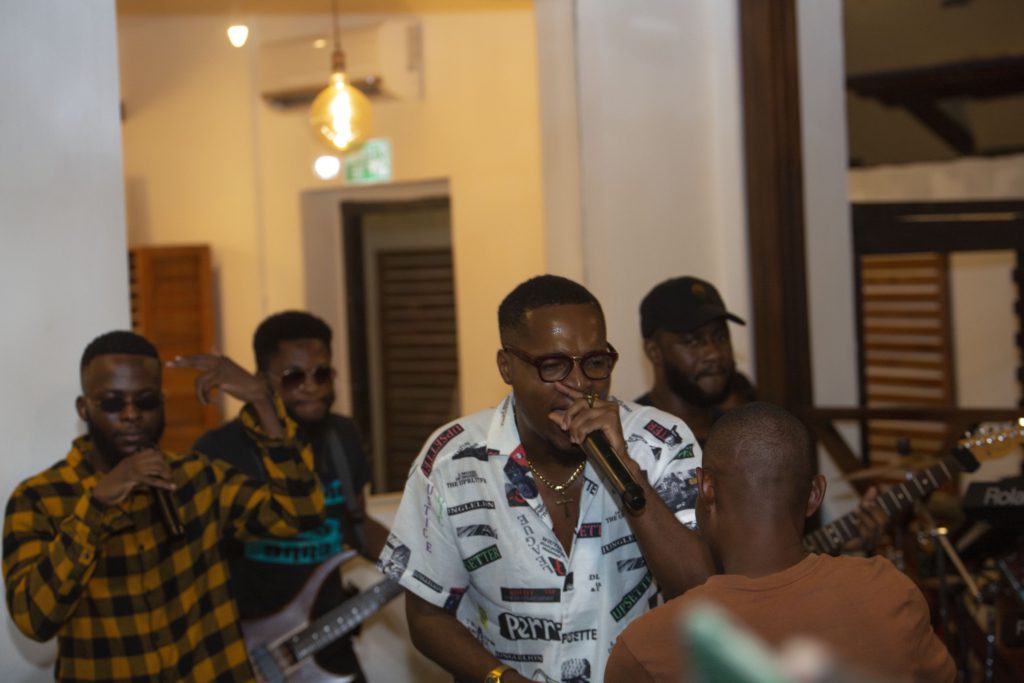 Below are more photos from the event as captured by Picspired Photography.