Local business incubator, Kumasi Hive, is targeting the creation of up to forty sustainable jobs through mobile app development.

Youth with interest in mobile application development will be trained to create problem-solving mobile applications.

Operations Associate, Priscilla Serwaa Gyasi, believes the penetration of smart phones around the world has opened up opportunities in the area.
"Everyone is now looking for jobs in the public sector or setting up a business forgetting about the digital space. But jobs now abound in such areas where we are yet to tap into", She spoke to LuvNews on the sidelines of a job fair organised in Kumasi.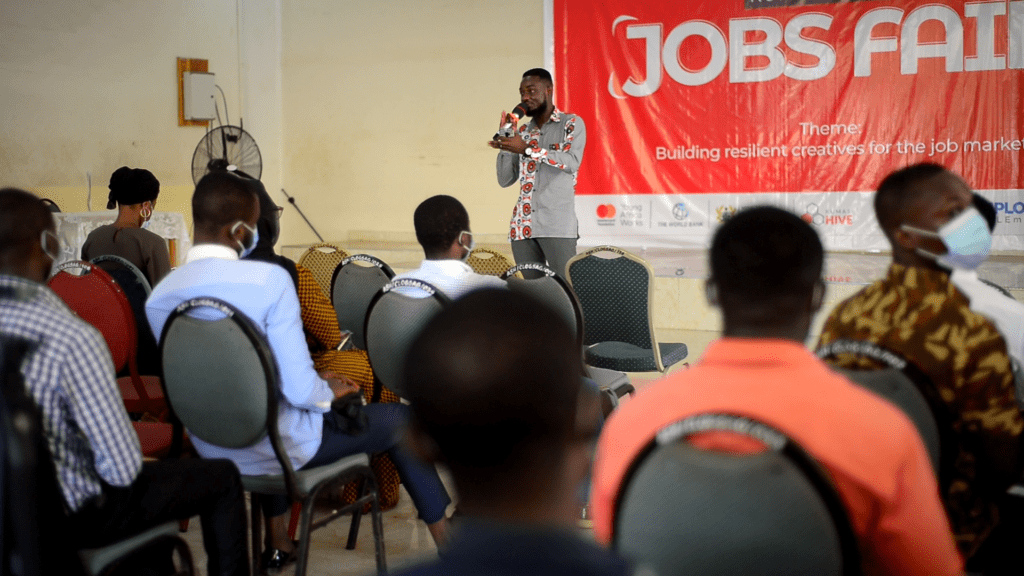 Available statistics show more than 60 percent of the world's population use the internet. Statistics show 41.69 million mobile connections in Ghana as at January 2021.

With this rise in technology usage, tech hub, Kumasi Hive, believes the space holds huge potentials for the youth.
Kumasi Hive in partnership with Mastercard Foundation and Ghana Tech Lab is training youth in Kumasi in Mobile App Development as part of activities under the Pathway for Sustainable Employment Project.
As part of the training, participants will gain knowledge in building of Mobile Apps that will be relevant in solving problems of startups.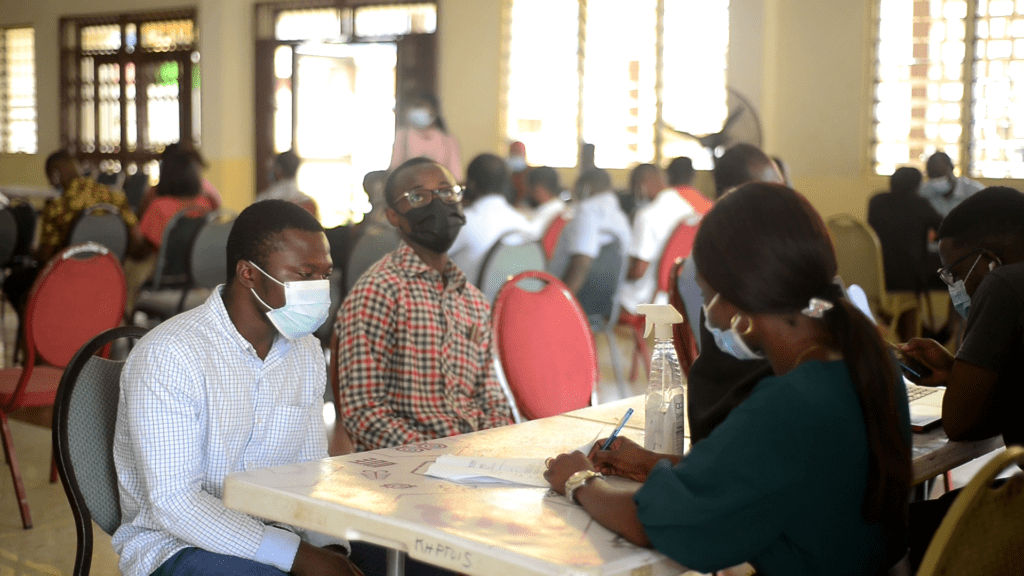 Miss Serwaa Gyasi explains the intervention will help deal with the country's unemployment numbers.
"This is a way, we as CSOs, NGOs and startups can help reduce unemployment, " she said.
Ahead of the free training, a Digital Jobs Fair was organised for young people interested in digital jobs.