Former president Jerry Rawlings has charged Ghanaians to take personal, the fight against the Covid-19 pandemic, arguing "there's a limit to what those in authority can do."
He said the greater part of the fight "depends on our very personal discipline and mindfulness."
Fellow citizens, it does not appear that we can afford the comfort of thinking the Covid-19 virus has gone weak or lessened its grip. It is there and very much around waiting to infect and claim the lives of those of us who will underestimate its danger. pic.twitter.com/pyYBf672ki

— Jerry John Rawlings (@officeofJJR) July 2, 2020
"Let us wake up! There are too many gatherings that ignore Covid-19 preventive protocols," he cautioned in a Tweet on Thursday.
Speaking on the ongoing mass voters' registration exercise, Mr Rawlings said it is important that participants do let down their guard.
"It may be our last mistake. Let's wear our masks, maintain appropriate social distancing, basic cough etiquettes and proper hand and general hygiene protocols," Rawlings said.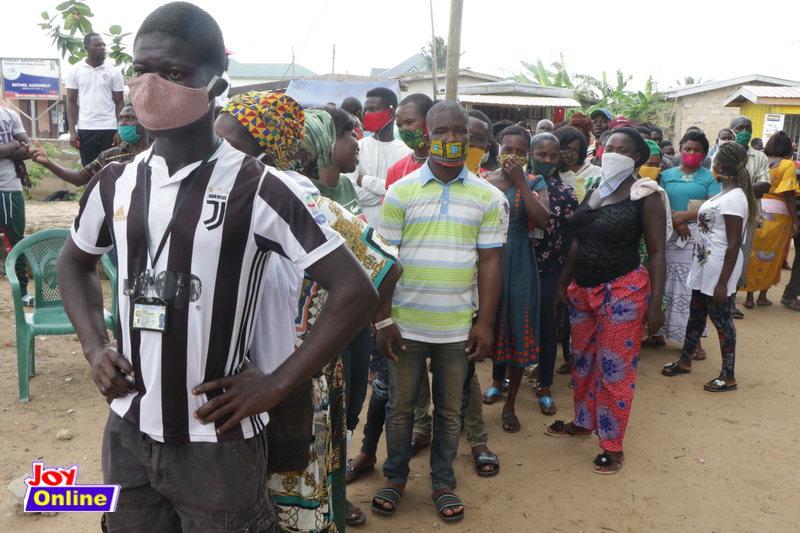 He also addressed the unfortunate passing of the Forestry Commission CEO Kwadwo Owusu Afriyie on Wednesday.
Sir John as he was widely known, succumbed to the disease at the Korle Bu Teaching Hospital where he was receiving treatment.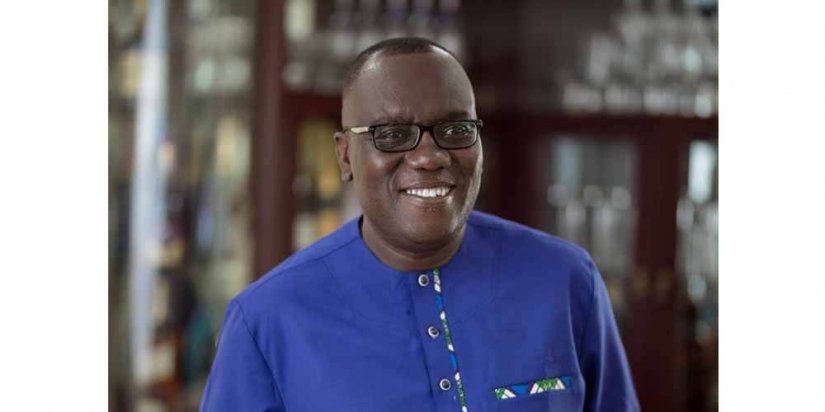 "A foreign doctor based in Ashaiman has also recently succumbed to the disease," he lamented, adding a few statesmen are also receiving treatment after contracting the novel coronavirus.
"Fellow citizens, it does not appear that we can afford the comfort of thinking the Covid-19 virus has gone weak or lessened its grip.
"It is there and very much around waiting to infect and claim the lives of those of us who will underestimate its danger," he admonished, adding "stay safe! Stay alive!"
The case count and other matters
Meanwhile, the Ghana Health Service has confirmed 18,630 cases of the pandemic in the country with 117 fatalities.
There are growing calls on government from the Ghana Medical Association (GMA) and other experts to reintroduce restriction of movement.
However, the Minister for Information Kojo Oppong Nkrumah says "all cards are on the table," indicating that there could be restrictions if government deems it necessary.