The Bole, Bamboi and Sawla enclave which links up with the Wa-Accra highway currently lack a Hospital mortuary.
This is because the Bole Hospital mortuary which is the only mortuary in the enclave has been closed down after the management of the Hospital cited challenges with the physical structure.
According to management, the structure is very old and weak with cracks all over it, both in the inner and outer parts hence, can no longer accommodate corpses.
In an exclusive interview with JoyNews, Medical Director of Bole Hospital, Dr. Nidow Alfonsus bemoaned the wretched nature of the facility adding that his outfit over the years had tried to sustain it with its Internally Generated Funds (IGF) but that has been insufficient.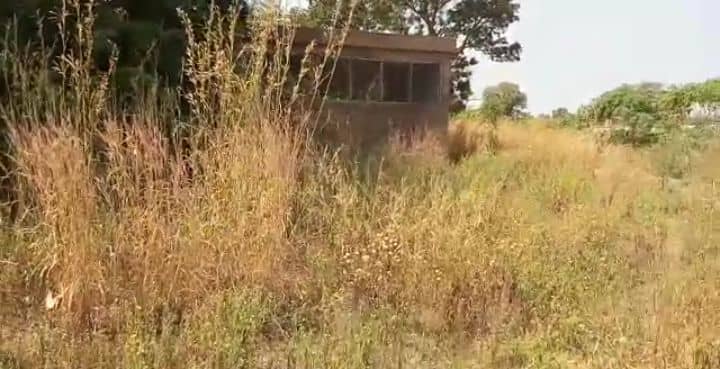 "Currently, the structure that houses the mortuary is in a very deplorable state and needs major renovation and that is beyond the ability of the Hospital because it's quite capital intensive and the mortuary's fridge has also broken down beyond repairs.
"For the past one year, we don't have a mortuary fridge and bodies that should be kept and preserved for some days for their relations to take over, we have had to send to Damongo which is about two hours drive from here and that's a whole lot of inconvenience," he stated.
A month ago, there were two separate road accidents, one involving a 23-seater Benz Bus where eight people died but due to the lack of a mortuary in that enclave, the remains were carried to Wa in the Upper West Region.
Dr Nidow Alfonsus said, "this is a major referral centre and there is a highway passing from Wa to Accra and there are a lot of accidents on the road. Sometimes, when people die, we have to keep their bodies for their family to come and identify them and because the mortuary isn't functional, it becomes a big challenge for us.
"If the relatives come in quickly, they are able to take the body away. Sometimes, we keep them and they decompose and other times, we are able to send them to Damongo. So, it's a headache for us because the mortuary is not functioning now and we need a mortuary fridge and proper renovation of the entire structure or a new one."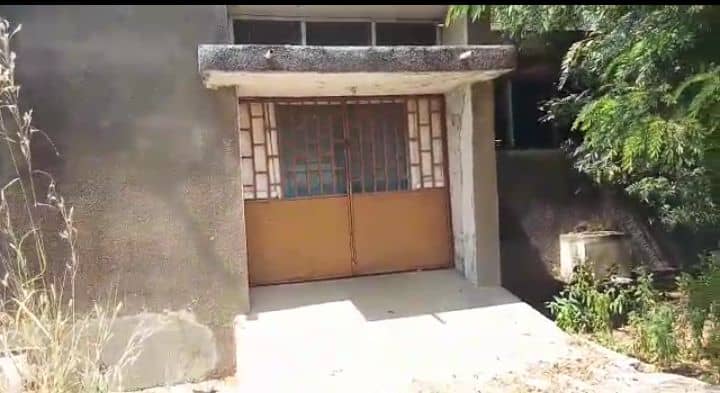 He iterated that since its construction in 1974, the Bole Hospital mortuary has not seen any major renovation. He, therefore, called on all relevant stakeholders and community members to support the institution.
"The roof of the building is one of our major challenges. So, we are calling for support from stakeholders to come put the Hospital in a very good shape so that we will be able to provide for the people in the community and within the surrounding district," he entreated.
.