Most Def Foundation, a Ghanaian organisation that exists to support deaf teens and young adults was officially launched at the Antique Lemonade Art Space in Accra on Wednesday.
Speaking at the launch, Founder, Franka-Maria Andoh described the launch as "one of the new beginnings for this year."
According to her, she drew her inspiration from an interview by Oprah Winfrey with an ex-convict called Shaka Senghor who had re-invented himself and is now a bestselling author.
Senghor, she said is now a fellow in one of the top universities in the United States as well as a radio host.
Going from this inspiration, Franka was "very moved by how different his life could have gone and it made me think seriously about our deaf children, how many of them would and could fall by the side if we don't intervene, step in, step up and hold their hands towards a better future".
This gave life and form to Most Def Foundation.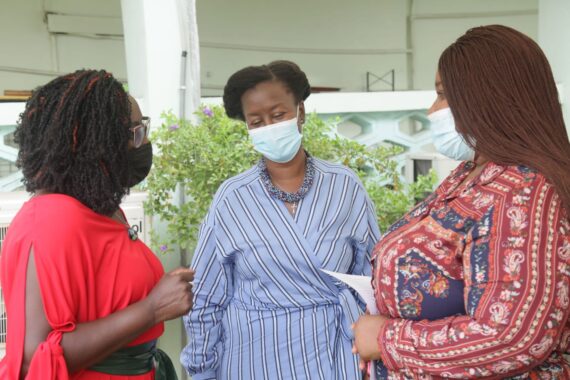 Most Def aims at using education as a tool for change in the lives of Ghana's deaf children.
The Foundation will organise yearly summer camps and short courses that will be geared towards "exposing the students to a range of skills and building on their faith, confidence, and self-esteem".
"Our goal is to partner with corporations and organisations and to push hard for the inclusion of our deaf community in the work force and in the arts," she added.
This will be done through Summer camps and short courses.
Also speaking at the launch of the foundation was Abraham Annang Yemoson, the Headmaster of Cape Coast School for the Deaf, who is in full support of the Foundation and believes that the Most Def's Summer School programme will help the deaf students become independent after school.
"For the schools for the deaf, we just go through the normal school education; the syllabus, the curriculum but they [Most Def] are going to do something that is outside the curriculum which will give the students more opportunity to choose where their interest is…so that because it is their own interest they will be better at it will help them to gain employment and be independent as well," he stated.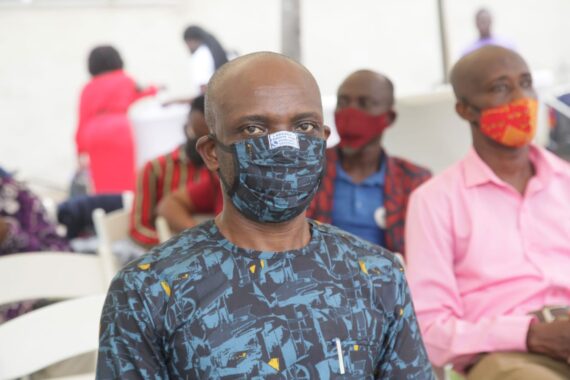 According to Mr Yemoson, currently, Ghana has 14 schools for the deaf across every region in the country; 13 basic schools and 1 secondary technical school.
He said there are a few schools that offer some form of vocational training such as dressmaking, hairdressing and leatherworks.
However, there is still a lack of inclusion in our educational system for deaf students. Mr Yemoson explained why.
"The language is only the barrier for deaf people, and once they are not able to get someone who interpret or sign for them they are deficient.
"So when you take a deaf person to a regular school for inclusion you have to get a good interpreter and if you don't get an interpreter things will be difficult".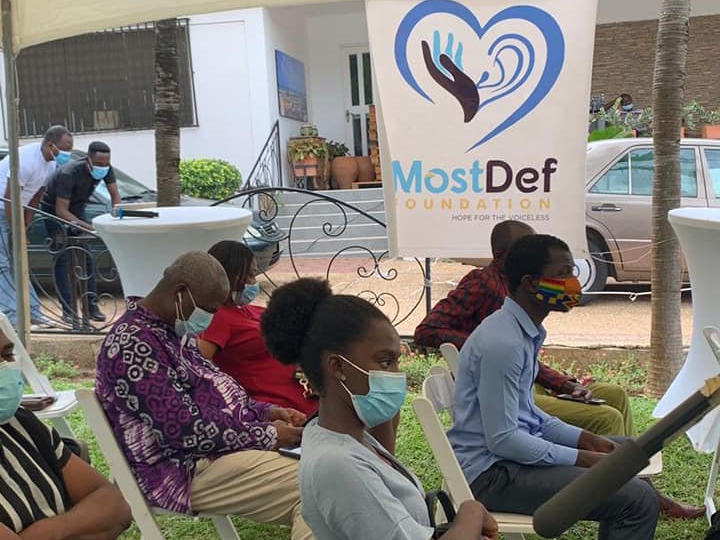 As such, they are unable to join mainstream education because of the sign language.
To resolve that, he stated that there have been calls by the Ghana National Association of the Deaf for Sign Language to be considered as a national language. That way, we can get more deaf people to be a part of society.
Most Def Foundation will partner with a range of businesses to provide internship, mentorship and possible future employment opportunities for deaf students between the ages of 16 and 20 in Culinary Arts, Agriculture, Visual Arts, Photography, Fashion Design & Information technology.
At the end of the Most Def Camp, they will receive a certificate of participation.