The Paramount Chief of Bawku, Naba Asigri Abugrago Azorka II has stated that misconceptions about an unhealthy relationship between him and the Vice President Dr Bawumia are untrue.
According to Naba Asigri Abugrago Azorka II during a visit by the Second Lady Mrs Samira Bawumia, he and the Vice President continue to have a healthy relationship.
Speaking to the traditional authorities, Mrs Samira Bawumia urged the people of Bawku to throw their weight behind the NPP in the upcoming 2020 general elections.
Mrs Samira Bawumia stated that the Akufo-Addo-led administration continues to impact the lives of Ghanaians positively need to continue the growth and development of the country for 4 more years.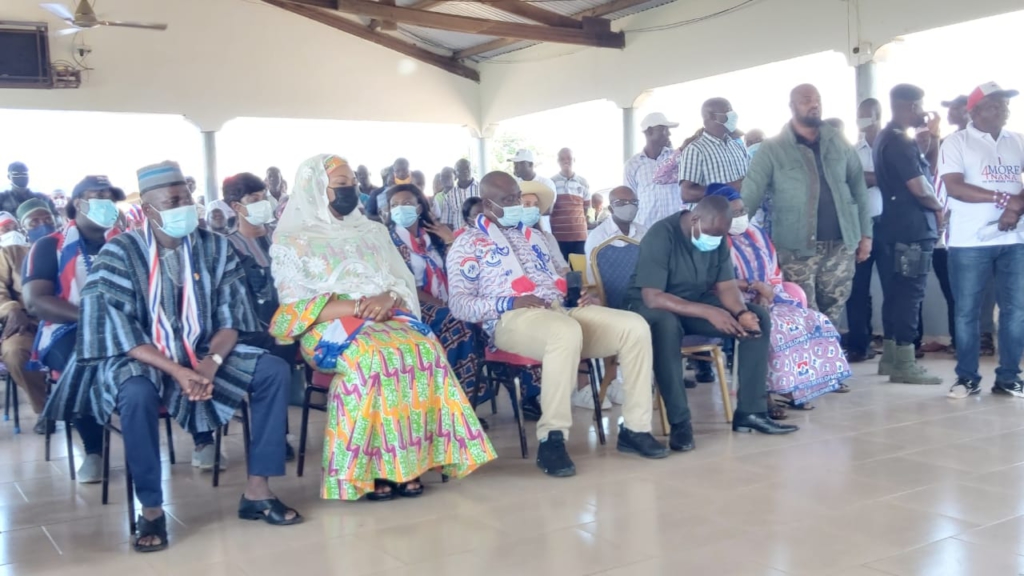 "I am here to remind the good people of Bawku that we want 4 more to do more.
"My visit here today is to ask the blessings of my grandfather to grant us permission to speak to the people for them to hear what we will say," she said.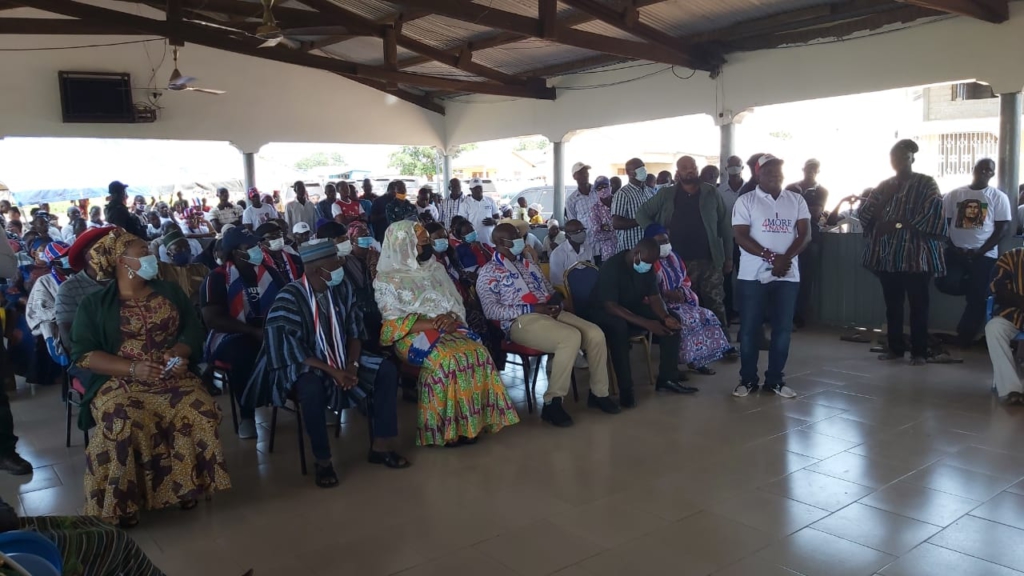 Although Naba Asigri Abugrago Azorka II indicated that he is not affiliated to any political party, he said that the party's officials are always welcome.
He mentioned that the New Patriotic Party (NPP) is a party for all and believes that come December 7, electorates in Bawku would cast their votes for a leadership that has proven its worth.