Nestle Ghana Limited, a global wellness and beverage company, in partnership with the Ghana Journalists Association has held a one-day intensive nutrition training for journalists at the African Regent Hotel in Accra.
The annual event which was under the theme, "Inspiring Nutrition: The Role of the media", was attended by journalists from both print and electronic media.
In his opening remarks, the president of the Ghana Journalists Association, Mr Affail Money charged the journalists to report extensively on the subject, which according to him, will increase awareness on the importance of nutrition and its positive impact on health of people.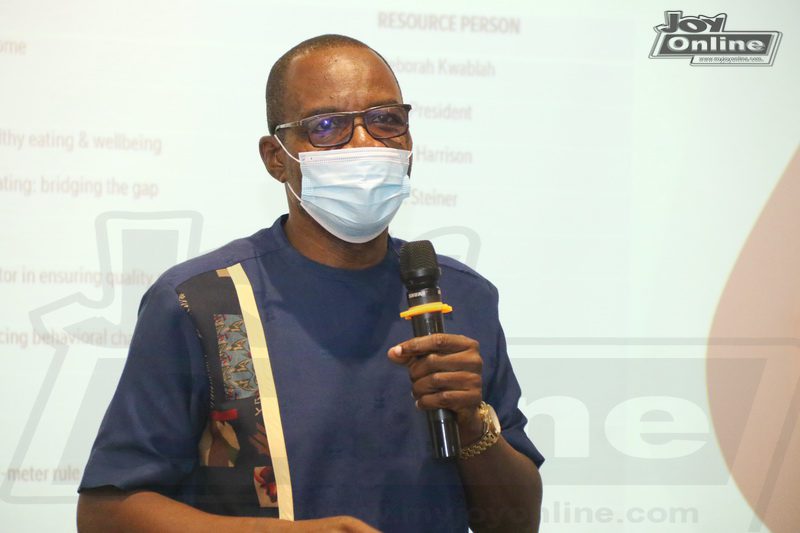 He said the GJA's partnership with Nestle Ghana is to build capacity of journalists on nutrition reporting to enable them disseminate appropriate information to the general public.  
In her presentation, professor Matilda Steiner-Asiedu of University of Ghana advised Ghanaians to take nutrition issues very serious to maintain a healthy lifestyle.
She cautioned Ghanaians against eating too much of food containing carbohydrate without adding protein and other essential minerals.
Answering a question on whether it is healthy to eat 'Red Red', a local meal prepared with beans, palm oil, gari in addition to fried ripe plantain, she said Beans is very rich in both protein and carbohydrate so eating it is good. She added that 'Red Red' is also rich in micronutrients such as iron.
"Eating 'red red' with too much gari and fried ripe plantain will increase the level of calories and that is what has been the major issue causing overweight and obesity in our people," she said.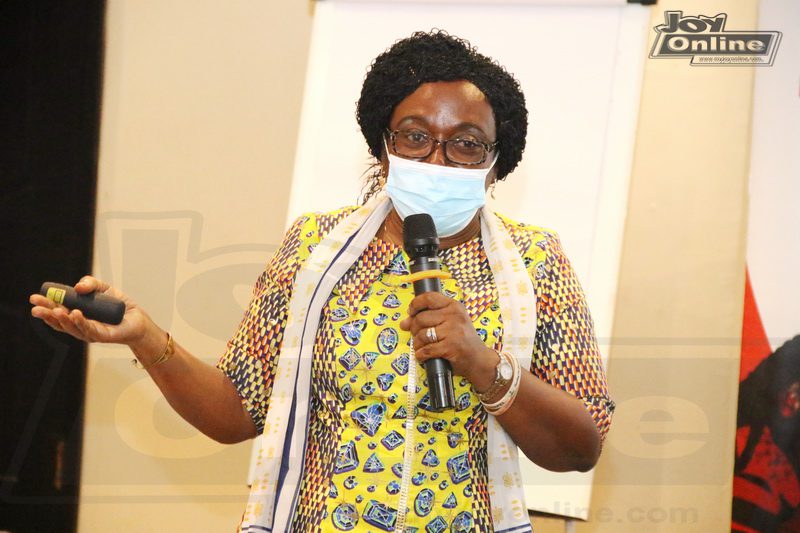 According to prof. Steiner-Asiedu, people should eat everything in moderation. She noted that food with fibre plays an important role in managing overweight and obesity as well as controlling blood sugar level.
The nutrition professor said eating the beans with the palm oil alone is enough because the beans contains a lot of calories that will give you the required energy.
Touching on food safety, the lecturer indicated that it is critical. She therefore urged Ghanaians to be mindful of where they buy their food stuff.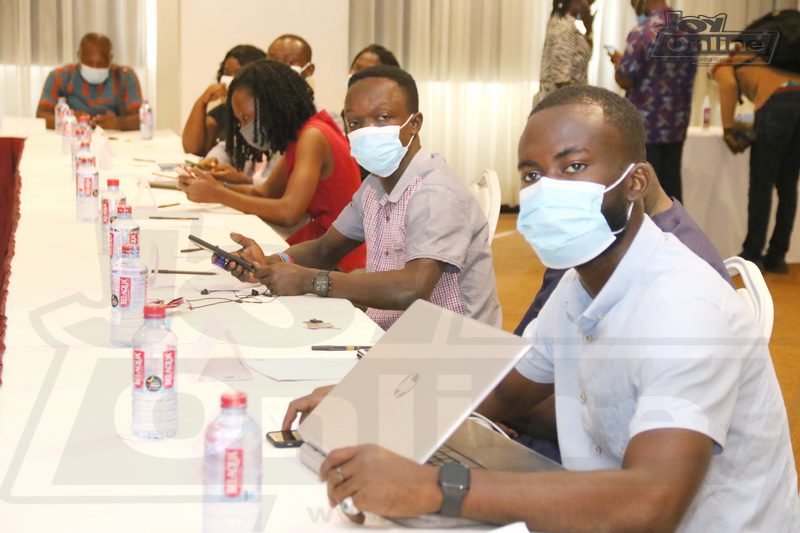 She added that some of the vendors sell their stuff under poor hygienic conditions. 
"Sometimes they just display them on the floor, so I always say food safety, sanitation and hygiene is key if we should have quality food that will help promote our health," Professor Matilda Steiner-Asiedu advised.