Former President John Mahama says he will cancel the closed season observed by the artisanal fishers if he wins power in 2024.
The closed season is a measure implemented by the Fisheries and Aquaculture Development ministry to help protect the fishery's resources.
According to the NDC presidential aspirant, the closed season has brought untold hardship on the artisanal fishers making them extremely vulnerable in the harsh economic conditions under the Akufo-Addo administration.
Interacting with delegates in Cape Coast and Elmina, Mr. Mahama indicated his administration will only close the season for the industrial vessels because the industrial vessels are the ones breaking the Ghanaian fisheries laws.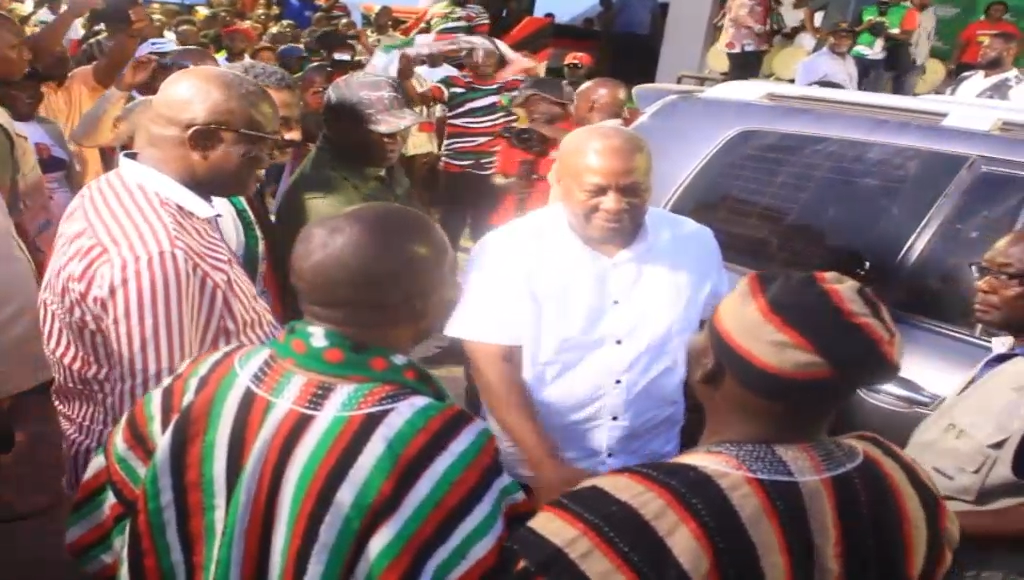 "When I come back, we will revert to the old measures former president mills rolled out where you got premix, fishing inputs, outboard motors and other things. When the NDC wins power, the closed season will not affect the artisanal fishers but will only apply to the industrial trawlers," he assured.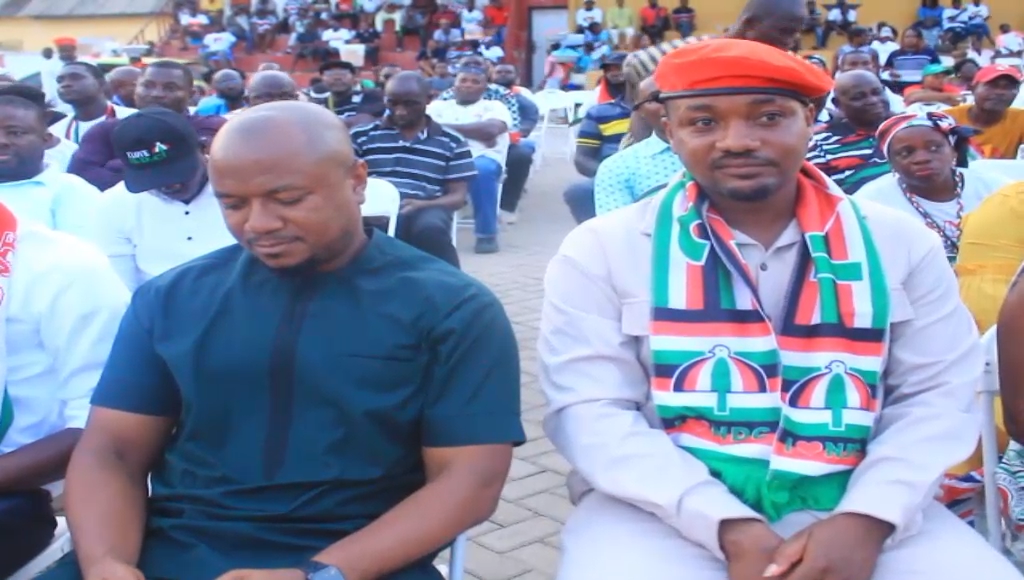 Mr. Mahama alleges that it is the big trawlers that destroy Ghana's ocean and not the artisanal fishers. He explained that the law says the industrial trawlers should not fish within six nautical miles but when one is at the shore, he or she clearly sees them doing that.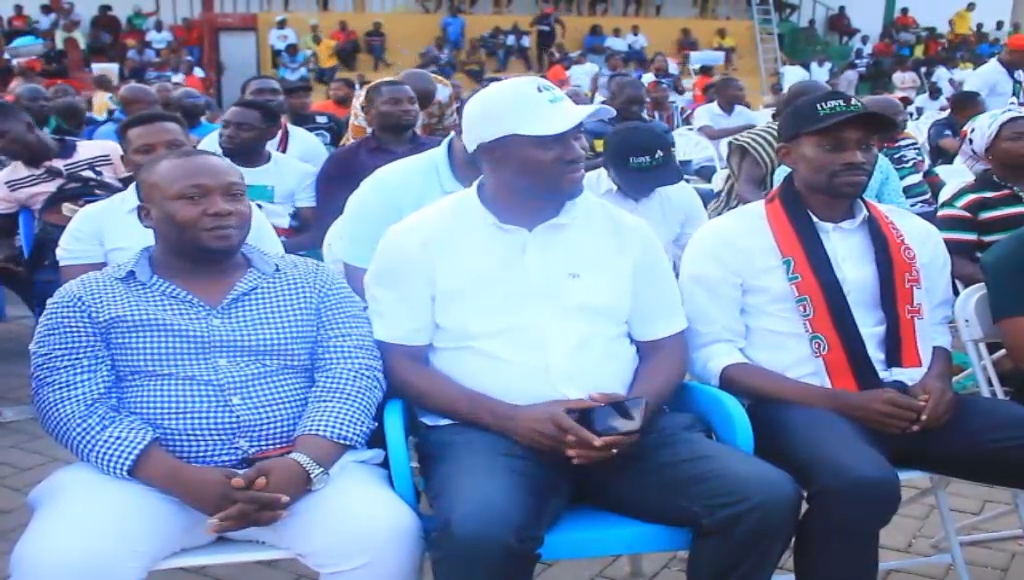 He further stated: "During our time, we made the Ghana navy chase them (the industrial trawlers) away but now the trawlers break the laws with careless abandon. When we come, we will ensure that all these are catered for."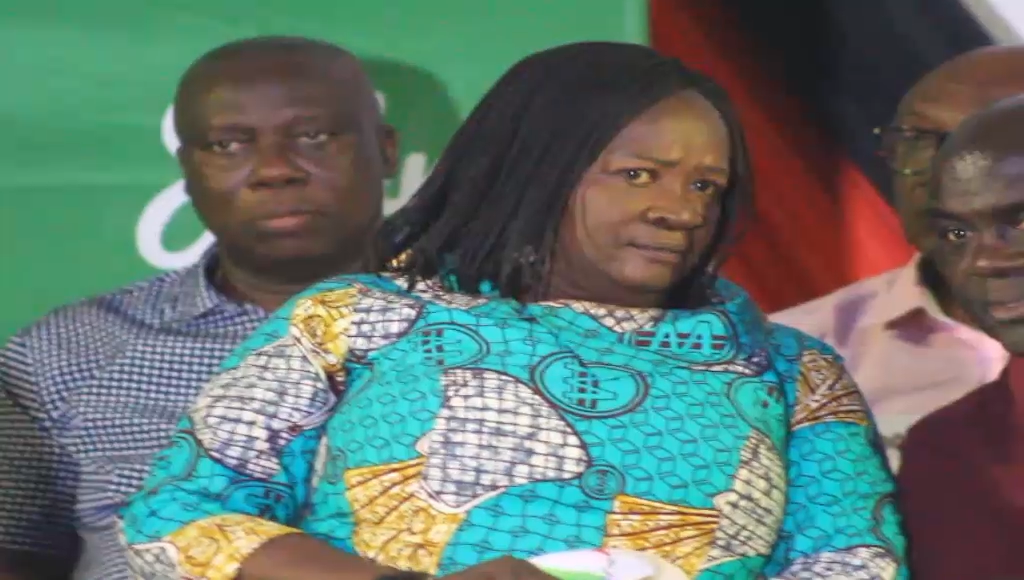 For him, It was God that caused the change in 2016 and going forward, Ghanaians must not adopt the 'try me try me' campaign again.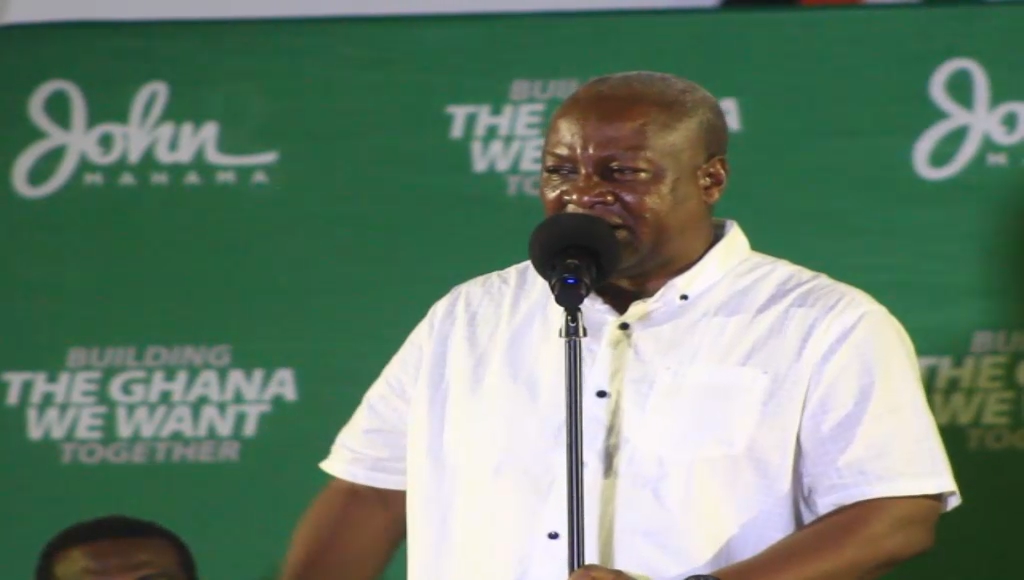 "We need to go with experience. We warned Ghanaians that these people don't know what they are about.  The 'try me' has affected us and is  still troubling us."
DISCLAIMER: The Views, Comments, Opinions, Contributions and Statements made by Readers and Contributors on this platform do not necessarily represent the views or policy of Multimedia Group Limited.