When was the last time you heard your favourite radio presenter or DJ play a Christmas carol?
Is it because they're tired of playing the same tune over and over again?
Do you know traders selling Christmas-related items depend on them to sell their goods?
Well, traders in the Kumasi Business District are lamenting the calm atmosphere is affecting their business as Luv FM's Abigail Owusu Bonsu explores the situation.
Luv FM's DJ Reuben is a lover of Christmas carols. He would've started playing the carols from the first week of December.
It's December 12 and he's yet to drop a Christmas beat on his drive-time show.
Interestingly, he reveals his listeners have expressed displeasure towards the carols.
They believe they are not suitable under the current economic conditions.
"I started my show with Christmas carols and I asked listeners during the call in section whether or not they are ready for Christmas. They said they are not ready, there's no money in their pockets for Christmas and so what is the essence of playing the Christmas carols," he said.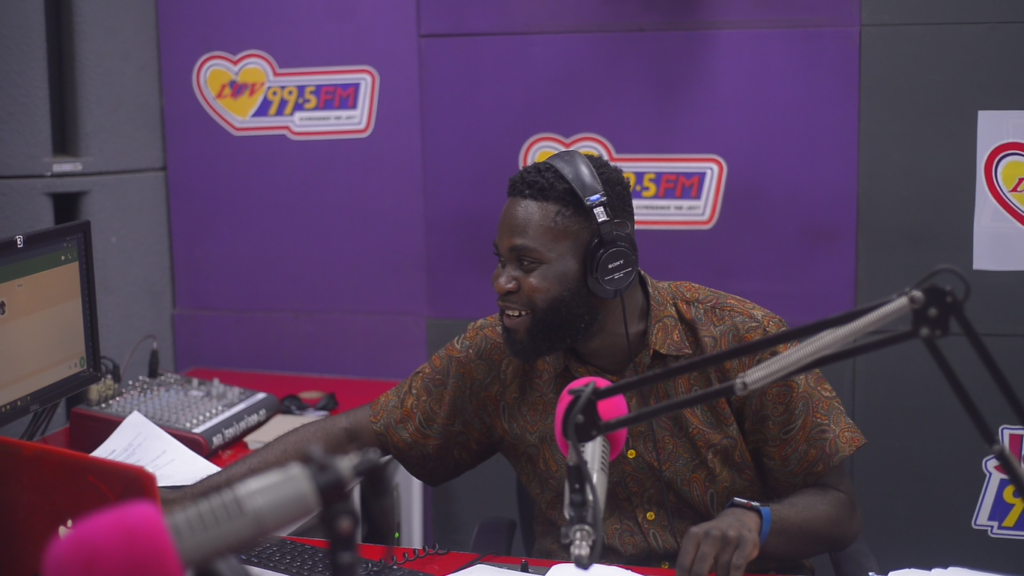 For Akan radio stations, they would normally depend on Christmas song releases from popular musicians to spice up the season.
This is however missing nowadays. Nhyira FM's radio DJ Asanka de Boyosman, explained that the zeal for the season has dampened due to lack of new Christmas songs to kindle the moment.
"For the past 22 years that I've been in the media industry, at first the zeal was there but nowadays it's dampened. During this season highlife artistes playing music for the festivities like Kaakyire Kwame Appiah, who releases new songs for the Christmas have not. Although we may want to as presenters, but since we don't have it, we can't play it. We want new music or songs," he stated.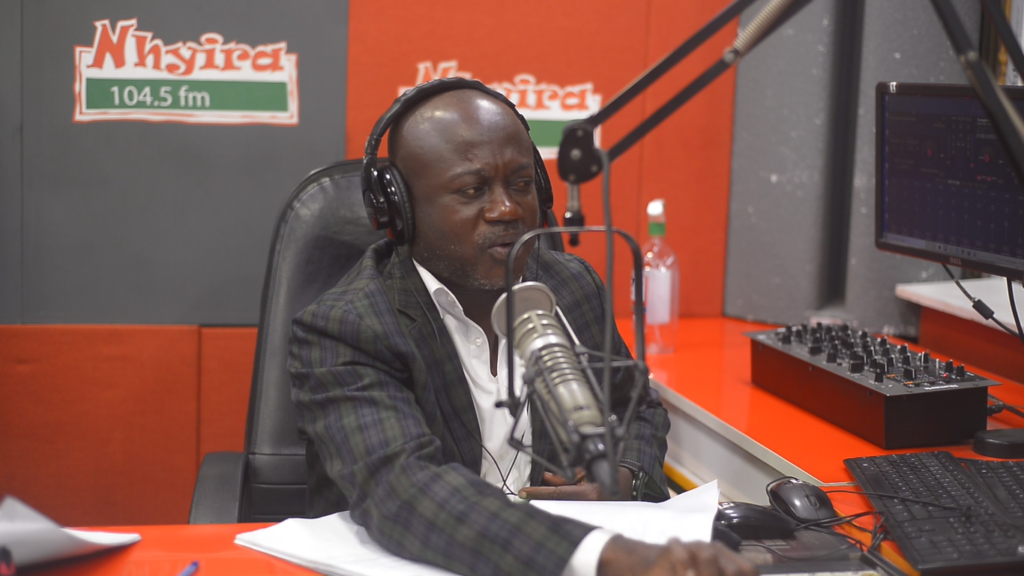 The Christmas season is often characterized by heightened sales and purchases in the central business district of Kumasi.
The situation has impacted the Christmas market. Madam Esther is worried.
"Market is slow because there is no promotion drawing people's attention to the Christmas season. Years back, when we entered the Christmas season you could hear Christmas carols everywhere you went. They don't play it so it doesn't draw people's attention to the festivities," she said.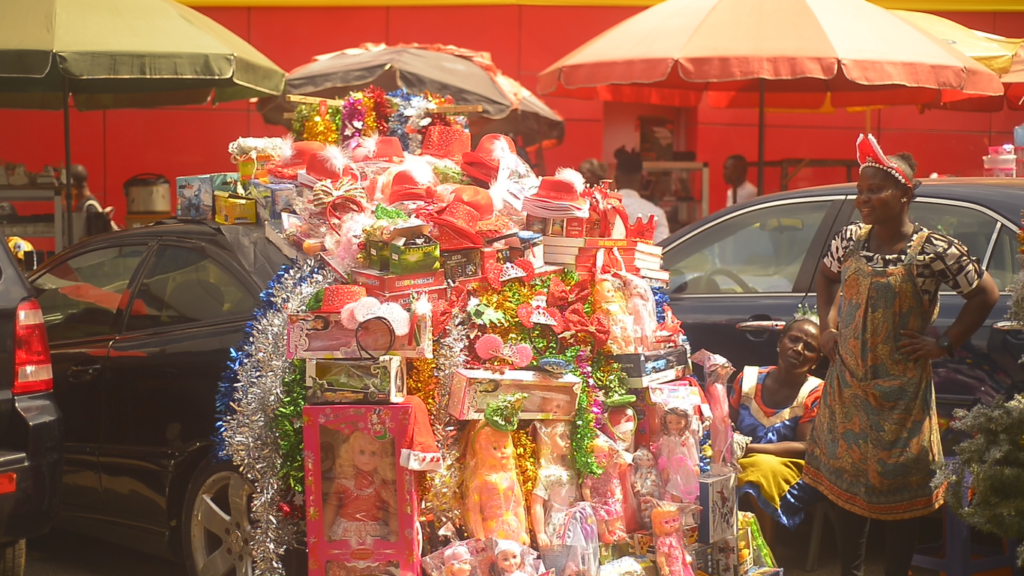 Other traders are however hopeful patronage will pick up in the latter days to Christmas.
"The time to patronize these decorations is not yet due. It's from the 17th of this month going forward, so people will start buying when the time is due. When you compare the prices of last year to this year, this year is higher because of the dollar rate," said Akwasi
DISCLAIMER: The Views, Comments, Opinions, Contributions and Statements made by Readers and Contributors on this platform do not necessarily represent the views or policy of Multimedia Group Limited.