Global auto major Hebei Zhongxing Automobile Company Limited (ZxAuto International) along with Stallion Motors, the exclusive national partner for ZXAuto pickup in Ghana has launched the all-new Terralord pickup officially in their showroom at Obetsebi Lamptey.
The Digital launch event was organised in view of the recent spike in Covid-19 cases in Ghana and was attended online by all leading media journalists and radio stations along with few corporate/fleet customers. 
ZxAuto is the brand known for pioneering in automobile export, and the first corporation in the industry to realize large order export.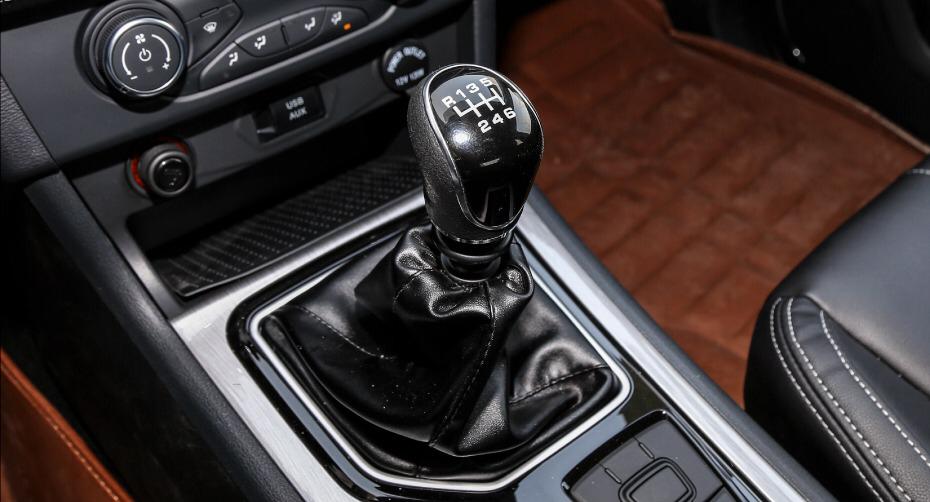 In the same pickup category, a survey conducted by People's Daily together with numerous authority media and 800,000 consumers, ZxAUTO was appraised as "The No.1 Brand on China National Automotive Product Quality for Consumer Satisfaction and Credibility" conducted. 
ZxAuto has more than 71 year's history as it was founded in 1949, and also the very first Chinese-made pickup.  
ZxAuto has an extensive dealer sales network in neighbouring countries including Nigeria, Ivory cost, Gabon, Angola, Tunisia, Sudan, etc. and successfully launched Terralord pickup in these markets.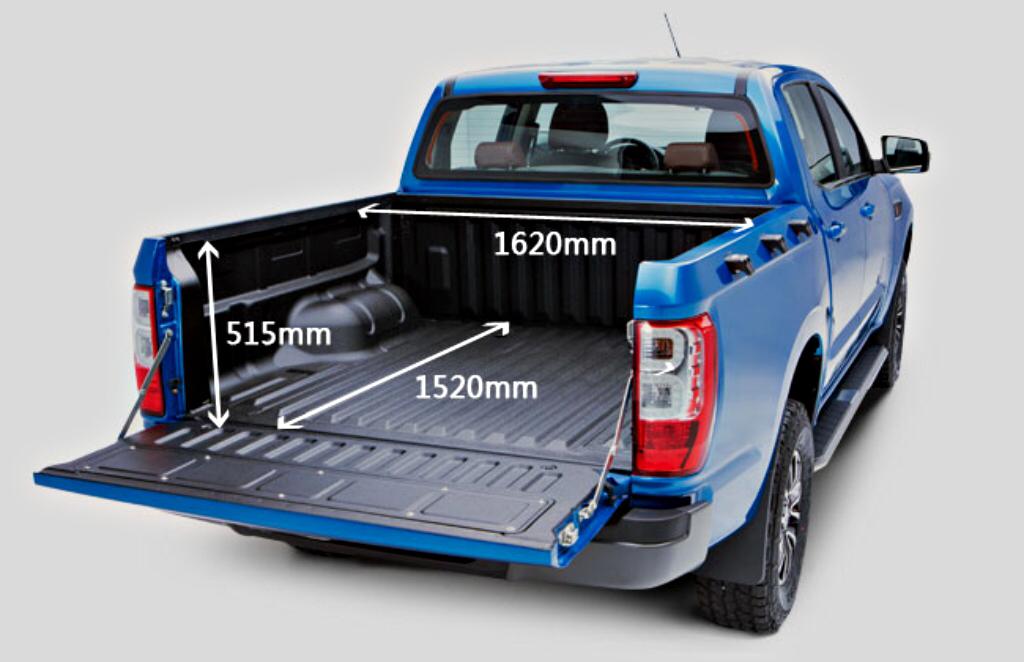 ZxAuto International is proud to associate with Stallion Group which is a household name in Ghana, it owns a major part of the New Car Business.
It is undoubtedly one of the strongest players in the automotive industry by the virtue of its vast distribution network.
The exclusive national partnership brings the best in class products and service to the Ghanaian consumer. This popular Pickup is best engineered for the road severity in Ghana.
Manish Daryanani, Head of Sales and Marketing for Stallion, said the launch of the new pickup adds to the commercial range and shows the company's commitment towards bringing feature-packed best in class quality, design and superior performance to the Ghanaian customers.
The company has sales and service outlets in Accra with 04locations located at Graphic road, Tema motorway, Kumasi & Takoradi. It has invested in a state-of-the-art central auto part and service centre at Accra to support the distribution of genuine parts across the nation for the upkeep of these vehicles.
The service facilities offer preventive maintenance, mechanical and electrical repair to body shop and paint booth and are periodically trained by ZXAuto to ensure best service delivery.
ZxAuto Terralord pickup comes with a standard four-year warranty or 200,000 km which is a benchmark in pickup segment and standing testimony to the quality promised by the brand.
Terralord appearance looks like a Big American pickup style, adaptive to international front modelling, front air grille adopts split design, matching chrome plated materials with internal trapezoidal texture, being considered as most "masculine" and strong off-road performanceamong other related competitive products in pickup segment.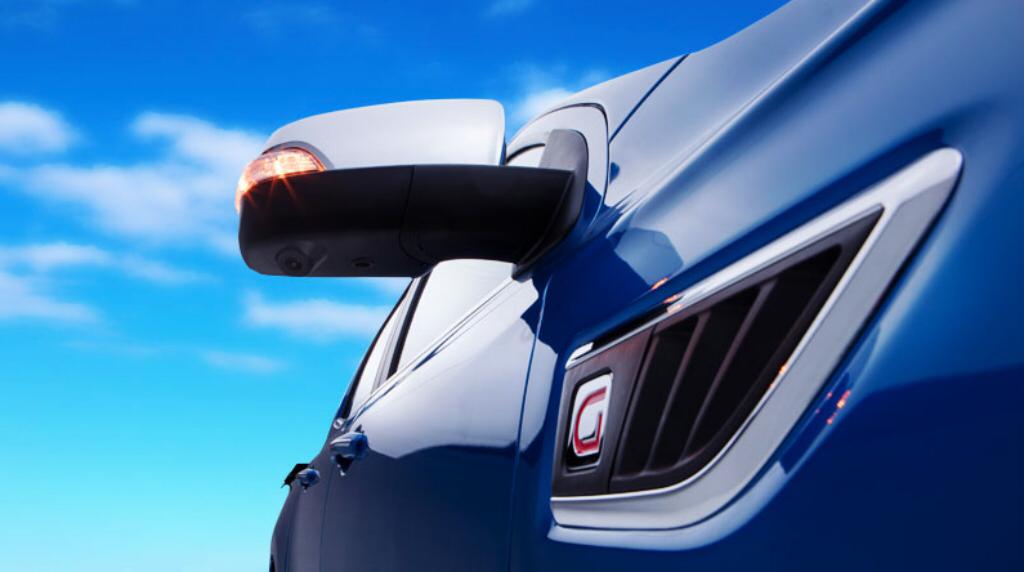 The fully upgraded Terralordpickup is available in Manual & automatic transmission with high off-road performance has spearheaded the high-end pickups segment to a new level.
The model can be used as an off-road vehicle on off-road roads and as an SUV in cities and expressways.
Terralord offers excellent value for money in terms of design, riding comfort, driving space, trim quality, cross country performance, drivability backed by intelligent safety features & prompt after-sales service.
Besides this, Terralord offers excellent fuel efficiency i.e average fuel consumption is equivalent to 9.1 litre/100km which is the best in the pickup segment.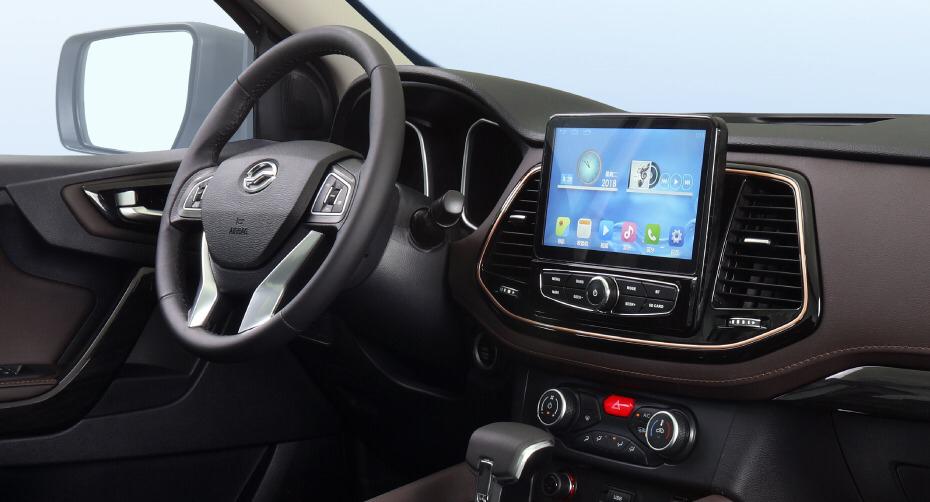 ZXAuto Terralord pickup is available in threemodel variants i.e Luxury & Super Luxury (available in Manual) & Supreme (Automatic Transmission) model available in Double cabin 4 wheel drive 2.5 T Diesel Engine for Ghana market.
Accessories include side steps, bed lining, cargo hooks for cargo management, rear cargo protection bull bar available in higher configurations models.
Stallion Motors is offering attractive introductory prices, service package and financing options for a customer looking to buy the pickup on credit.
Customers can book for a test drive or request catalogue online by visiting our official website i.e ZXAutoghana.com or follow us on our Facebook page i.e zxautoghana for more updates.