The flagbearer of the opposition Liberal Party of Ghana (LPG), Kofi Akpaloo says his administration when voted into power, will deal with criminal activities by creating jobs.
He was of the view that, poverty and high rate of unemployment have forced the able-bodied youth to adopt alternative methods, to make ends meet.
Therefore in outlining strategies his government will take to solve the rise in crime-related issues at the IMANI Minority Political Parties Debate on Thursday, Mr Akpaloo said, "Crime needs to be tackled, and what is the root cause, poverty and unemployment. So if we are able to get our people jobs to do all those crimes will reduce."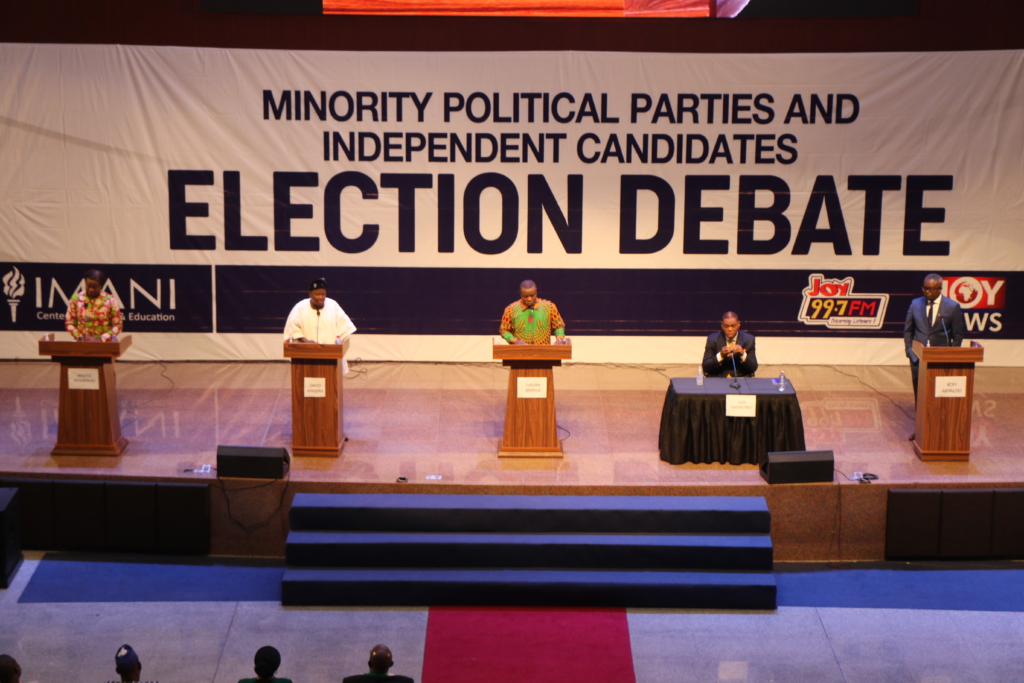 He added that the requisite capital will be pumped into all developmental sectors in order to provide job opportunities for Ghanaians.
"We will make sure that our young men and women get sustainable jobs with fair wages and are supported to do whatever they have to do to have a meaningful life."