The Ghana Chamber of Telecommunications says it suspects some industry professionals are involved in the theft of active telecom equipment from cell sites across the country.
It is suspected the syndicate may be exporting the equipment to neighbouring countries.
A total of 115 incidents were reported between August 2020 and May 2022, representing a significant setback for the telecommunications industry.
The Ashanti Region recorded 43.5% of the 115 cases, while the Central Region followed with 16.5%.
Two separate incidents were recorded in Gushegu and Tamale in less than three days.
According to the Chief Executive Officer (CEO) of the Chamber, Dr Kenneth Ashigbey, the precision with which the equipment is decommissioned points to industry players conspiring in the theft.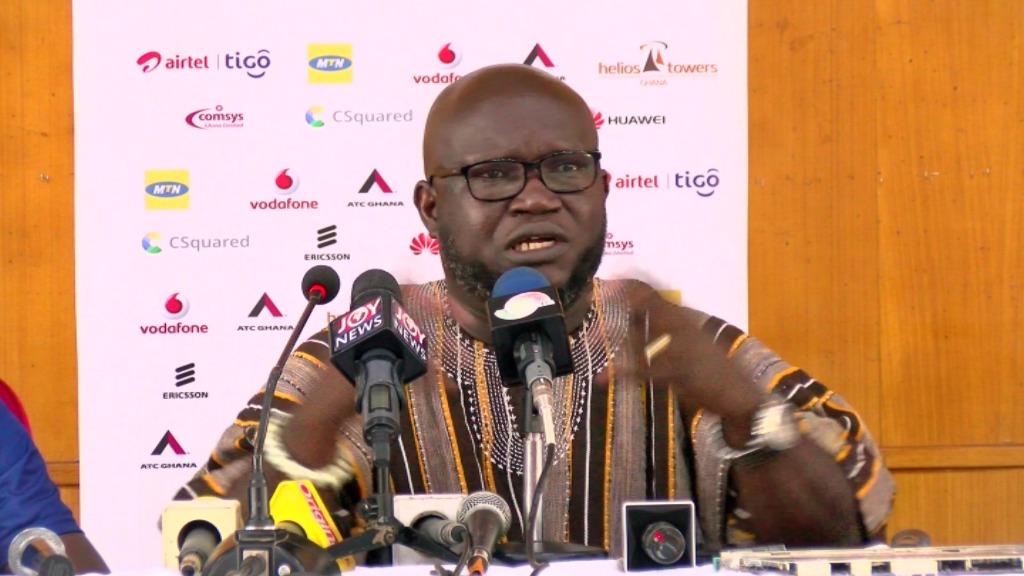 "From the way these people are working, if you look at these equipment, for them to work with them, they are people like myself. They are technicians; they are knowledgeable people because what they do, they don't just go vandalising.
"They decommission the sites; some do it when the site is live. These people know what they are doing, and they are part of the industry," he explained.
The equipment, which is only useful in telecommunication cell sites, is in short supply on the international market due to the emergence of 5G technology.
Since all the telecom companies share the cell sites, it is believed none of the companies will purchase the stolen items; hence, the possibility of export.
"We believe strongly that these items find themselves outside the borders of Ghana. Therefore, it is important to collaborate to ensure whoever is stealing these items is brought to book," Director of Network Service Operations at Airtel-Tigo, Stephen Zoroatter Adjei, urged.
Already, theft of copper cables, fuel, batteries and others continue to rise, with 1,429 incidents recorded from January 2017 to March 2022.
Greater Accra leads with 32.3% of cases, followed by the Ashanti Region with 26.2% cases.
The National Intelligence Bureau (NIB) and other security agencies are taking steps to arrest criminals suspected of being involved in the practice.
However, the Telecoms Chamber is counting on public support to deal with the menace.
The Chamber will reward whistleblowers who provide information leading to the arrest of suspects stealing active telecom equipment.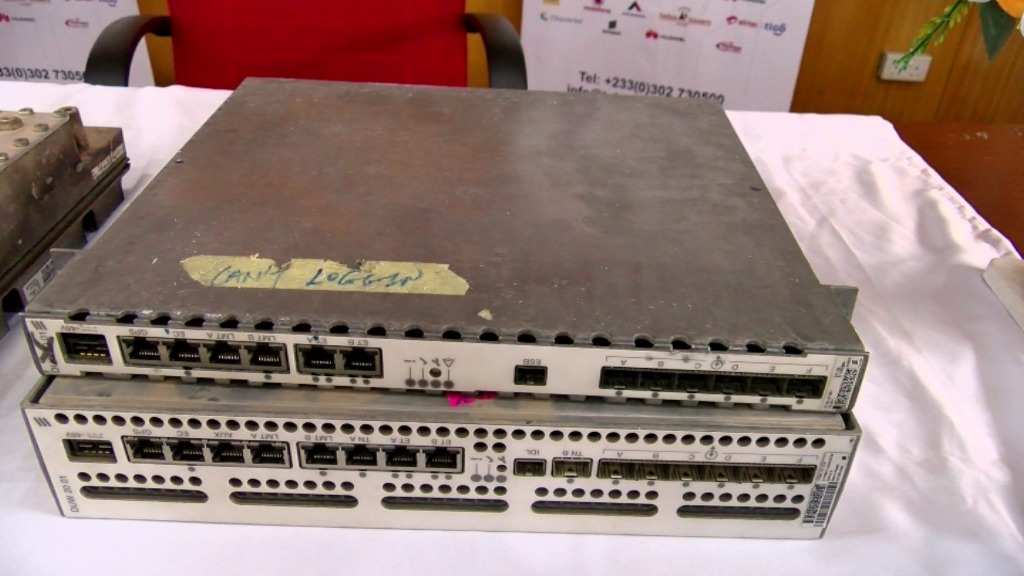 "We are saying that from now, any whistleblower who would bring out any information or intelligence that will lead to the arrest of any of these nation wreckers, we are promising you a handsome reward.
"We are going a step further. If we can successfully prosecute and gain jail sentences, we will add up to that," Dr Ashigbey assured.