A Deputy Minister of Roads and Highways has justified the government's plan to reintroduce tolls on new roads constructed under the Public Private Partnership (PPP) arrangement.
Stephen Jalulah the move is an innovative means to raise the needed funds to fix the deteriorating road network in the country.
According to him, this cannot be done without the arrangement to raise the needed money.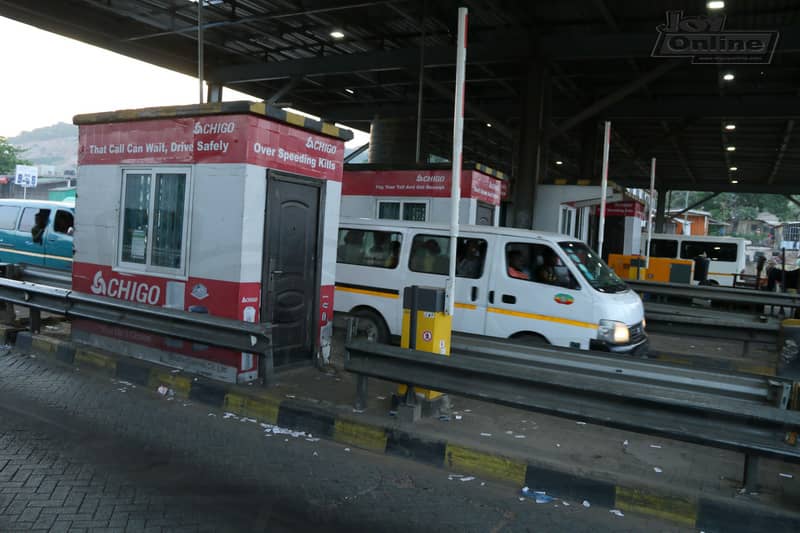 "The Minister was very clear; he said going forward, all PPP roads will be tolled. I think this is a novel way of improving road networks.
Government is always constrained with funding. So it is impossible for government to catch up with the road needs so the best way is to bring in investors, toll the roads to be able to pay them back."
He added that the toll help to "pay lenders and provide a return for equity investors."
He said in an interview on Accra-based Citi FM on Tuesday, July 26.
His explanation comes on the back of the Finance Minister's announcement that the Accra-Tema Motorway will be tolled after the rehabilitation and extension project is completed.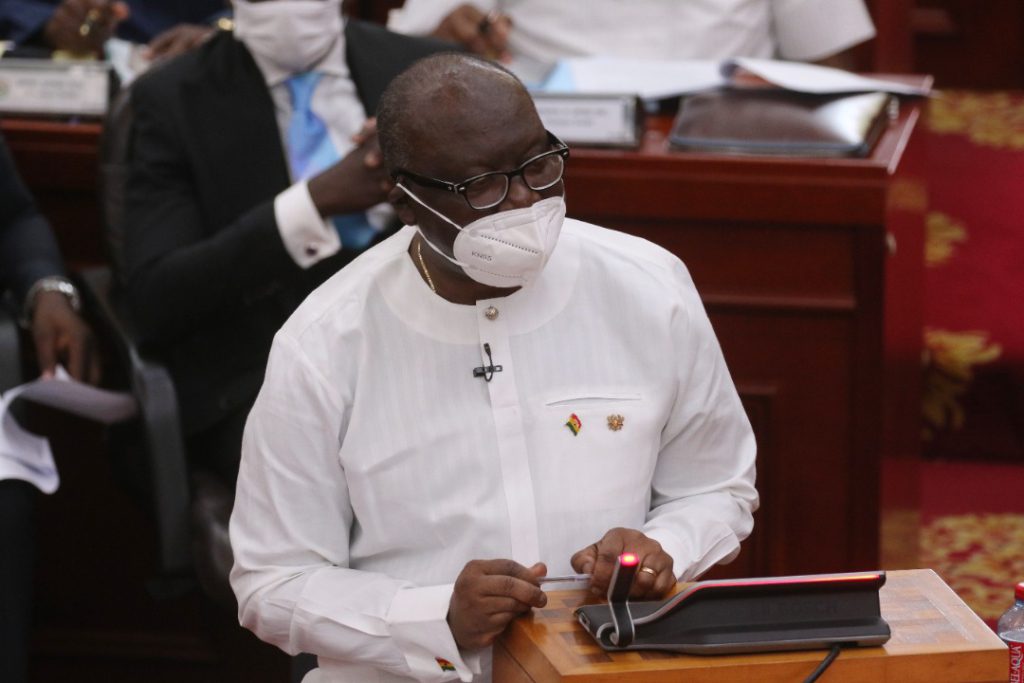 "The Government of Ghana shall provide funding through GIIF to take equity in the Special Purpose Vehicle to be created by GIIF for the project," Mr. Ofori-Atta mentioned.
Since the announcement, many Ghanaians have expressed varied opinions on it.
Whereas some agree with the reintroduction, others are opposed saying the government did not listen to the counsel that was proffered to it.
One of these persons is the Ranking Member of Parliament's Roads and Transport Committee, Mr. Governs Kwame Agbodza.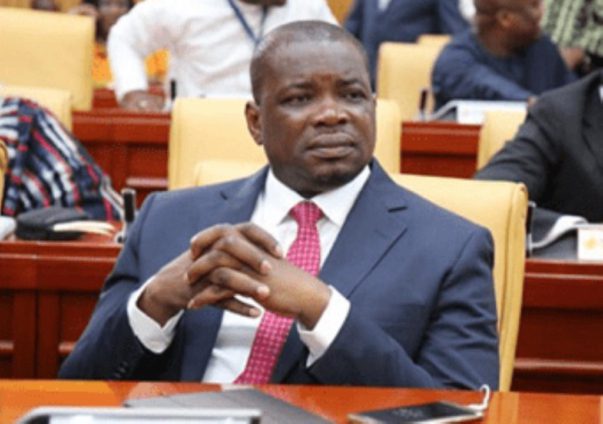 According to him, the Minority is happy that the Finance Minister has recognised the importance of road tolls.
He stated on JoyNews' Newsnite on Monday that the Minority opposed the cancellation of road tolls due to the importance of the levy.