The second edition of the Joy Model Challenge has been launched with 10 contestants selected to participate.
The programme is an initiative from Media Billo, which seeks to use photo modelling to train the contestants into becoming entrepreneurs and will see modelling as a full business.
Speaking to JoyNews, Project Manager of the Joy Model Challenge, Oheneba Akosua Kyerewaa says a winner would be selected based on their votes and their performance throughout the 13 weeks of the competition.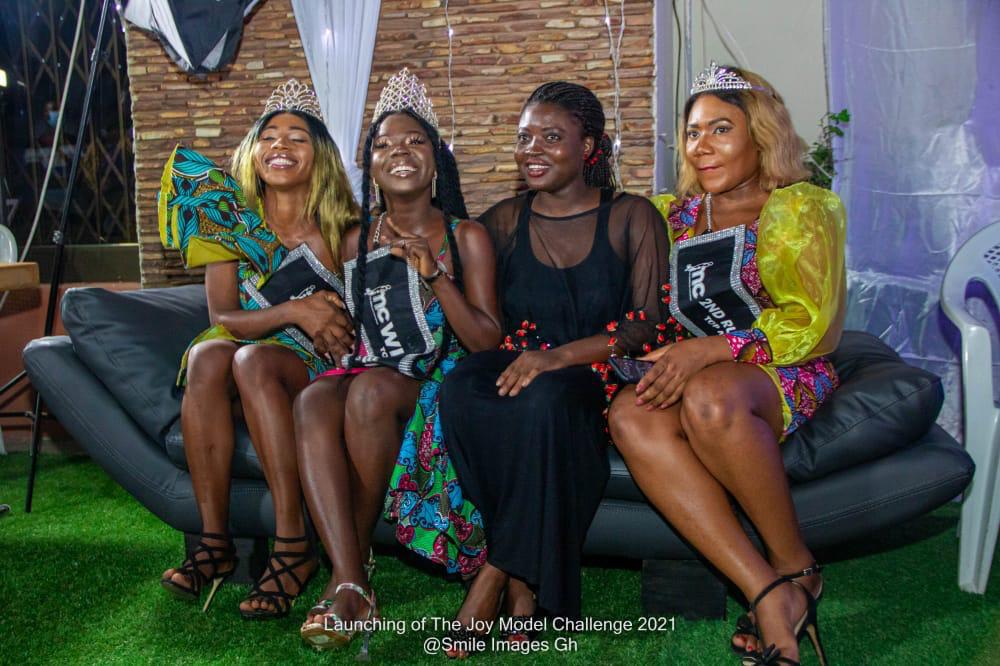 "The Joy Model challenge is a platform where we believe that modelling has gone beyond just taking pictures and posting it on social media. It is a whole business on its own and we are poised to encourage these young ones to see it as a business whiles we help them through entrepreneurial training and with the help of our sponsors as well," she said.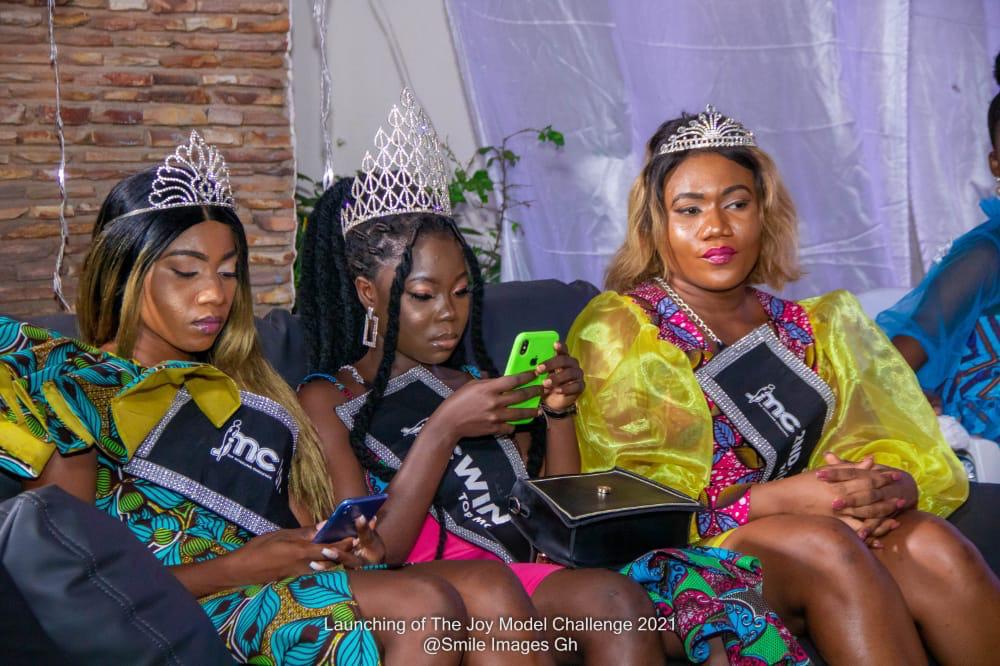 Oheneba Akosua Kyerewaa took JoyNews through how contestants were selected for this year's edition.
"We threw out a call for registration and we asked them to write a few pages of what they love and send their pictures as well. It is not being just a model but a role model, so we were very particular about the selection process and it went through three stages, even before they met the judges one on one, we also had online training as well as online screening. So it is out of these stages that we carefully selected the ten models." she explained.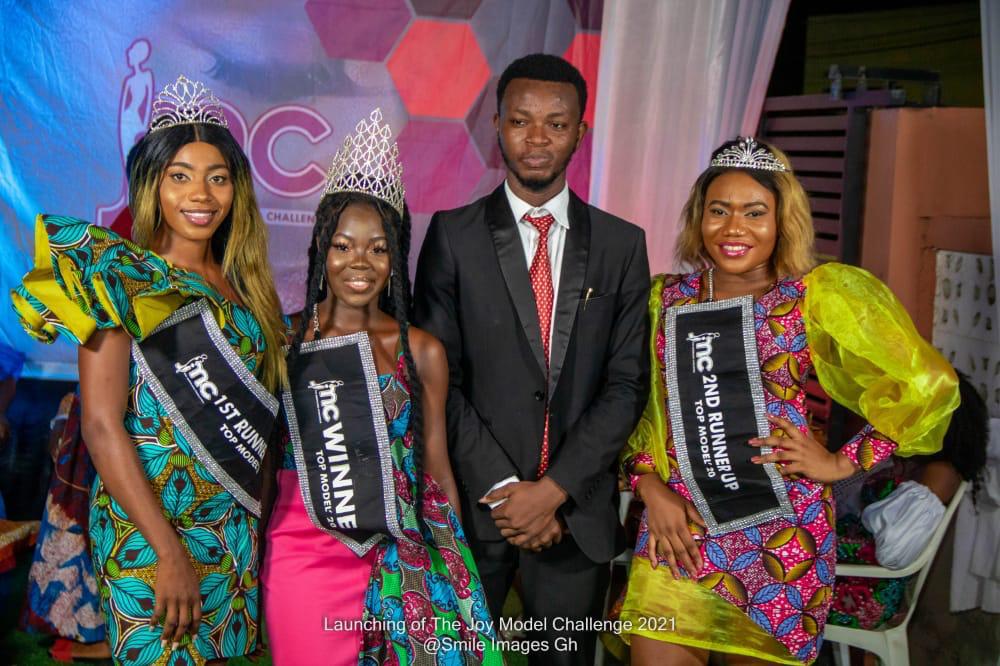 Musician, Iona Reine who was the special guest at the launch says she decided to support the contest because it was an opportunity for young girls to do something new.
"To me, it looked like an opportunity for young girls to learn something new and I am a woman supporter. I'm hoping that at the end of the training, they will come out as the best models and learn something that will add up to their CV," she said.
The Joy model Challenge was launched on Friday, 22nd January 2020 where contestants were outdoored.