The Golden Movie Awards 2019 which comes off on August 24, will witness movie personalities competing under 26 categories and honour five others.
New Media Journey (NMJ) Ghana, organisers of the award ceremony, is giving out the honours to celebrate the 5th anniversary of the ceremony.
The five personalities to be honoured and placed on the Golden Movie 'Walk of Fame' include Jackie Appiah, Nadia Buari, Van Vicker, producers Abdul Salam Mumuni and Roger Quartey.
"There are a lot of innovations this year. We are going to honour those who have been in the industry and have been relevant continuously for 5years," Director of the awards, former Big Brother Representative Mimi Adani Michaels, told Joynews' MzGee on 'The Gist'.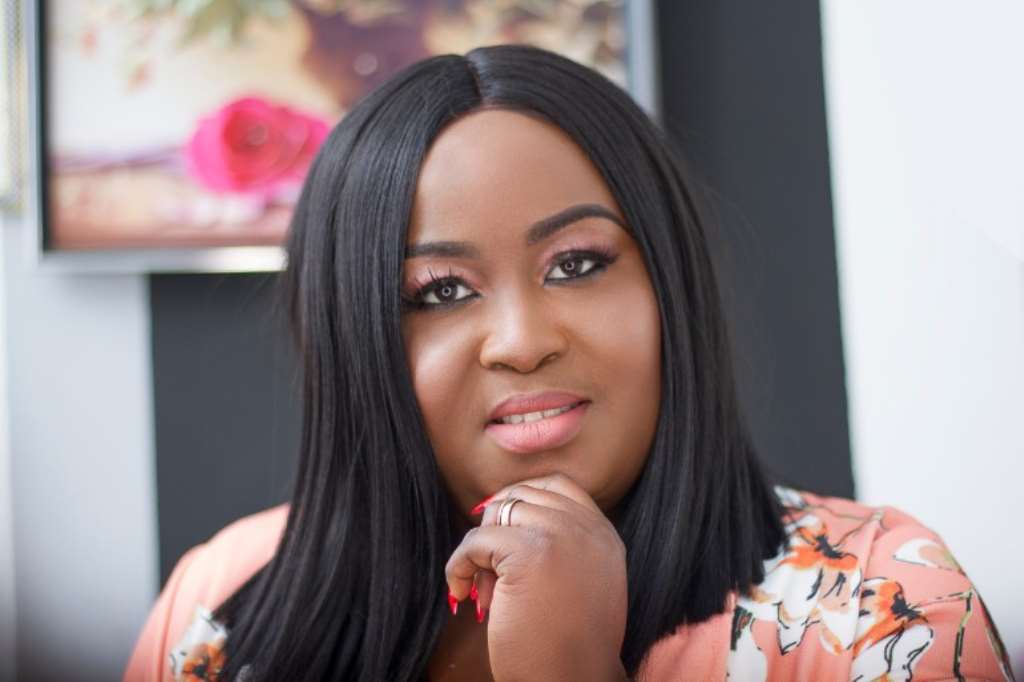 Mimi Adani Michaels
The 5th edition of the awards is set to take place at the Movenpick Ambassador Hotel.
This year's version of the Golden Movie Award features movie across five African countries namely Ghana, Nigeria, Burkina Faso, Cameroon and new entrant being Morocco.
The scheme seeks to honour screen personalities and those who make it happen behind the screens.
Mrs Michaels revealed the celebration of the Year of Return informed the decision to have the nomination party in Ghana, contrary to prior intentions of having the announcement in Uganda.
"We realised that everyone was coming to Ghana and it didn't make sense to go out. So, we quickly made a U-turn because it is the Year of Return and rather have the people here," she stated.
Speaking to MzGee on the intent of the organizers of the awards to honour her and her colleagues, actress Jackie Appiah disclosed she was glad their toil has not been in vain.
"Our efforts and struggles 10, 15 years ago are being honoured tonight and on the main night as well. I'm honoured to be a part of the five to be on the 'Walk of Fame'," Jackie Appiah stated.
Channel manager for JoyPrime, official media partners for this year's Golden Movie Award, Nana Yaa Serwaa Sarpong said the 'marriage' is a match made in heaven.
"We see it as a big opportunity for us to continue to do more for us, here in Ghana and the rest of Africa. This event is one that rewards excellence in film making and Multimedia Group being at the top when it comes to TV is excited about it," she stated.
'The Gist' with MzGee show on Joynews on Saturdays and Sundays at 8.30pm, DStv channel 421.