Fashion is currently undergoing a period of profound self-examination: identity politics, and the ways in which it impacts our runways and wardrobes, is being interrogated like never before. An industry that has long been whitewashed is slowly starting to diversify both its visible ambassadors and its operatives behind the scenes – but, as conversations about race, class and gender play out across the globe, there is one designer whose work quietly cuts through the noise. Grace Wales Bonner, a preternaturally talented 27-year-old, presents collections that offer carefully considered meditations on race as well as remarkably covetable clothing. Her poetic subversions of stereotype offer a radically new proposition for luxury, paying tribute to oft-overwritten histories while placing blackness front and centre in her work.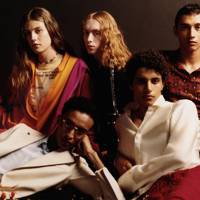 Small and slight, in person Wales Bonner is acutely compelling. She speaks softly, commanding close attention, and reverberates with a cerebral intensity. Her designs, which have earned her fans from FKA Twigs and Lynette Yiadom-Boakye to Phoebe Philo, as well as the 2016 LVMH Prize, have similar impact – exquisite fabrications and demi-couture embellishments imbued with deep-rooted meaning. Born in south London to an English mother and Jamaican father (her grandfather was part of the Windrush generation), she explains that, growing up, "white people would tell me I was black, and black people would tell me I wasn't black enough". That conflict prompted a research-heavy investigation into black history, and her collections since have offered a space within which she can negotiate and author her own identity.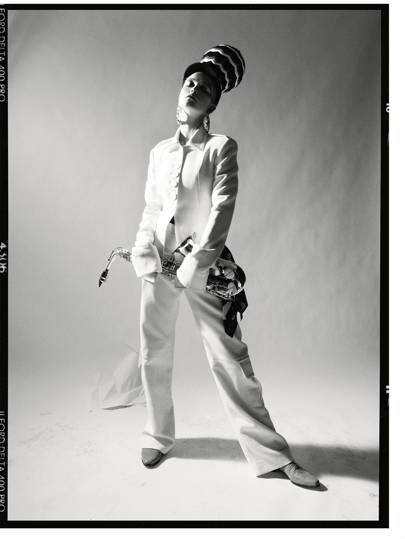 TIM WALKER
Since graduating from Central Saint Martins in 2014, Wales Bonner has predominantly focused on menswear: slim-cut tailoring and crisp separates modelled by a lithe group of boys, worlds away from the urban luxury more regularly associated with young black men (in lieu of bling-bling accessories, she often uses cowrie shells in homage to African currency). This season heralds her first formal foray into womenswear, through a collection that has evolved from her autumn/winter 2018 show.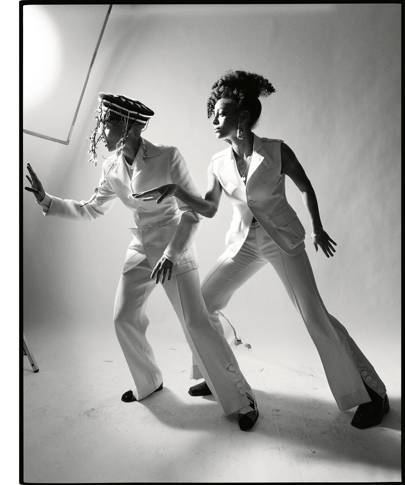 TIM WALKER
When I arrive at her east London home to discuss this development, she is barefoot, dressed in an oversized pinstripe shirt and black trousers, her hair scraped into a low bun. That understated elegance has become her uniform, and acts as shorthand for her women's clothing – because while they have never been the target of her shows, Wales Bonner has been in possession of a female audience for a while. In fact, ever since her first collection, buyers have asked her to reconfigure cuts to suit feminine proportions; after all, crushed-velvet jackets, or slim-cut dark denims, sit just as comfortably in a woman's wardrobe as a man's. "The way I think about gender is very blurred," she says. "The menswear I make has a feminine sensibility, and when you put that back into a womenswear context, it takes on a masculine quality."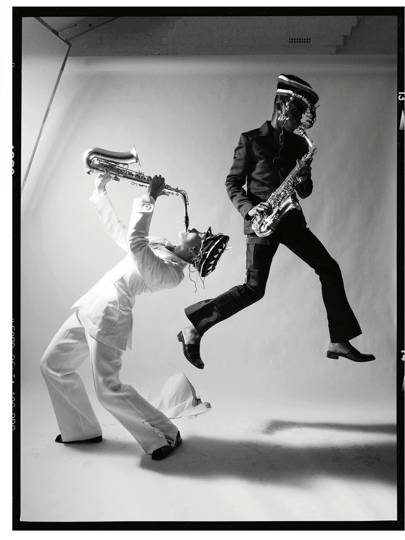 TIM WALKER
Navigating such boundaries is perhaps what best defines Wales Bonner as a brand. Her graduate collection was accompanied by a dissertation on black rhythmicality, which explored how musicians such as Miles Davis and artists such as Kerry James Marshall used African tradition to disrupt conventional European frameworks. "I think that research was very important to my way of thinking and my approach to design," she explains. "I don't see myself as an outsider, or 'anti' anything – instead it's about disrupting from within." Accordingly, her womenswear takes masculine tailoring as its starting point, and pushes against its rigid constructs: waists are gently cinched, shoulders slightly narrowed.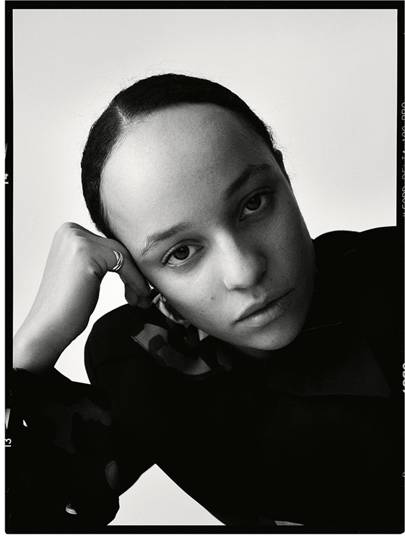 TIM WALKER
It is this sort of subversion that interests Wales Bonner. While she takes inspiration from historic narratives (the transitional biography of Ethiopian slave and military leader Malik Ambar; the stately wardrobe of Haile Selassie) hers is not an explicitly rendered vision of the diaspora or colonial politics. Instead, she embraces its nuances. Think European tailoring married with Caribbean craft; thick double satins with ceremonial connotations; strips of crochet in Rastafarian colours.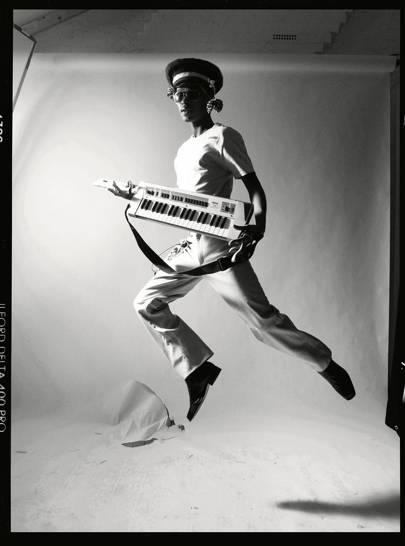 TIM WALKER
Her autumn/winter collection, inspired by "the notion of creolite", centred on the idea of a black sailor returning to land, and "the port as a site of exchange and transgression" – but rather than falling into camp nautical territory or Jean Genet fetishism, heavy silken suits came with nipped waists and low-slung trousers; colourful shirting was printed with hand-painted reproductions of Jacob Lawrence's 1940s migration series; sleeveless military jackets were rendered in silk serge wool. Although only one female look appeared on the runway, it was so remarkable that, on its arrival, half the audience's women sat up straighter in their seats: an ivory two-piece with wide-leg trousers, its perfectly formed blazer cut with a 1940s bent.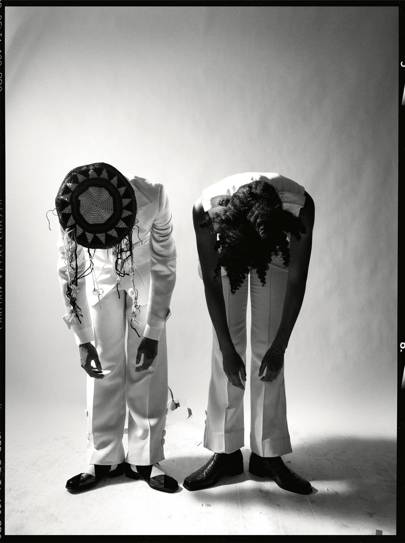 TIM WALKER
That is the spirit of this new progression into womenswear: exceptional elegance steeped in intellectualism. Plus, put simply, "there's something to do with the psychology of wearing men's clothing," Wales Bonner reflects. "It makes you feel protected in some way, but also sensual and powerful." These are clothes that capture that feeling – and such a refined backstory only makes them more appealing.