Angus Cloud's cause of death has been revealed close to two months after the Euphoria star died at 25.
Cloud, who starred as Fezco on the hit HBO series, died of acute intoxication following an accidental overdose, the Alameda County Coroner tells PEOPLE.
The actor had cocaine, methamphetamine, fentanyl, and benzodiazepines (depressant drugs often used to treat conditions such as anxiety disorders, insomnia, and seizures) in his system at the time of his death.
News of Cloud's death first broke on Monday, July 31. In a statement to PEOPLE at the time, the actor's family confirmed he died at their home in Oakland, California.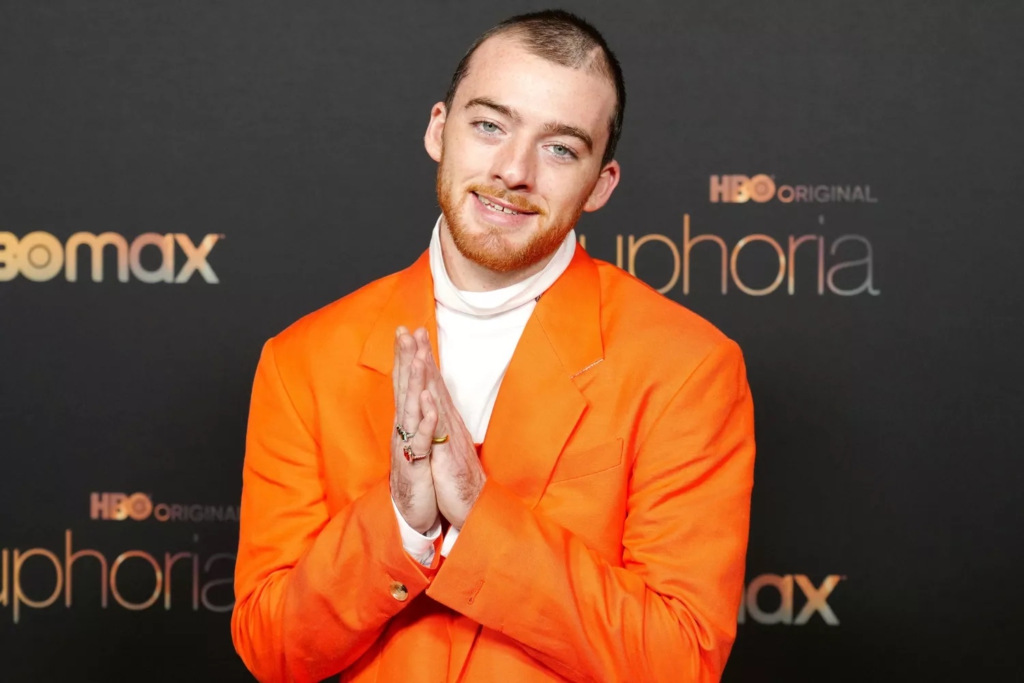 "It is with the heaviest heart that we had to say goodbye to an incredible human today," their statement read. "As an artist, a friend, a brother, and a son, Angus was special to all of us in so many ways."
The family noted that Cloud's father died the week prior and the actor "intensely struggled with this loss."
"The only comfort we have is knowing Angus is now reunited with his dad, who was his best friend," the family continued.
"Angus was open about his battle with mental health and we hope that his passing can be a reminder to others that they are not alone and should not fight this on their own in silence. We hope the world remembers him for his humor, laughter, and love for everyone."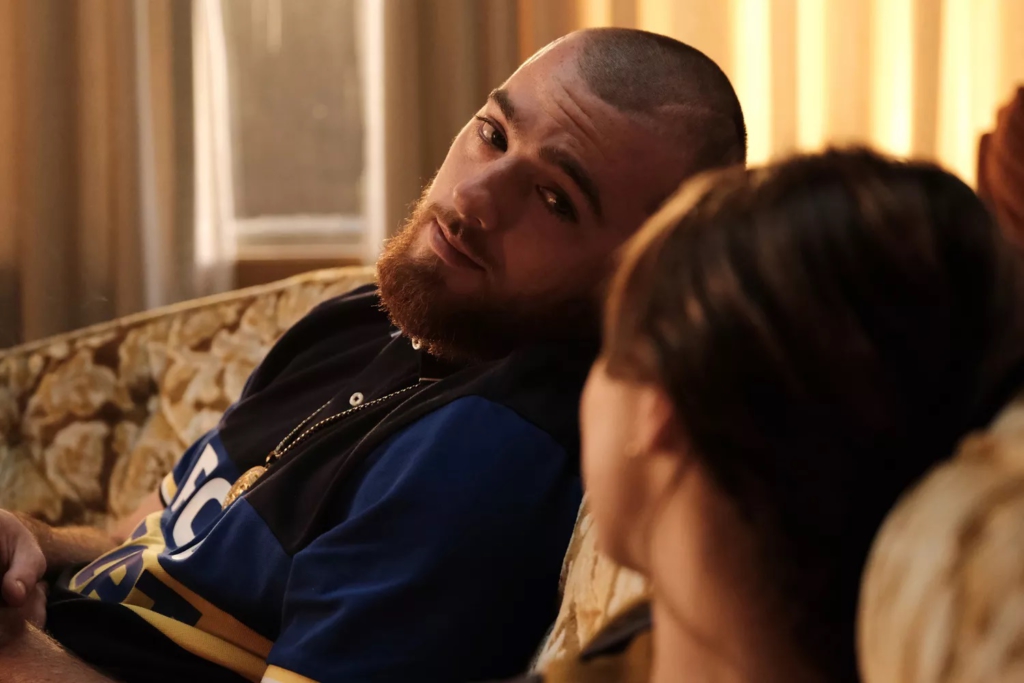 Four days later, his mother, Lisa Cloud, spoke out on Facebook and stated that her son's death wasn't "intentional."
"Although my son was in deep grief about his father's untimely death from mesothelioma, his last day was a joyful one. He was reorganizing his room and placing items around the house with intent to stay a while in the home he loved," she wrote in the post.
"He spoke of his intent to help provide for his sisters at college, and also help his mom emotionally and financially. He did not intend to end his life."
"When we hugged goodnight we said how much we loved each other and he said he would see me in the morning," she continued.
"I don't know if or what he may have put in his body after that. I only know that he put his head on the desk where he was working on art projects, fell asleep, and didn't wake up."
Lisa also emphasized that while her son may have "overdosed accidentally and tragically," it is "abundantly clear that he did not intend to check out of this world."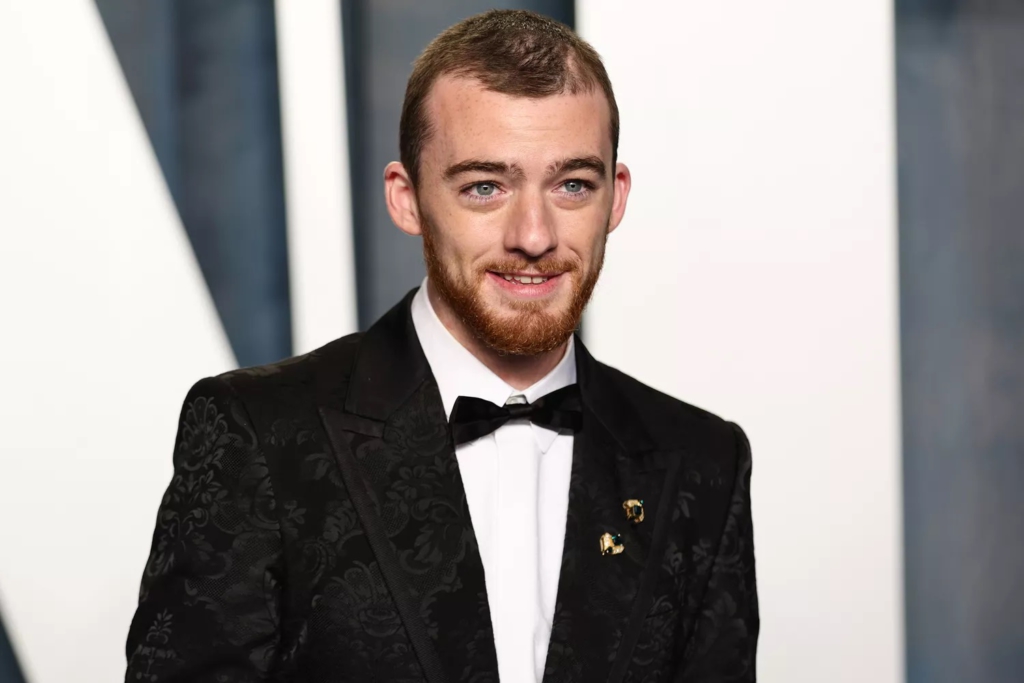 She has since kept his legacy alive by sharing memories of him on social media.
In early August, Lisa posted a throwback video of her son before he was spotted on the streets of New York City and found fame. "It really captures my son's extraordinary spirit," she wrote of the video that ultimately led to his big break on Euphoria.
A few days later, Lisa expressed her gratitude to their "Oakland tribe" for the "beautiful and bountiful art on the streets and walls of 'the Town,'" and shared a touching message about her son's legacy.
"Angus's flame burned bright and powerful. His message of love and kindness reached far beyond his hometown circle of friends. Thousands of people he never met, felt love for him because his heart, spirit, humor, and kindness were like a lighthouse personified. The people he touched outside of his circle are also mourning the loss of our beloved friend, son, brother, nephew," she wrote.
"Please know that Angus didn't plan to leave us. He would never have wanted to cause the pain and loss we experience. Please know that Angus would want every one of us to thrive, love and create."
"Honor your grief but remember that Angus lives on in our hearts. Love is the force that binds us together. The value of life isn't measured by how many days you live, it is measured by how you live those days," she continued.
"The 25 years Conor Angus Cloud Hickey spent in this life is immensely valuable. His beautiful body is no longer with us, but his spirit is free and unencumbered now."
Cloud portrayed Fezco, a drug dealer, on HBO's Euphoria for two seasons. In addition to Euphoria, Cloud appeared in movies including The Line and North Hollywood as well as music videos for Becky G, Karol G, and Juice WRLD.
DISCLAIMER: The Views, Comments, Opinions, Contributions and Statements made by Readers and Contributors on this platform do not necessarily represent the views or policy of Multimedia Group Limited.