We all owe Adele an apology. After the internet mercilessly took the piss out of the flip-phone she used in her video for Hello (a decision the director said was thought through – "it's so distracting to see an iPhone in a movie"), news has emerged that Samsung is releasing a flip model.
In photographs that were (probably) greeted with much suspicion – because, flip-phone, 2015 – the SM-W2016 looks a little bit like a clamshell version of the Galaxy S6.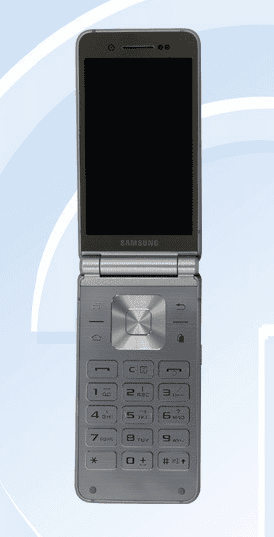 According to Sammobile, the new phone will include 64GB storage, 3GB RAM, 16 megapixel and 5 megapixel cameras and will run Android Lollipop.
Samsung did actually bring a flip-phone to the market back in July – but only in Korea. And it's unclear whether Samsung is planning to bring the SM-W2016 to the European or US markets but let's hope so, because I'm excited at the prospect of playing a businessman circa 2002.
Back in December 2014, I wrote about my love affair with clamshell models, which allow a (literally) snappy end to a conversation; an "onomatopoeic full-stop" as I put it then.
There was something a little sassy in a flip-phone, and it was perfectly sized for all pockets. Now, phones are so large it's often difficult to sit down if they are being carried in jeans.
Adele and I aren't the only fans. Anna Wintour and Rihanna have also been spotted with humble clamshells. Who wants to tell Drake that the only reason we stopped calling him on his cell phone was because he switched to a smartphone?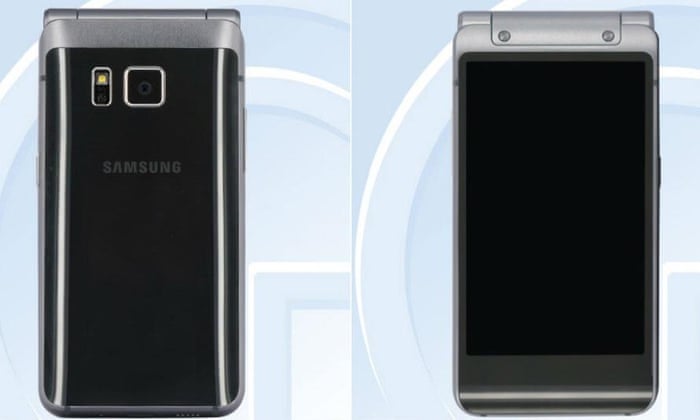 DISCLAIMER: The Views, Comments, Opinions, Contributions and Statements made by Readers and Contributors on this platform do not necessarily represent the views or policy of Multimedia Group Limited.