Since arriving on the scene, Disney+ has offered us a huge swathe of cultural monoliths that means it can go toe-to-toe with classic streaming services such as Netflix.
2020 couldn't have been a better year for it to be launched either, with the constant threat of lockdowns and high tiers looming for the foreseeable future, we could all do with a little more fantasy in our lives.
Disney deals in escapism (its back catalogue of animated films is sure to give nostalgia-thirsty millennials a boost) and that's exactly what we need right now.
While Disney doesn't have quite the same level of original content as its rivals, it has plenty going for it, including 30 series of The Simpsons and every Star Wars and Marvel film ever made. Plus, there's some original shows from both film franchises (the two biggest in the world at the moment by some distance) coming in the next 12 months.
Oh, and it has Baby Yoda. Never underestimate the power of Baby Yoda.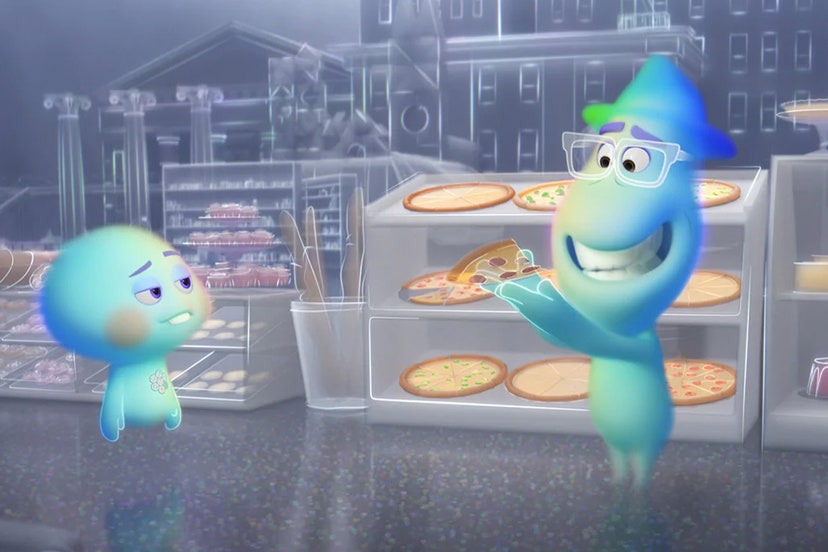 Soul
Pixar's latest movie is already getting a lot of buzz, which… isn't too much of a shock, because when was the last time they failed us? Soul follows music teacher and aspiring jazz musician Joe Gardner (Jamie Foxx), whose body and soul are separated after a gig that could change his life.
His soul is sent to the Great Before, a world where souls develop personalities before being assigned a corporeal form. Here he helps "22" (Tina Fey) change their opinions on the idea of life itself.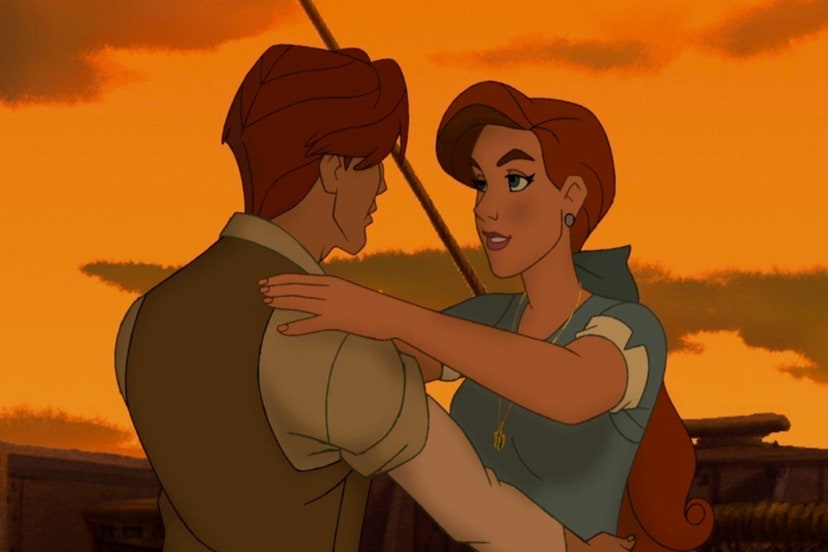 Anastasia
Everybody thinks Anastasia is a Disney movie – it isn't, by the way, it was released by 20th Century Fox, who Disney have now bought – but just to make things more confusing, Disney has now added it to their streaming service.
An all-singing, all-dancing retelling of the story of the eponymous Russian Grand Duchess, the film has long had a huge cult following who were raised on it as children. Now, you can become enchanted by its Romanov romanticism.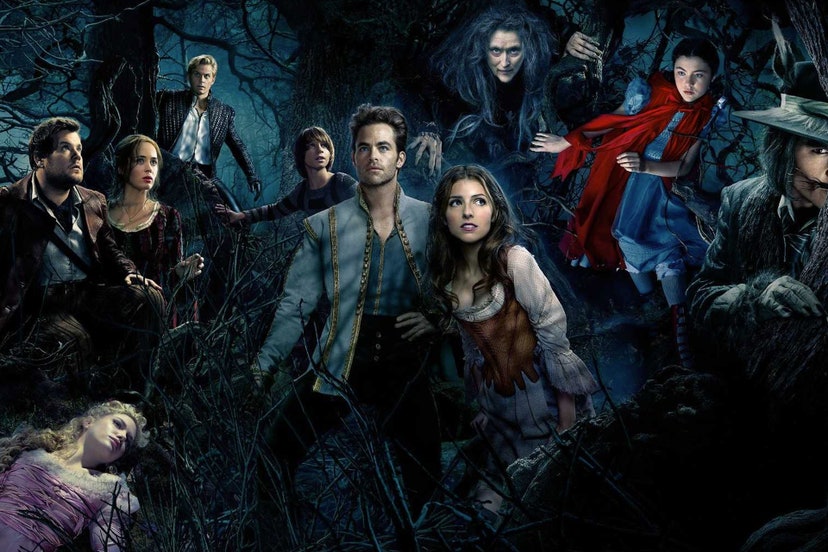 Into The Woods
Stephen Sondheim's meta-fairytale musical is one of his best known, and rightly so: the first act offers the Marvel Cinematic Universe of Brothers Grimm fairytales, and the second half subverts the traditional morality of these stories to offer a meditation on solitude, grief and unconventional families instead.
With one of the most perfectly cast ensembles imaginable (Emily Blunt, as the Baker's Wife, is a particular delight) although Disney's adaptation leans heavily into a dour colour palette, it doesn't lose the musical's heart and wit in the process.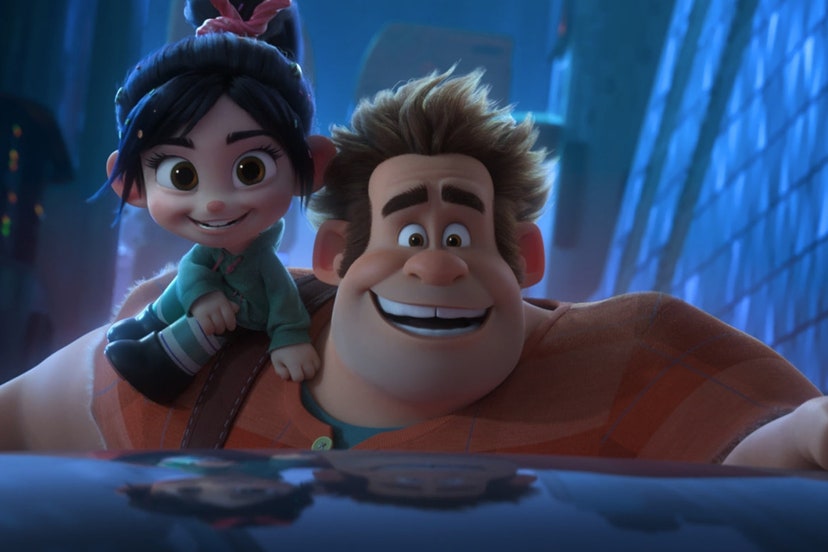 Ralph Breaks The Internet
For those of you who came to love Disney in their 1990s renaissance, it can sometimes feel hard to engage with their modern CGI classics. But Wreck-It Ralph, the story of a Donkey Kong-esque villain from an arcade game who earns redemption by helping a deleted character from a racing game, is just as good as any of the golden age classics.
The sequel has just been added to Disney+ in December, and it manages to continue the original's quick, smart analysis of how we engage with technology and entertainment.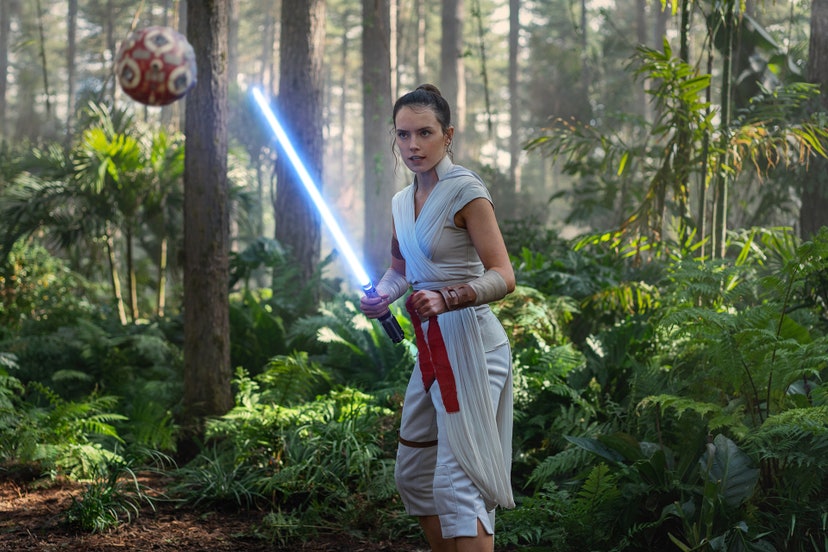 The Rise Of Skywalker
The final part of the sequel trilogy and the conclusion of the Skywalker saga, which kicked off way back in 1977 with A New Hope.
It may pale somewhat in comparison to the bold storytelling of Rian Johnson's The Last Jedi, but The Rise Of Skywalker, which sees Daisy Ridley's Rey face a final confrontation with Kylo Ren (Adam Driver), is nonetheless a relentlessly entertaining film which does its best to tie up as many loose ends as possible.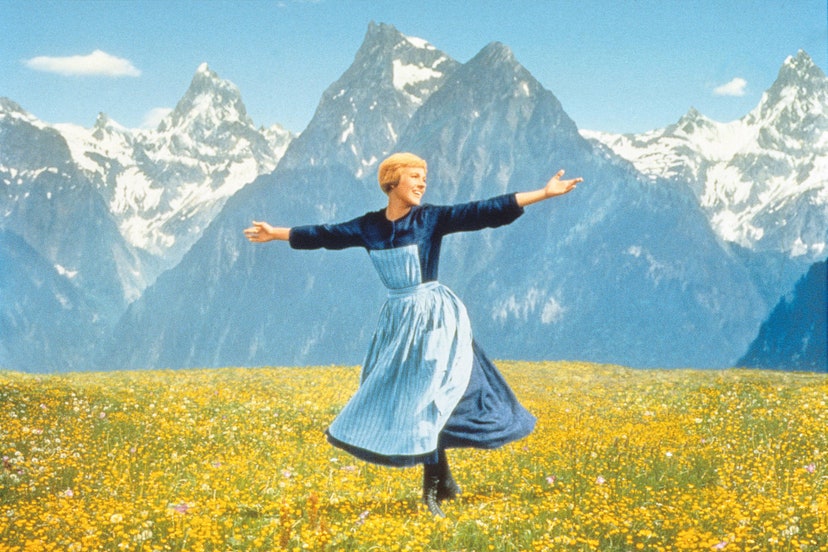 The Sound Of Music
Revisit your childhood by way of the hills of Salzburg, Austria. You've seen it before, dozens of times, of course you have. But perhaps, in a time of great communal trauma that doesn't feel a million miles away from the war that forced the Von Trapp family out to the countryside, the music and the sight of Julie Andrews spinning and singing in a vast open space will provide a grain of comfort.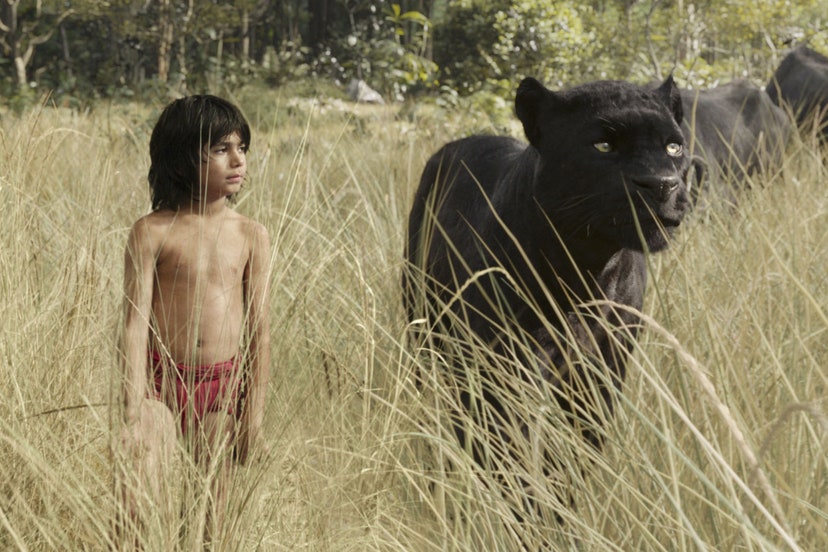 The Jungle Book (2016)
The majority of Disney's live-action remakes have been glossy, empty husks (The Lion King) or just plain bad (when Will Smith made himself blue for Aladdin).
But credit where credit is due: director Jon Favreau brought new life to this classic story thanks to a remarkable performance from Neel Sethi as Mowgli, as well as some award-winning CGI. Plus, Christopher Walken plays an orangutan with gusto, which is thoroughly enjoyable.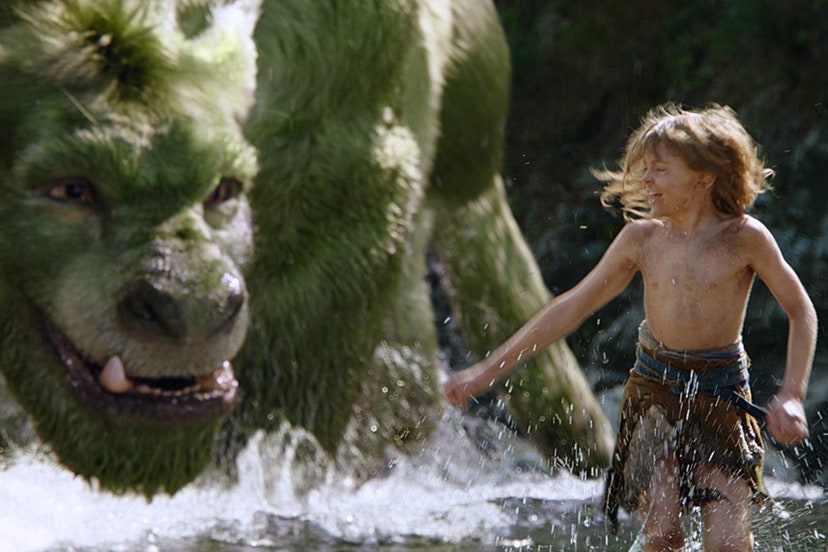 Pete's Dragon
Indie filmmaker David Lowery, best known for the brilliant and unique A Ghost Story (the one where Rooney Mara eats an entire pie in one sitting and Casey Affleck wears a bedsheet and skulks around in silence for 90 per cent of the movie), reinvents a cult 1980s Disney film here.
It's a sweet story about an orphan who befriends a dragon brilliantly brought to life – an underrated and uplifting gem.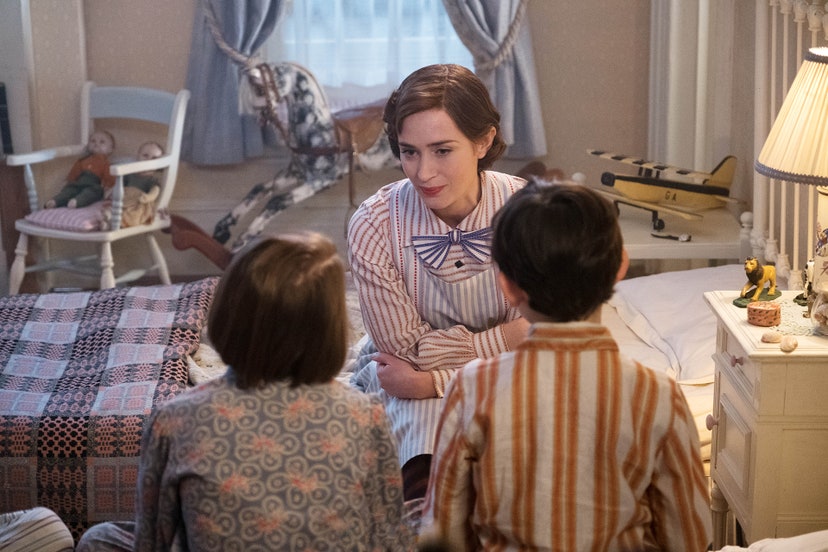 Mary Poppins Returns
Fifty-four years after the original Mary Poppins was released, Emily Blunt steps into Julie Andrews' shoes as the titular nanny in this sequel, which sees her return 25 years after her original visit to help Michael and Jane Banks, now adults with kids of their own. Dick Van Dyke is the only returning cast member here as the chimney sweep, with a different, but still confident, cockney accent.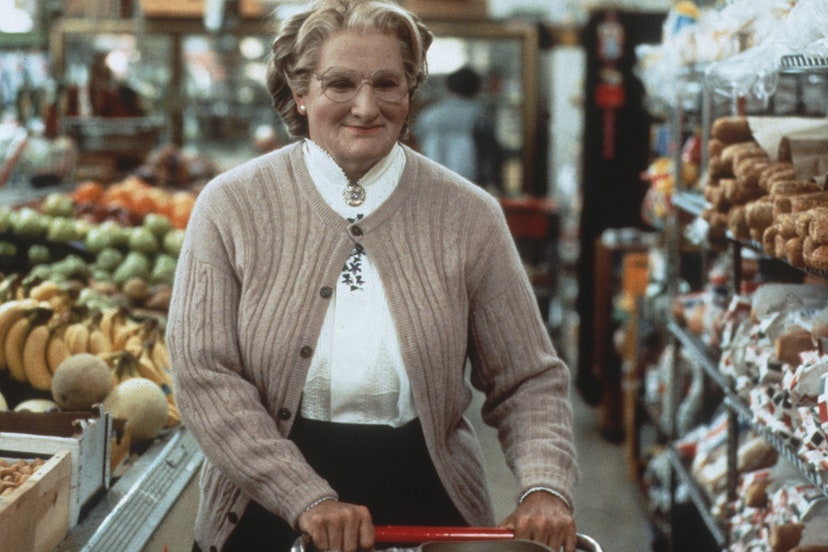 Mrs Doubtfire
Robin Williams displays some not-at-all advisable behaviour as a father who is stripped custody of his children and sneaks into his ex-wife's home disguised as a Scottish housemaid. Cute or criminal? You decide… It's a classic nonetheless, with a lot of rewatchable scenes, none more so than the accidental kitchen fire.