Bolt, the leading ride-hailing platform in Ghana, has launched its long-awaited Vehicle Financing Scheme, which will help drivers own vehicles flexibly and conveniently.
Developed in partnership with Global Vehicle Sales and Leasing Ltd (GVSL), the vehicle financing scheme is dubbed Bolt Work and Pay and will initially be available to existing drivers that have been on the Bolt platform for at least six months.
Drivers can get brand new cars through the scheme and pay weekly instalments as low as ¢528/week, depending on the vehicle selected.
This weekly payment includes the cost of the car, comprehensive insurance for the 1st year, GPS Tracker and regular servicing all built-in one.
In addition, no initial deposit will be required.
To qualify, a driver should average ¢7,000 per month in earnings for at least three consecutive months and must have successfully completed the driver verification process.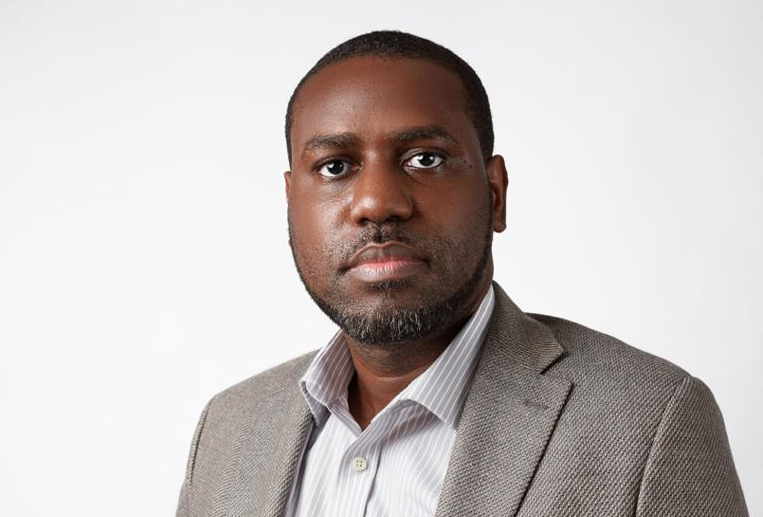 Making the announcement during a driver engagement forum in Accra, David Kotei Nikoi, Country Manager, Bolt Ghana, said, "Getting access to vehicles has been a major challenge for drivers in the ride-hailing industry.
"For a year now, we have steadily developed this scheme and are pleased that from today, it will now be easier for our drivers to keep more of their earnings, maintain their flexibility and remain their own bosses".
As part of the scheme, drivers will enjoy higher car branding compensation from Bolt, which will help them offset some of the loan costs.
Most Ghanaian ride-hailing drivers operate with a hire purchase car or by renting vehicles. This forces drivers to give up at least ¢700 out of their weekly earnings to continue using the vehicles.
This amount includes the cost of sales to the owner, maintenance and insurance. To many drivers, delivering these funds to the vehicle owners almost feels like a regular job with a boss.
However, Bolt's vehicle financing scheme seeks to change all that.
"Since we are always looking out for ways to make driving with Bolt more rewarding, we promised that 2022 would be the year of car ownership.
"Today, this promise is being fulfilled. Now, the popular Ghanaian phrase, 'Work and Pay" has been redefined because the "Bolt Work and Pay" scheme is the future of ride-hailing", noted Mr Nikoi.
Bolt's state of the art driver verification process enabled the vehicle financing scheme, which is a prerequisite for most finance houses. Moreover, a driver's level of creditworthiness will determine the exact modalities of their vehicle financing agreement.
David Kotei Nikoi, Country Manager, Bolt Ghana, also noted that overall, this initiative would allow Bolt to avail more drivers, improving service delivery in the cities and towns where the ride-hailing platform operates.
Some of the car models available in this scheme include the Lada Granta, Lada Vesta, VW Polo Sedan, Suzuki Swift, Swift Alto, and Kia Picanto.
All drivers in Accra, Kumasi and Takoradi who meet the criteria can inquire about the scheme and apply.
However, drivers in other cities can only apply when the scheme becomes available in their areas.