A group identified as Concerned Parents Association of Ridge Church School have expressed worry over the plan by management of the institution to resume school activities for a new academic year.
According to them, there was no agreement on the current fees nor the conduct of the examination.
They said parents received communication from the school administration outlining the timetable for promotional examinations which came as a surprise.
In a statement signed by President of the group, David Tetteh-Amey Abbey, they alleged the school has put forward measure that would ensure the money was paid compulsorily.
However, the school turned a deaf ear and a blind eye to their petition.
"The Concerned Parents officially petitioned the school administration and Ridge Church Council to discuss this fee. We are sad to report that Ridge Church School has actively refused to acknowledge the petition and initiate any dialogue whatsoever in this regard. Instead, Ridge Church School has adamantly and flagrantly charted its own course, in contravention of the Ghana Education Service and Office of The President of the Republic of Ghana," the statement read.
They believe the school has contravened the directive of the Ghana Education Service which states that the third term of all school have been cancelled.
Read the statement here:
The management of the school is yet to officially respond to the statement.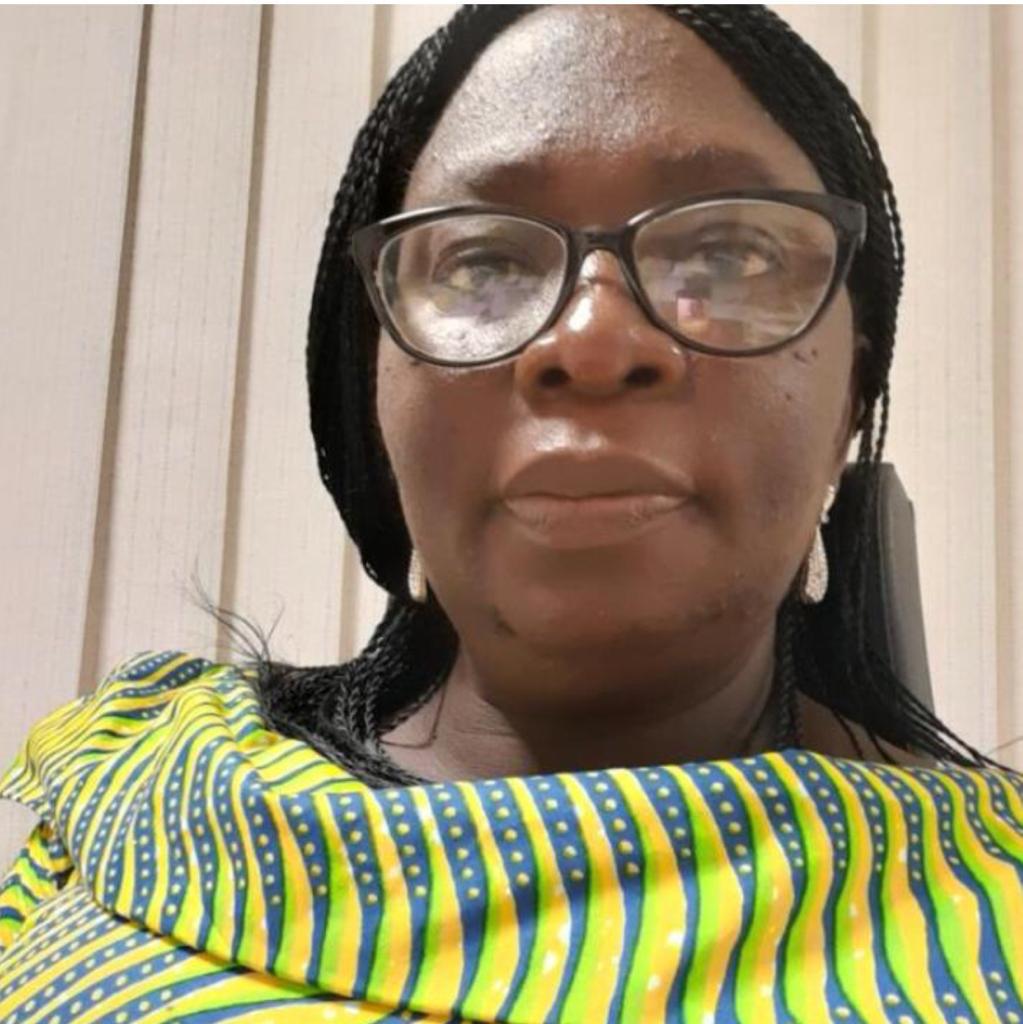 However, the Education Ministry says a report on how schools will resume and continue with the rest of the 2020/21 academic year has been submitted by a committee headed by former Education Minister Prof. Dominic Fobih.
The findings and recommendations made in the report are awaiting approval from government.
Following the outbreak of Coronavirus in March, government ordered the closure of schools to prevent further spread.
But, final year students of the various levels of education were cleared to go back to school to write their exit exams.